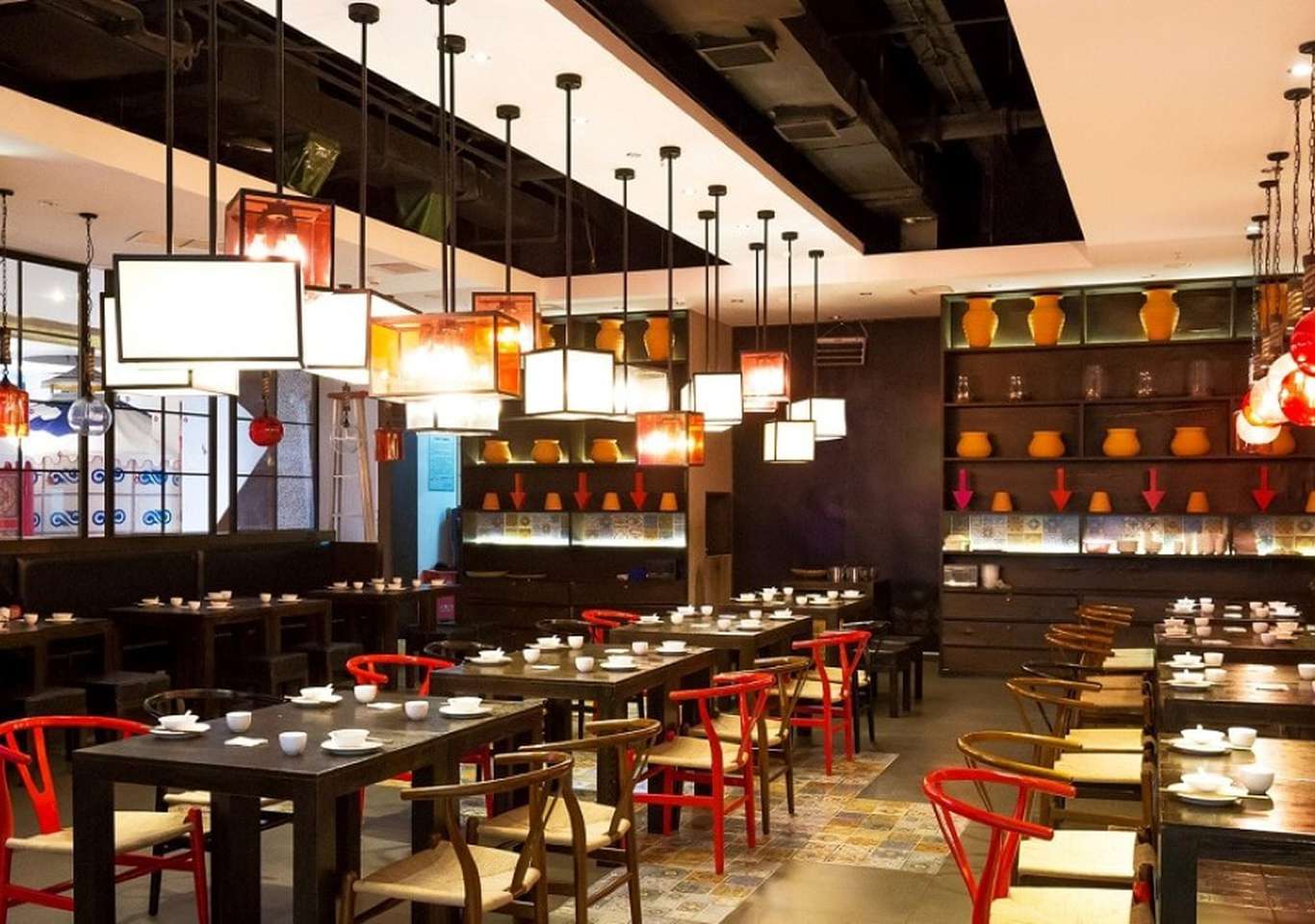 The Irish Franchise Association (IFA) has announced its 2018 annual award winners, with Camile founder, Brody Sweeney, receiving the Outstanding Contribution to Franchising award.
Sweeney has been a dominant figure in the franchising industry for years and previously established the O'Brien's sandwich and coffee shop chain before founding Camile in 2010.
Currently, franchising in Ireland accounts for over 3,000 franchise operating units, and the IFA says that there are 32,500 full-time equivalent jobs in the sector.
Camile Thai offers healthy fast food with 15 locations across Ireland and 5 in the UK. The restaurant chain generated profits of over €400, 000 in 2017 and sees the franchise model as the quickest way to expand further.
Camile adopted AccountsIQ early last year, anticipating strong growth, and relies on the system for its group reporting requirements.
AccountsIQ's group or multi-company accounting software has proved to be a great hit with franchised restaurant chains across UK and Ireland. They have benefited greatly from the software's capacity to support franchise growth and expansion. Here we take a quick look at just some of the high-growth chains which have made the leap into the Cloud with AccountsIQ.