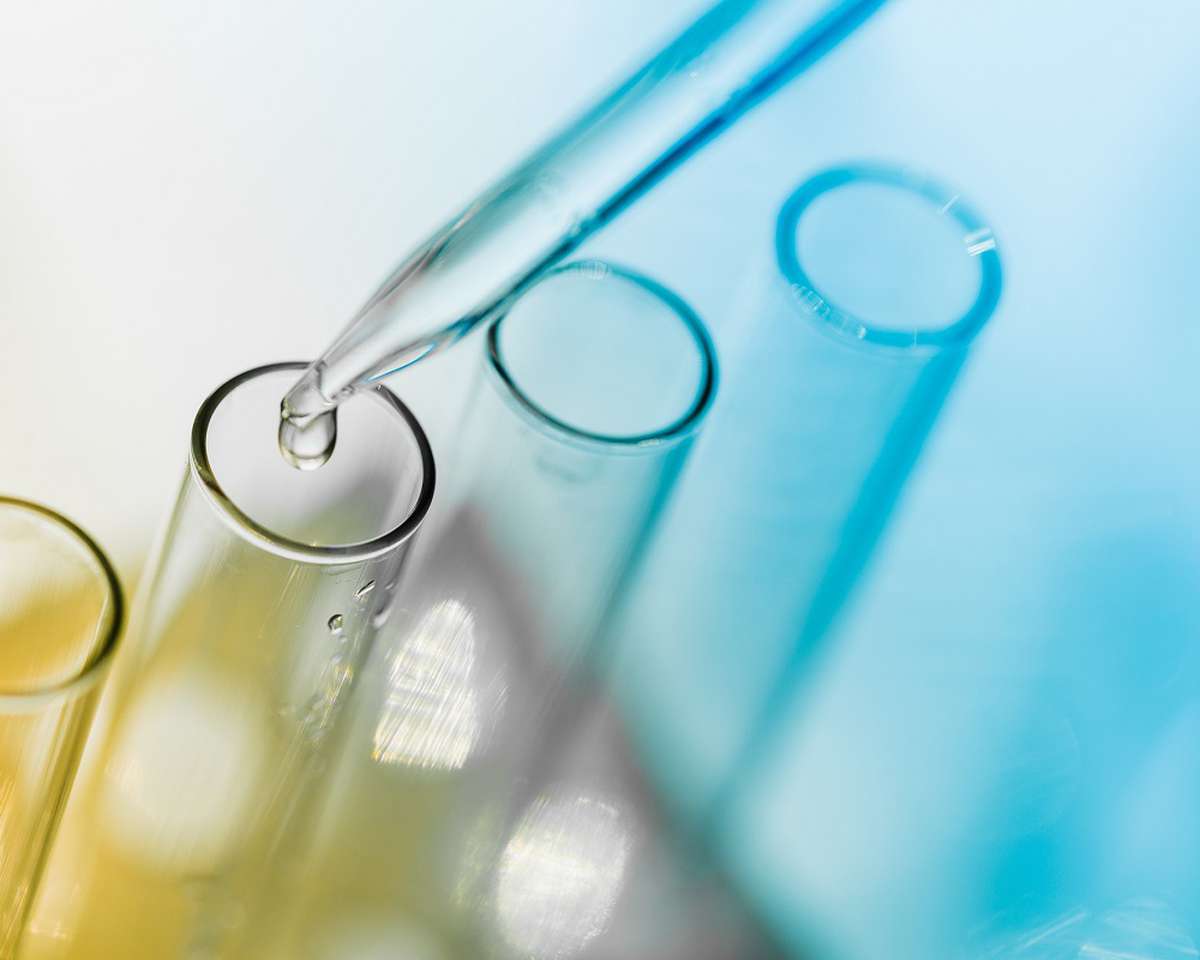 AccountsIQ is delighted to welcome a host of bio-technology companies who have adopted our software to transform their finance functions in the last few weeks.
Nuritas
The most high profile of which might well be Nuritas, who received funding from tech billionaire & Salesforce CEO, Marc Benioff, as well as U2's Bono and fellow band member, The Edge. Nuritas are at the forefront of the next wave of technology in the health sector, mixing artificial intelligence and genomics to create innovative solutions. Nuritas chose AccountsIQ for its open API and its ability to integrate easily with their chosen stock system LabCollector, as well as the deep reporting options with AccountsIQ.
Altratech
Another inspiring company who recently adopted AccountsIQ is Altratech, Altratech seek to bring the costs down of viral testing and have made great strides in identifying HIV through simple testing kits. The company will use AccountsIQ's project module as well as our time & billing functions, to track time against projects and analyse their profitability. By adopting a solution where the project module is fully integrated with the finance system, AltraTech have been able to manage multiple sides of their business through the cloud, at a fraction of the cost of an ERP system.
Arix Bioscience
And finally, Global Healthcare and Life Science company Arix Bioscience also adopted AccountsIQ, this time to manage their group company requirements. With offices in New York, London and Dublin, the multi-location group needed the ability to consolidate and run analysis per subsidiary. These consolidation features are all features that AccountsIQ can offer as standard. They also needed to integrate with their expense management provider, which AccountsIQ was able to integrate easily with, as well as being able to provide a complex suite of financial reports.
Learn More
Discover how AccountsIQ helps group companies manage multi-company and multi-currency consolidation which means Group Finance Directors can consolidate group accounts each month in just one click.
Read our customer case studies to learn how companies have benefited from AccountsIQ cloud accounting software.