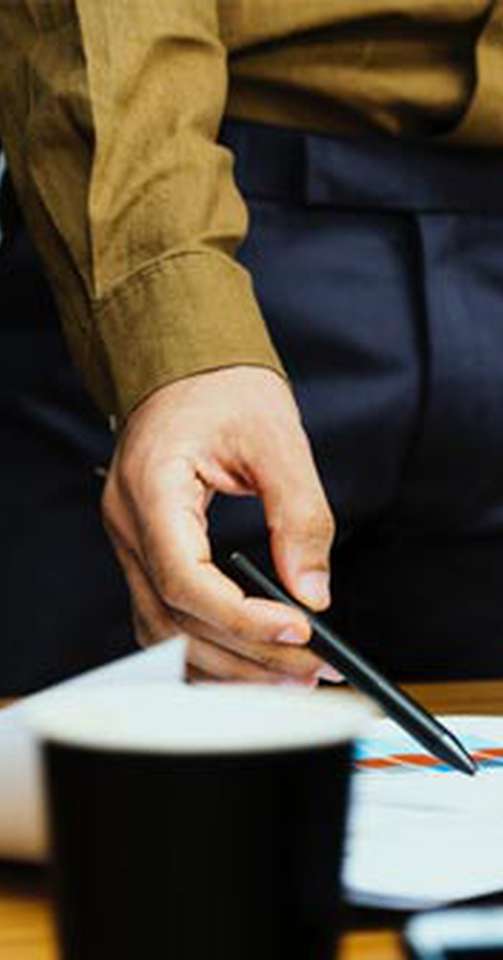 Month end reporting can be time consuming. In fact, industry figures show that companies spend on average 6.4 days every month on month end closing. Just imagine what you could do with the extra staff resources if the time spent on this essential activity could be reduced.
What is the month end close process?
Month end close involves taking all the financial transactions that have occurred during the month, and processing them to get a record of income and expenditure for that time. 'Closing' means that no further transactions can be included in that accounting period.
Why is month end closing so important?
Month end closing is essential for the efficient running of any business. Processing the accounts on a monthly basis enables the finance team to chase up any unpaid invoices, reconcile bank statements with the company's financial records, and generally ensure that the company finances are all in order. Month end reporting also helps company directors to keep abreast of the financial health of the business, with monthly snapshots revealing important trends that can inform strategic business decisions.
AccountsIQ month end automation
What if you could automate the month end process, making it more reliable and freeing up employee time? The good news is that cloud accounting software from AccountsIQ can save a huge amount of time, improving the processes at month end, to make the whole thing quicker and more efficient. Here's how:
Automation tools like the GL Explorer allow real-time reports to be done and transactional information to be changed directly from the profit and loss statement and balance sheet, rather than doing numerous Journals at month end.
One-click in-system reporting. Our report library of 300+ reports lets clients produce reports with one click. Our bespoke management report packs allow clients to produce multiple-paged reports on both entity and consolidated accounts levels, exporting them into any format of their choosing to be presented to the board.
Dashboard reporting allows directors to see real-time visualised financial information at month end without getting lost in the transactional data.
Automated bank reconciliation software is a tool for speeding up month end by automatically reconciling the company's financial records with its bank statements.
Data importing. It's easy to import transactions using AccountsIQ's data importing tools, which allows for bulk uploads at month end – putting an end to long, manual data entry processes for every individual transaction.
One-click consolidation. If you are currently using a spreadsheet to consolidate your accounts every month, you'll transform your month end process and save hours of laborious work with one-click financial consolidation software from AccountsIQ.
Find out more and book a demo
Could AccountsIQ save you time on month end reporting and offer enhanced insights into your business transactions? Global construction group Linesight took advantage of our automated reporting to gain detailed insights and improve business intelligence. To find out more, read about the features of our award-winning cloud accounting software, or contact us to request a demo.