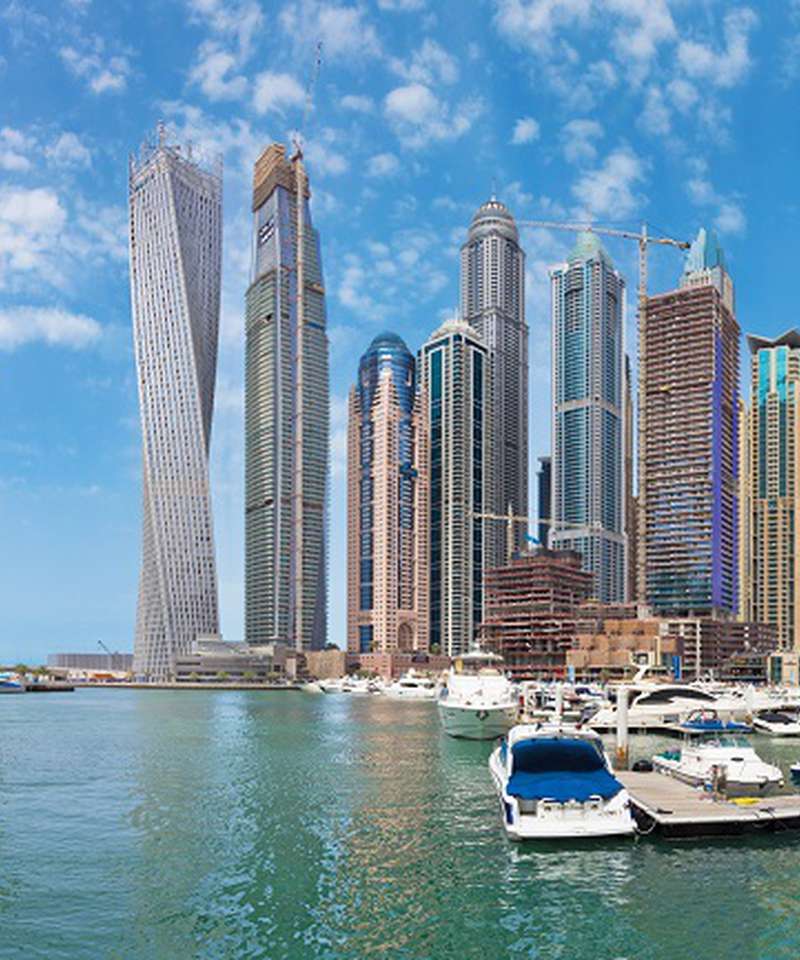 PRESS RELEASE
London, 13th March 2018:  AccountsIQ, leading provider of financial management software, today announced that AES International has adopted the AccountsIQ platform to help them manage their growth.
AccountsIQ is delighted to be working with AES International, a wealth management company based in Dubai, United Arab Emirates with offices in London, Spain and Qatar.
Wayne Copeland, Associate Director – Head of Finance, AES, told AccountsIQ that the company had grown rapidly and had previously been using Quickbooks, a starter accounting software package. However, due to the scale of their business growth, they quickly outgrew this system and searched for an alternative solution which could handle their reporting and consolidation requirements more easily.
AES selected AccountsIQ as it could easily consolidate their multiple entities, multiple bank accounts and myriad of currency transactions, and because it is easy to produce bespoke management reporting packs. Wayne explains:
AccountsIQ is ideal for our complex accounting requirements. We were delighted to find a solution that is intuitive to use and enables us to report on our group structure easily, all at an affordable price.
AES is now up and running on AccountsIQ and Wayne is delighted with the timesaving using AccountsIQ now brings him. With six entities on the system, it takes so much less time to produce the range of reports he needs and he finds it really easy to produce consolidated reports and AccountsIQ meets all their multi-entity requirements.
Lianne Gatti, Business Development, AccountsIQ adds:
We're delighted that AES has come on board and are able to take full advantage of the sophisticated consolidation and reporting functionality within AccountsIQ. It's really rewarding to see a client realising the full benefits of the platform."
About AccountsIQ
Built for the cloud, cloud accounting software from AccountsIQ makes advanced financial analysis affordable for mid-sized organisations worldwide. Its unique way of producing consolidation reports in real time makes AccountsIQ an obvious choice for multi-company businesses. AccountsIQ's ability to integrate with other applications allows customers to join up processes and information business-wide.
Launched in 2008, AccountsIQ now supports over 3,000 clients and 25,000 users in over 40 countries. This year, AccountsIQ celebrates ranking 21st in Deloitte's Technology Fast 50 high growth index and also won a ranking in Deloitte's Technology Fast 500 EMEA. Headquartered in Dublin, Ireland, AccountsIQ's main commercial office is in London with a services team spanning Europe, the Americas and Australia.