Published by Jeni Peacock on 31st August 2022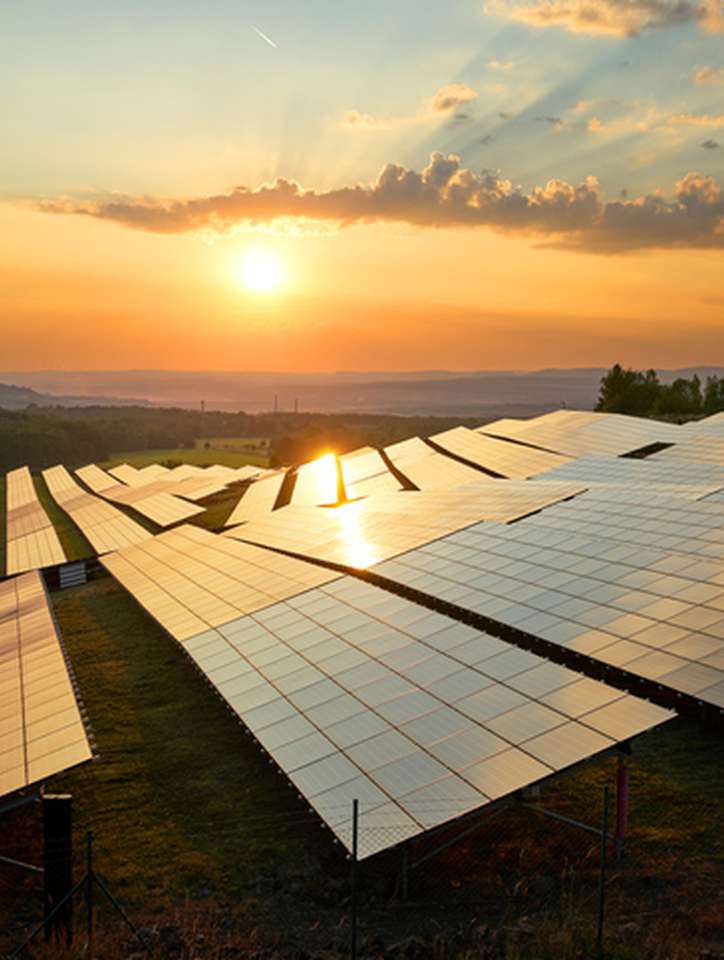 We're delighted to welcome solar engineering group, Sunbird Solar Solutions, as a new AccountsIQ customer. AccountsIQ is rapidly becoming the finance system of choice for renewable energy companies who need to track the pre- and post-operational costs and revenues of individual assets on one platform. As Sunbird Solar's CFO, Dave Colley, explained:
"In the past, I've hacked around with accounting systems where consolidations, reporting and other workarounds were constantly needed. I wanted something that was designed for how accountants actually want to use a finance system."
Summing up Dave commented:
"For me, AccountsIQ was the only choice. It's intuitive and has all the value-add and time saving functionality I could want; from integrated FX payments to smart and automated data capture."

Find out more about AccountsIQ's Renewable Energy accounting software.
Read our blog: Five reasons why  AccountsIQ is the finance system of choice for renewable energy companies.
Join us at our Renewable Energy Finance Webinar on Thursday 8 September 2PM
In this 30-minute webinar we'll demonstrate how we help renewable energy companies like Phelan Energy Group, Three 60 Energy, Bay Wa R.E, and Terra Solar:
Track costs and manage the profitability of renewable energy assets throughout their construction and operation
Manage multiple renewable assets (usually via SPVs) once operational
Spread costs across multi-site operations with a dispersed workforce
Handle multi-currency transactions for assets in multiple jurisdictions
Consolidate group-wide results allowing multi-dimensional reporting.
About Sunbird Solar Solutions
Sunbird Solar Solutions is a vertically integrated Solar Engineering and Asset ownership group providing clean energy to customers across Europe.
They have decades of experience developing, financing, designing, constructing and maintaining solar and battery energy storage assets on the ground, commercial rooftops and parking structures.