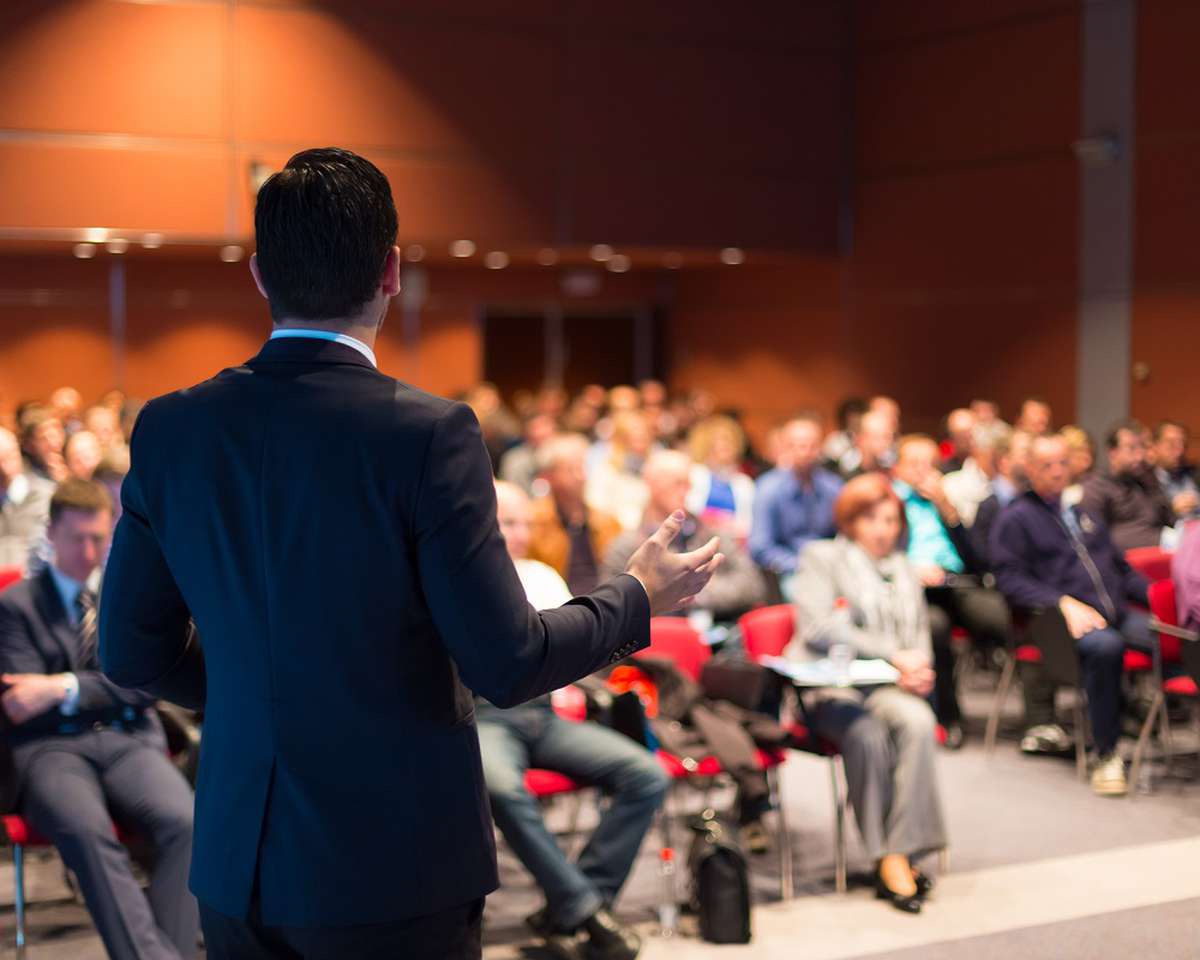 AccountsIQ users Web Summit are preparing to launch the third instalment of their annual FinTech conference MoneyConf which will take place in Dublin early next week. The 3 day event will be attended by over a thousand companies from over 60 countries, with close to a thousand CEOs in attendance. The popular FinTech gathering will also be attended by the Prime Minister of Ireland, Leo Varadkar.
The founders Web Summit, use AccountsIQ to produce accounts across their entire group, which encompasses multiple locations globally including China, Portugal and Ireland. AccountsIQ enables Web Summit to handle multi-currency, multi-location requirements and produce consolidated reports by leveraging the power of the Cloud.  In 2014, Web Summit adopted AIQs financial management software to support the growth of their conference expansion, which was made possible through AccountsIQ's unique group friendly architecture.
Topics at this year's MoneyConf will include bitcoin, cryptocurrencies and financial tech. Of particular interest to many will be Monday's early morning talk that will cover the topic of passwords, specifically the evolution of passwords & pins and changes soon to be adopted en masse.
AccountsIQ wishes Web Summit all the best in hosting what is bound to be a phenomenally successful event.
FIND OUT MORE
Watch our customer case study vidoes for examples of how AccountsIQ has helped other clients transform their finance function.
Check out our accounting resources  available for download, including our popular Digital Transformation for Finance Directors series of whitepapers, which we publish from time to time to help Finance teams overcome specific accounting challenges.
Get in touch if you would like a demo of AccountsIQ's powerful financial management software.