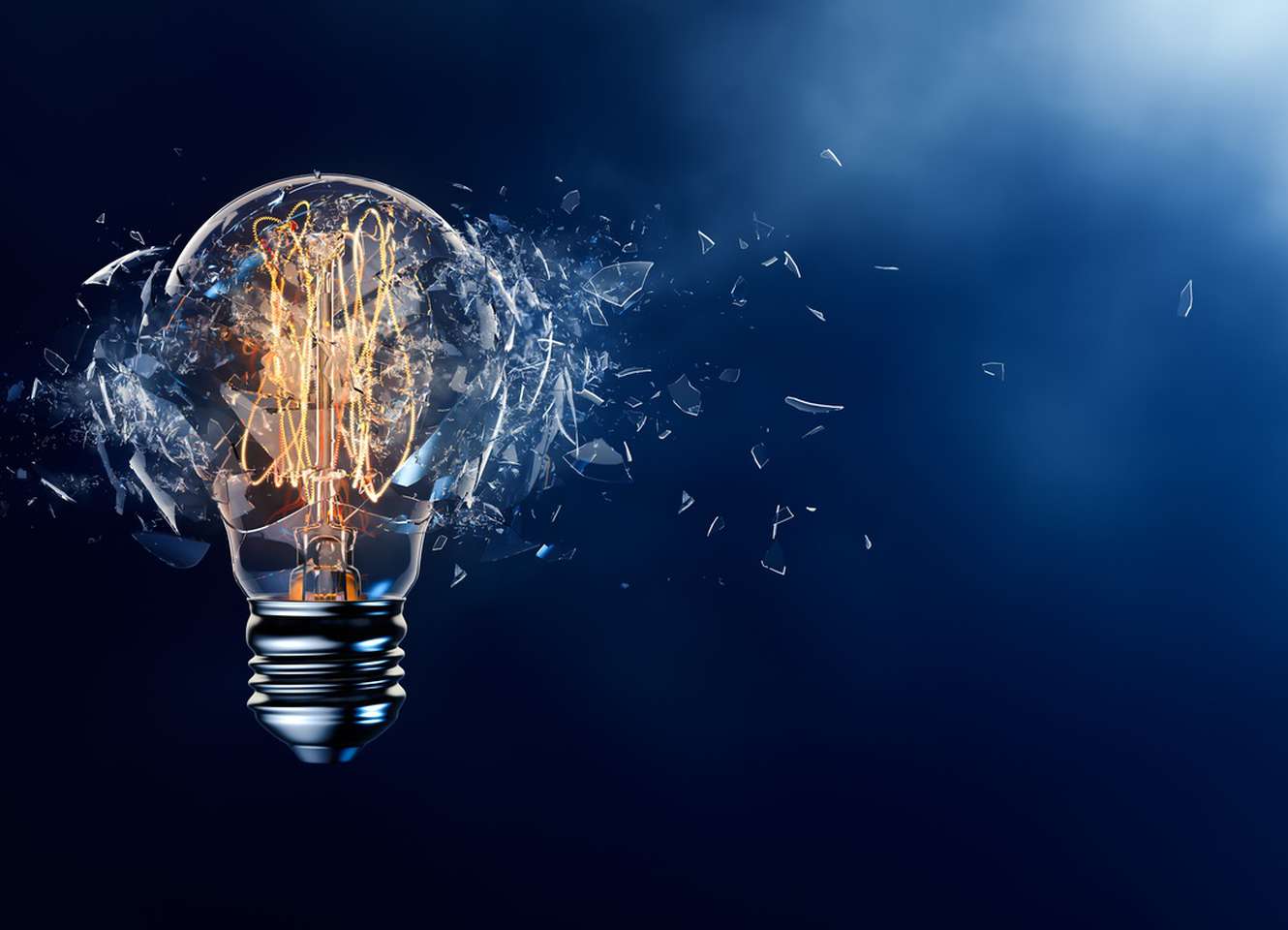 AccountsIQ New Product Features
AccountsIQ are delighted to announce our latest product release is now live.
To keep up-to-date with all the latest feature enhancements, select 'Alerts' from the top of the menu within the software.
New Fixed Assets & Online Help Modules
This release sees the introduction of our new Fixed Asset Register, which has consistently been one of the top customer feature requests on our Roadmap.
We've also released a completely new Online Help and How to Guides facility to provide an improved experience viewing and searching for help topics.
We've also added some great productivity and reporting features, all of which have been requested by our user community.
New to use now:
Fixed Assets Register Module (charged for as an add-on – request only)
New Online Help Module (all versions)
Control to Limit what Purchase Order Entry Users see (Purchase Orders Module)
Enhancements to GL Dashboard
Enhancements to Purchase & Sales Invoice Listing By Item Reports (all versions)
Display of Purchase & Sales Invoice Internal  Numbers after posting (all versions)
Various other enhancements
Read the Product Release which provides a high-level overview of these improvements, how the system screens will change and what you need to do if you are an existing user or are interested in using this functionality.
Product enhancements you may have missed:
Our new Mobile App  which makes approving POs, and invoices much easier.
AccountsIQ Product update Autumn 2017
For more info, take a look at out core cloud accounting functionality or request a demo.