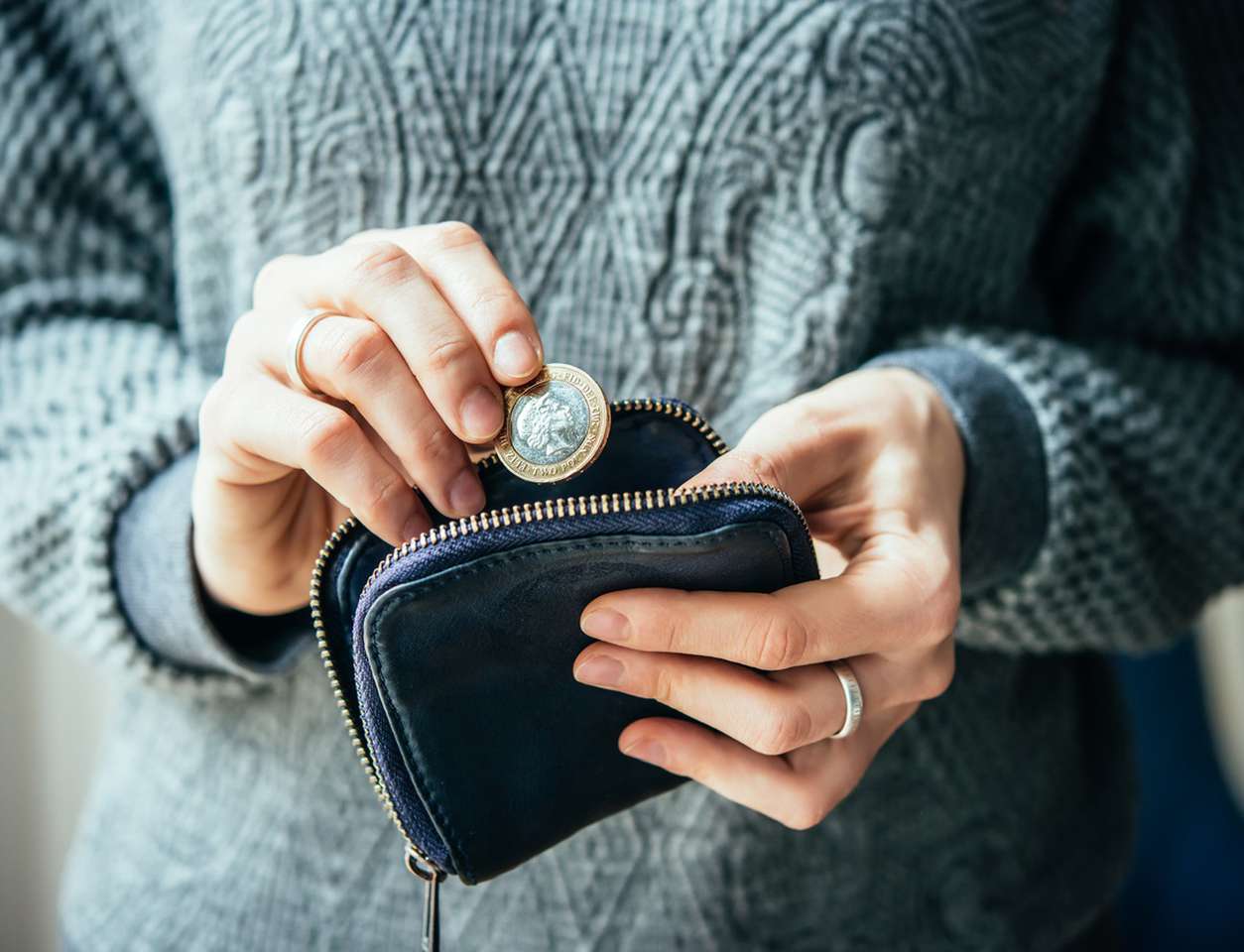 AccountsIQ partners with Concur to help organisations achieve best finance practice
AccountsIQ has partnered with Concur's cloud based financial software to help organisations transform their finance functions and overcome the challenges of compliance, efficiency and visibility.
With our complementary software organisations can now easily migrate their finances to the Cloud and take advantage of all the benefits: reduced cost, increased revenue and productivity, and simplified company spend that is rapidly deployed and compliant.
Darren Cran, AccountsIQ's UK MD explained: "We listened to our customers and where we fit in the wider marketplace of accounting software, and chose to integrate with Concur's world class expense management system.  The seamless integration of our financial software ensures all relevant expense information is captured in AccountsIQ. This is typically saving our mutual clients a full week's work every month."
Another added benefit of the partnership is the business insight and reporting functionality, which enables organisations to make better informed decisions and ultimately improve their bottom-line.
AccountsIQ's pioneering history of integrating with other leading apps means the specific needs of a wide range of businesses can be met.  Working with complementary best-of-breed, sector-specific applications to merge vital data, means that organisations get a seamless solution for their needs. AccountsIQ also connects with other software integration partners to integrate back office applications such as CRM, administration, data capture and payroll systems.
AccountsIQ provides Accounting, Consolidation and Business Intelligence in one powerful solution. The online accounting platform is delivered as a fully hosted Software-as-a-Service offering which cuts costs, informs better decision-making and boosts productivity.  The cloud based financial software is used in 40+ countries around the world.
About Concur
Concur offers customers a better view into company spend, whether its employee travel and expenses or supplier invoices, Concur ensures organisations stay compliant and in control of costs. Finance processes are simplified, automated and accelerated, so the finance department is in control.
For more information about AccountsIQ and Concur's integration or for a demo of our powerful Cloud based financial software, get in touch.