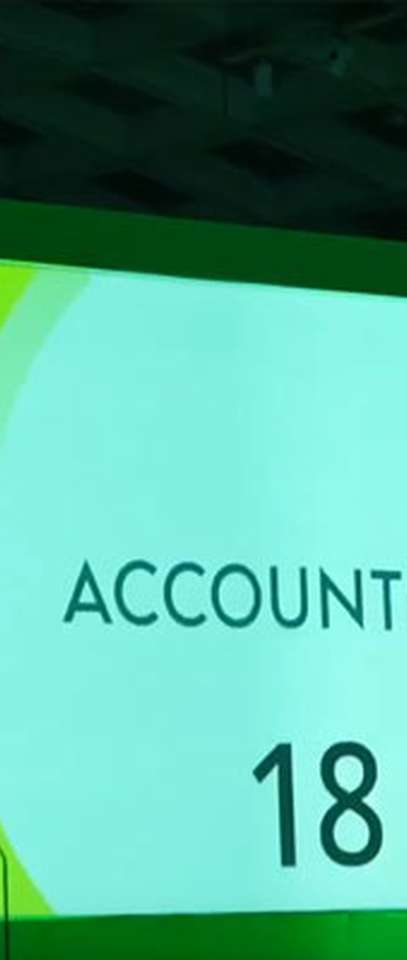 Deloitte's Fast 50 Technology Awards, which ranks Ireland's fastest growing technology companies, was held in November at DoubleTree on Dublin's Leeson Street. AccountsIQ was delighted to place 18th list on the list, up twenty places from last year and were pleased to see so many AccountsIQ users at the event also.
Amongst the winners who are also users of AccountsIQ software, were Clavis Insight who rose to 3rd, Vizor software (5th), Spearline Labs (8th), Emydex and more. Deloitte (who's Australian counterparts use AccountsIQ for their outsourcing), put on an exceptional show which honoured companies who grew their revenue at great speeds over the last four years. In attendance for AccountsIQ was our company CEO Tony Connolly and key developers Gavin McGahey and Pascal Virmaud.
Accepting the award on behalf of AccountsIQ, Tony Connolly:
"For the second year running AccountsIQ are thrilled to recognised as part of the top 50 fastest growing technology companies in Ireland. The Top 50 is a great event for all involved and a real favourite in our calendar year".