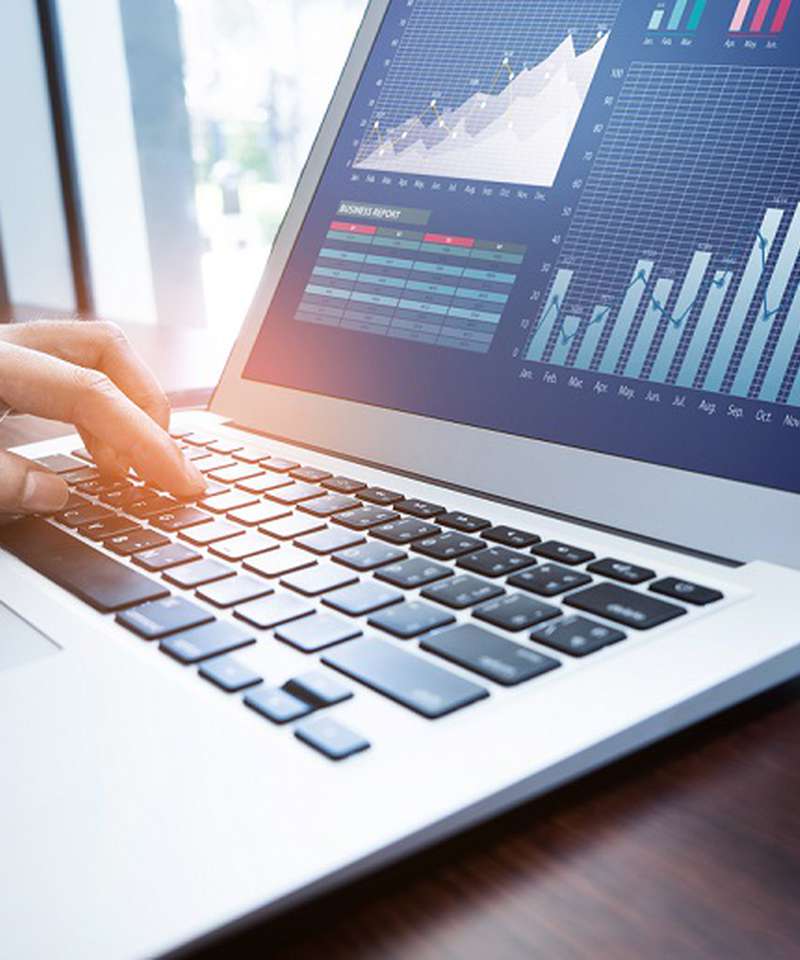 AccountsIQ Launches Integrated Fixed Asset Register in Response to Demand from Larger Businesses
Cloud accounting application developer AccountsIQ has launched a Fixed Asset Register which fully integrates with the product's core financials.  Responding to the requests of a growing number of users representing larger businesses, the Fixed Asset Register became a development priority last year.
Following a thorough BETA testing period, the first development phase is now available for existing AccountsIQ users to purchase and implement and as an optional extra for companies considering replacing their existing software with the AccountsIQ financial management software suite.
The Fixed Asset Register allows users to centrally store all asset details; handle disposals and extensions; create a fixed asset class which defines the depreciation method, rate and default GL accounts of all assets linked to the class; and run month end depreciation journals.
A future release planned will include the ability to import fixed assets directly from purchase transactions; a first-time import of assets from Excel and Fixed Asset Reporting.
AccountsIQ's New Fixed Asset Register – A Quick Digital Win for SME's
Key benefits finance teams will experience immediately with AccountsIQ's Fixed Asset Register solution:
One database to store all your company and group assets;`
Use our approval workflow and App to approve fixed asset POs or invoices;
No more need for Excel;
Full document management for purchase invoices, warranties, contracts;
Scheduled dates for maintenance or renewal;
Link assets to leases or loans;
Automated depreciation journals;
Fixed Asset schedule and note for your auditors;
CapEx forecasting.
Expense Capture App Available From September
AccountsIQ will also have available from September a new simple-to-use Expense Capture App. to  add to its portfolio of products.
What will it do?
Capture via Smart phone a photo of expense items or receipts;
Add in coding;
Submit as part of a claim for approval to line manager;
Route expenses for client re-charge;
Tag as company paid or to be re-reimbursed;
Tag to a project;
Calculate start to finish mileage claims using Google Maps;
Fixed expense items that can be locked [Subsistence Rate]
Integrates with the finance ledger and is automatically paid once approved.
The Expense App will be available on its own or as part of an existing AccountsIQ package.