Published by Jeni Peacock on 24th January 2022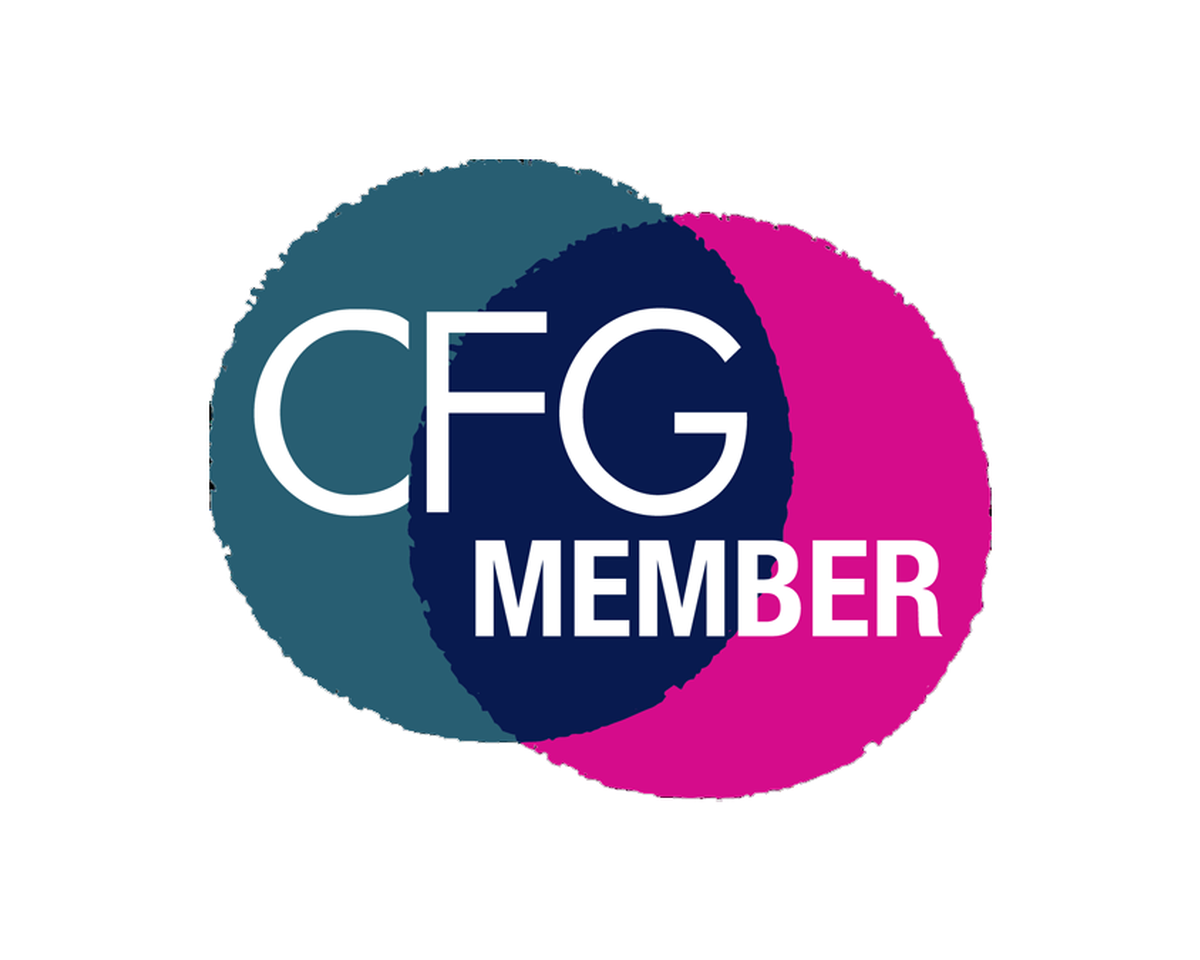 AccountsIQ is delighted to be joining the Charity Finance Group (CFG) as a corporate member. Over 1,400 charities, social change and public benefit organisations turn to the CFG to develop their finance management knowledge and skills.
AccountsIQ's Head of Marketing, Jeni Peacock, says:
"The pandemic has highlighted the crucial roles charities fulfil across our society. But feedback from our charity customers tells us that this has also been a challenging time for charity funding. It's now more vital than ever for charities to ensure the money they raise makes the biggest impact possible. 

We're excited to partner with the Charity Finance Group. Firstly, because we want to engage with and learn more about this important sector, so we can continue to improve the support we give to our current and future charity customers. We're also keen to share our digital finance knowledge and nurture best practice in financial management."
How can AccountsIQ help charity finance teams be more efficient?
AccountsIQ's award-winning Cloud accounting software already supports over 100 not for profit and charity customers with their digital finance transformation. They benefit from our user-friendly platform, which has been designed by accountants for accountants. It ensures you have the comprehensive, real-time data you need for effective budgeting and reporting, including:
Automation tools to help you become more efficient
SORP compliant designated restricted & unrestricted fund reporting
Multi-currency and multi-entity accounting
Automated consolidation for charity subsidiaries
A flexible GL with 6 business dimensions for unrivalled analytical opportunities to report on income and expenditure by cost centre, project, campaign and funding source, for example
VAT reporting under Making Tax Digital for single/group entity charities
Integrations with other software, such as Salesforce, GiftAid, EPOS systems, OCR technology and other bespoke systems for joined up data across your organisation.
 We have expert charity finance advisors and superb onboarding and customer support teams to help you make the most of our platform. They take the time to support all our charity customers through the decision-making process. They will ensure our finance system is a good fit for your specific organisation and that your team is fully trained and supported throughout the process.
In the last few years we've onboarded a range of UK charities and non-profits, including Humentum, Advice UK, Snomed, the Welsh Council for Voluntary Action (WCVA), Scottish Council for Voluntary Organisations (SCVO), Synovations, Whale & Dolphin Conservation Trust, Lepra, the Archdiocese of Arundel & Brighton, and the Archdiocese of Southwark.
Join our Charity Finance Webinar to find out more about how we can help you
Reserve your place at our free Charity Finance webinar on Friday, 11 February at 11:00AM.
We'll be joined by Jocelyn Boughton, Finance Director at Humentum, a leading global non-profit who switched to AccountsIQ last year. She will share their digital finance transformation journey with you.
We'll also demo how AccountsIQ's, mid-tier multi-entity accounting software can help you save time, get better reporting and meet your compliance requirements. For example, we'll show how you can:
Use our automation tools to streamline processes
Report by department, activity, project, source and fund, using multi-dimensional analysis with up to 6 dimensions to accommodate your operational structure
Automate consolidation of trusts, funds and entities to a single or multiple charity number
Ensure SORP compliant designated restricted and non-restricted fund reporting
Integrate your critical systems using our API, such as Salesforce, EPOS systems, donation systems, and GiftAid for a single source of truth
Complete VAT reporting/Making Tax Digital for single/group entity charities with support for partial VAT.
Can't make 11 February? Register anyway and we'll send you a recording of the webinar.
Find out more about AccountsIQ's charity accounting software and discover how other charities have benefited from digitising their finance function in our charity finance case studies.
AccountsIQ is also sponsoring and speaking at the Charity Finance Summit on 6 October 2022. We hope to see you there.