Published by Jeni Peacock on 23rd April 2022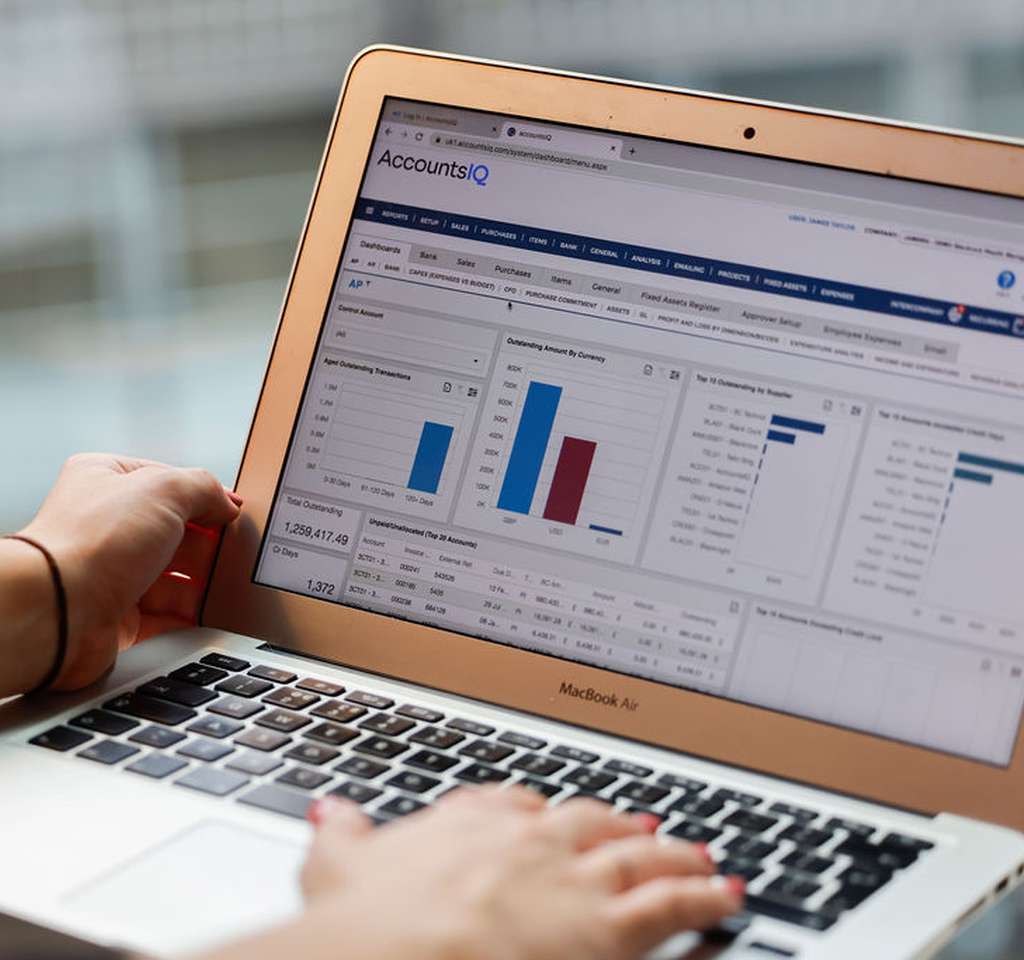 How do you go about future-proofing your business? According to AccountsIQ's COO, Darren Cran, a good place to start is with some simple digital transformation steps.
In this Tech Monitor article, Darren outlines some of those steps, including:
Productivity improvements, such as automating process capture, approval workflows and expenses
Ensuring your finance system is available from anywhere
Ensuring you have real-time financial data by group, company, sector, area, department, project, or relevant KPI
Enabling all team members to view and report financial and business intelligence information.
As Darren says:
"Focusing on automation in areas of your finance function like reporting, consolidation, expense management and accounts reconciliation helps to create efficiencies within the business as a whole. These automated processes are key to improving productivity, saving company resources and allowing staff to spend more time on value-add tasks, such as using information for growth strategies and initiatives."
You can read the full article on Tech Monitor.