Published by Darren Cran on 3rd November 2022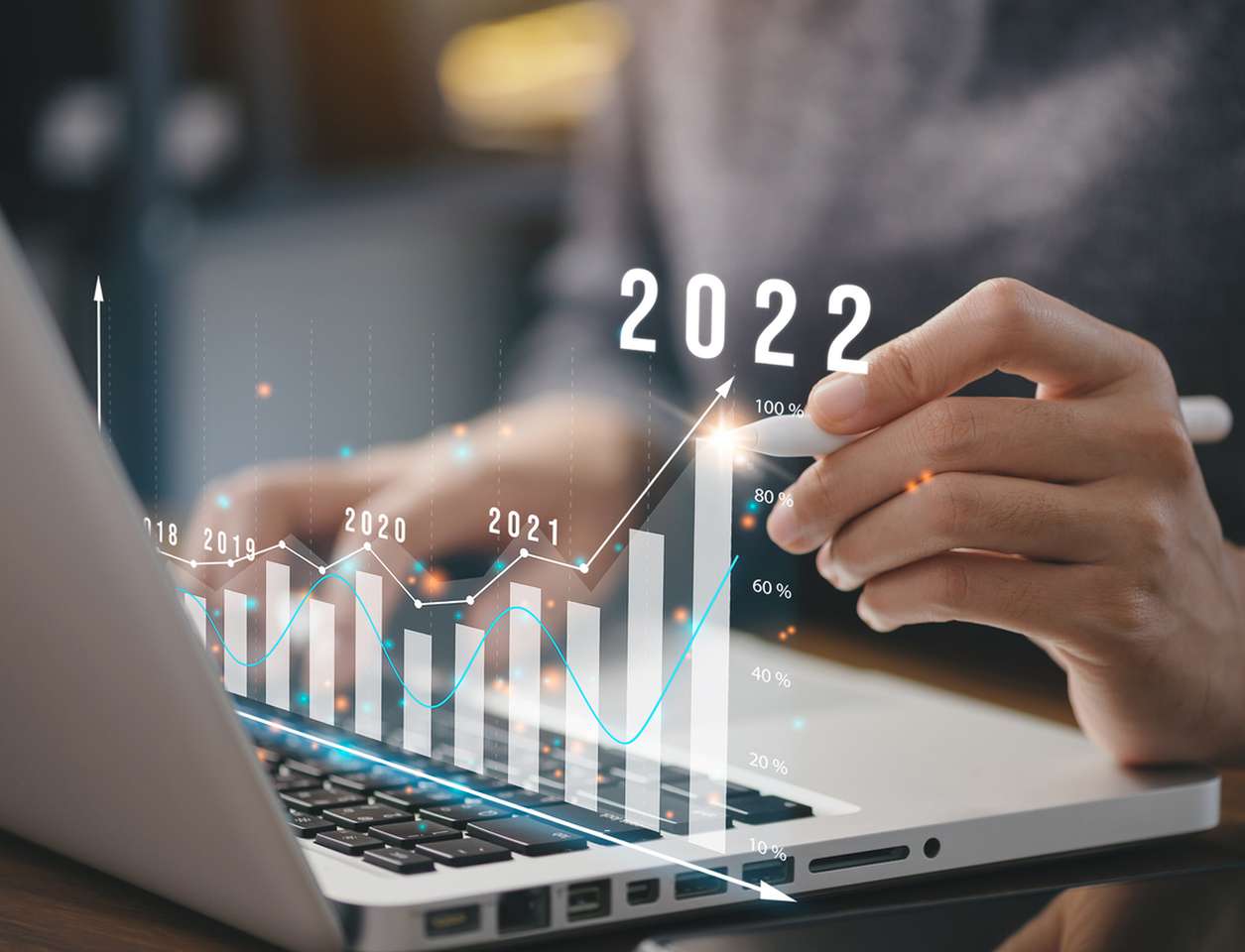 Cloud technology is transforming the way modern finance teams work. They're now at the core of digital transformation, proactively adding value by analysing and reporting on trends. Crucially, in the current climate, they're also managing costs by ensuring the right data gets to the right people at the right time.
In this Business Post article, our COO, Darren Cran, outlines our vision for the finance function based on over a decade of researching the finance and technology needs of mid-market companies. Some key points covered in article are:
Why implementing a Cloud system is the first step that enables finance teams to add strategic value to a business
How to get quick digital wins by automating key processes
How finance teams can add value in inflationary times
How to make getting started with digital transformation affordable.
As Darren says:
"Finance should be at the core of digital transformation, and a combination of efficient automation, connectivity and smart business intelligence puts finance leaders at the heart of strategic planning and business direction. This is where our customers are getting results."
You can read the full article here.
Ensure your digital transformation project is a big success
Register for our Implementing a New Finance System Webinar on 10 November 2022
Our implementation experts will be sharing their experience of supporting thousands of customers with their switch to a Cloud finance system. The webinar will cover: 
Planning for success
Five paths to avoid common pitfalls
Scoping and defining your project's footprint
An example project timeline.