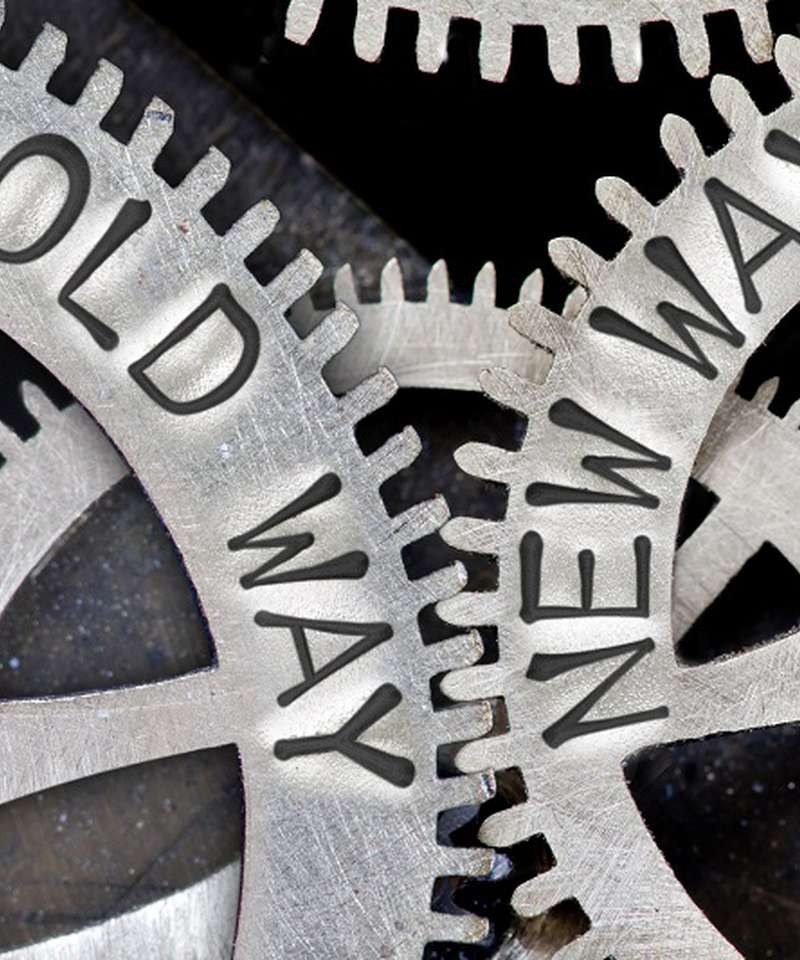 Since announcing that their Sage Financials product (also known as Sage LIVE) is being de-supported, many of their customers have been wondering which new system they can get up and running on quickly.
If you have found yourself with a discontinued Sage Financials install, check out AccountsIQ, one of the best Cloud accounting software alternatives to Sage – we can get you up and running in 3 weeks or less.
If you need to replace Sage Financials or need more welly than entry level systems like Sage 50.  I recommend you look at AccountsIQ." Neil Goulder, Director of Finance & Operations, Artichoke Trust
Neil explains,
"Mid February, I learned that Sage was withdrawing Sage Financials in December. We only put it in 21 months ago. So I have been looking for a good cloud-based replacement that is strong on Dimensions/Analysis Codes. Among a dozen candidates was AccountsIQ – Enterprise Accounting Software of the Year 2019. I took a peek at a demo system and really liked it. Great scalable product, with an innovative approach to Dimensions. I hoped we might break all records and implement it in a week as our new accounting year started on 1 April. I signed a contract Wednesday morning and we went live at 4:30 on Thursday afternoon." 
Making the switch really simple
We've made the switch really straightforward for customers coming off all Sage products, so you can get on with your business accounting quickly.
AccountsIQ was developed from scratch in the Cloud, and our award-winning accounting software is ideal for medium-sized companies who want to digitise their business. There's a great deal of flexibility and reporting capability in-built and for many, AccountsIQ will be a step up from the cloud systems they have been used to using.
Find out how we can get you up and running in 3 weeks with AccountsIQ, a great alternative to Sage and how we help with Sage Financials Migrations.
Get in touch or request a demo.
Keep up-to-date with AccountsIQ and sign up to our Newsletter.