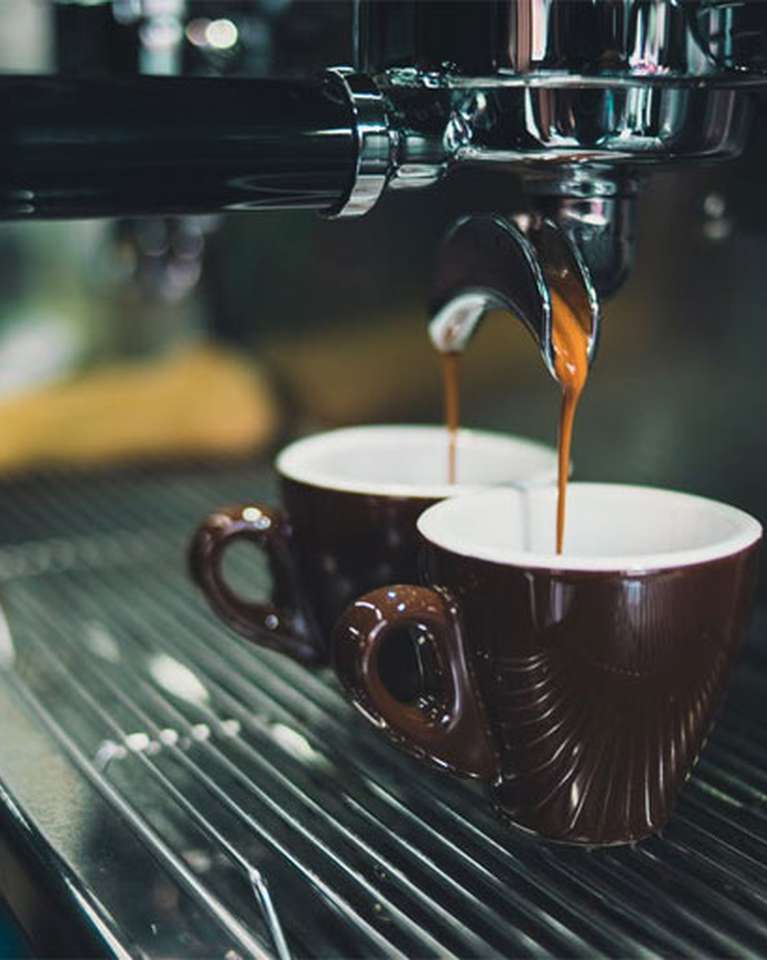 Research undertaken by the British Franchise Association (BFA)  and NatWest in 2018 revealed that this business sector is operating at record heights, with much of the recent growth driven by female entrepreneurs and the under-30s.  It was also reported that there are now nearly 50,000 franchise businesses collectively contributing over £17bn and 710,000 jobs to the country's economy.
A successful franchise system must have solid financial foundations in place to be able to deal with the unique set of management challenges it has to deal with.
Challenges of Franchise Management
The model of a franchised business is to facilitate fast growth. This rapid growth and expansion requires strong visibility and control over all functions of the business including finance, human resources, marketing and operations.  Some of the key challenges faced by a franchisor in running a franchise are:
Ensuring consistency and standards are adhered to
Managing costs and cashflow
Building solid relationships with the franchisees
Supporting the franchisors
Creating a solid commercial and financial infrastructure of systems and processes
This post discusses the financial management aspect of running a franchise and how Franchise Accounting Software is used to help a franchise network succeed.
Franchise Management Complexities
By the nature of a franchised business each franchise is effectively operating as its own business entity. Therefore, the franchisor has a complex set of management issues to deal with including;
How is one franchise performing in comparison to another?
What product lines work in one country and fail to garner interest elsewhere?
What impact are budgets and resource constraints having on growth?
Which period will start to deliver a healthy ROI for both franchisor and franchisee?
It is crucial therefore to select a system which not only provides these insights but can empower a franchise to make decisions which will ensure the continued growth of the business.
Accounting Software Options for Franchises
With a wealth of accounting software options to choose from, it can often present a challenge for a CFO or finance team to identify both the right criteria and the right system to underpin expansion. Some cloud accounting software providers are known to cater mainly for the micro business and sole trader end of the market, whilst older technology such as on-premise accounting solutions can prevent the ease of access required for real time analysis.
AccountsIQ Franchise Accounting Software
AccountsIQ Franchise Accounting Software is positioned to provide a true mid-market solution, with functions commonly associated within ERP systems and at a fraction of the cost.
In addition to this, the AccountsIQ financial management platform is uniquely placed to facilitate collaborative work processes between the franchisee and franchisor. This is because AccountsIQ can be white-labelled in the franchise's own branding, and incorporated into a franchise's website as part of a unique login portal for both parties. All user profiles can be customised, so that the user will only see the company which relates to them or specific features such as data entry screens. The franchisor can track performance, while the franchisee can share its results to interested parties instantly via the cloud.
Unique Franchise Management Features
EPOS systems which are fundamental to many franchises can integrate with AccountsIQ through its open API, bringing across transactions straight into the system for superior reporting and accurate financial statements. AccountsIQ's consolidation software solves the headaches associated with spreadsheets & 'workarounds' that CFOs are commonly grappling with. In AccountsIQ, consolidation runs at GL level and for extended business analysis, is processed at the touch of a button. This provides multi-location franchises with one clear view of the truth, with all finance operations of the franchise managed through one platform. AccountsIQ handles the raising of purchase orders as well as stock management, and is fully equipped for multi-currency trading and inter-company transactions.
AccountsIQ Financial Management software is specifically designed for multi-location businesses, particularly those growing via franchising.  AccountsIQ improves the efficiency, productivity and profitability of restaurants, pubs, cafes and other retail groups with franchise operations. Developed in Ireland and built specifically for the Cloud, AccountsIQ has 3,000 global clients in 48 countries, the majority of which involve multi-location businesses.
AccountsIQ software provides a budget-friendly yet superior solution for mid-sized franchises and Groups needing to manage diverse operations with complex accounting requirements. It was developed with the needs of multi-layered, multi-national, fast-emerging businesses in mind and provides a complete financial management platform, consolidating the results of franchise operations across owned branches and franchisees, automating transactions between franchisee and franchisor, integrating with front end business systems like EPOS and providing advanced benchmarking, reporting and dashboard at an affordable monthly subscription fee.
Which Franchises Use AccountsIQ?
AccountsIQ is used by franchisors, multi-unit franchisees and individual franchisees and can be tailored and branded to the unique requirements of the franchise.
Insomnia Coffee Company has used AccountsIQ for 5 years, needing to consolidate results of their 150 owned and franchised outlets and produce rolled-up reporting for benchmarking and analysis of the entire Insomnia operation. AccountsIQ has been integrated with their Point of Sale system to auto-update all outlet results daily.  During this time Insomnia has grown rapidly from 70 outlets to over 150 stores, with AccountsIQ being a vital component of any new outlet. Consistent reporting and benchmarking enables them to assist all outlets to optimise their results, helping both the franchisor and the franchisee.
"We're impressed with the reporting capabilities of AccountsIQ, and with the support we got during implementation. A cloud solution makes so much sense for a multi-location business like ours. We now have a strong foundation on which to manage and grow our operations and develop our franchise model, while maintaining tight control." Barry Kehoe, CFO, Insomnia Coffee Company
Supporting High Growth Chains
Being a Cloud accounting software product, multi-entity and multi-location growth and expansion is easily facilitated with AccountsIQ, something that just isn't possible with accounting software that is installed on local computers. Franchisees also benefit from a cloud system that only requires Internet access:
"We sought to deploy cloud accounting software without the limitations of starter systems, and just as vital – one that could produce financial reports quickly and easily, whilst reducing the costs associated with ERP. AccountsIQ is the perfect mid-market solution with powerful consolidation capabilities perfect for our franchise needs." CEO, SuperCuts Multi-Unit Franchisee
AccountsIQ has been adopted by franchise restaurant groups including Five Guys, Camile and Bru in Ireland.
If you run a franchise and would like more information you can visit our Franchise Accounting Software page for more information.  Alternatively, click the links to request pricing or request a demo.