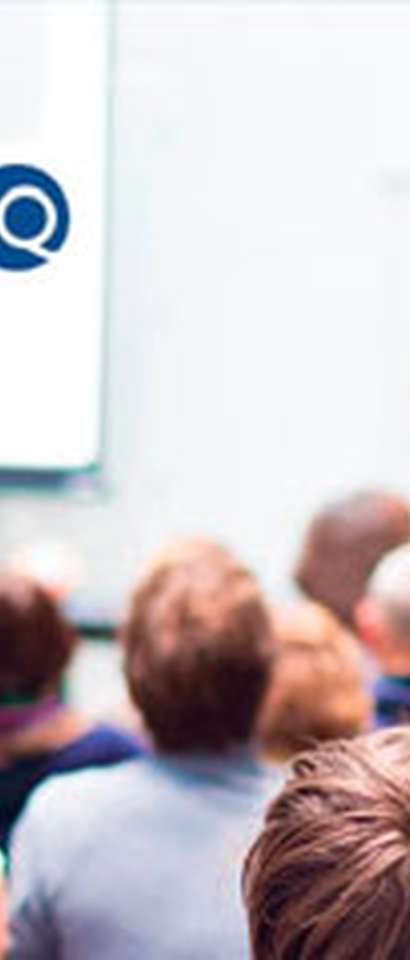 AccountsIQ are delighted to be exhibiting again at Accountex 2017
This is the fourth time AccountsIQ are exhibiting at Accountex and this year it will be held from 10-11th May 2017 at the London Excel. It's a much loved event and is expected to attract over 6,500 accountancy professionals. If you're looking to see who is innovating in the accounting sector such as AccountsIQ, it is the best place to come.
AccountsIQ will be showcasing our true cloud accounting and consolidation software:
Built for the Cloud, AccountsIQ solves complex consolidation, multi-currency and reporting requirements for mid-sized businesses
It replaces low-end solutions for fast-emerging businesses
It outpaces older systems not designed for mobile working
Our software for accountants is a true Cloud accounting and consolidation solution with many features and benefits. Make sure you come and see us at Accountex 2017!
Visit us on Stand 610 – our friendly team will be explaining how our accountsIQ software can aid your business.
One of our clients recently told us:
"We're delighted with the accountsIQ solution – it helps us move into the next phase of our growth and evolution." Steve Feery, CitNow
We're looking forward to helping companies solve their complex consolidation and reporting needs as well as networking with our peers, suppliers and partners. There's also a great speaker line up including Anne Davis, Head of Regulation and Policy at the Institute of Financial Accountants (IFA) amongst others.
Book your personal demo
There's so much to see at Accountex, so book your 15 minute demo before you get there. This will give you time to see how accountsIQ's software can transform your Finance function. You'll also be able to ask specific questions relating to your needs.
Book your free Accountex 2017 tickets
Entry to Accountex is free, simply book through the Accountex website.
We're looking forward to seeing you there on Stand 610 at Accountex 2017.