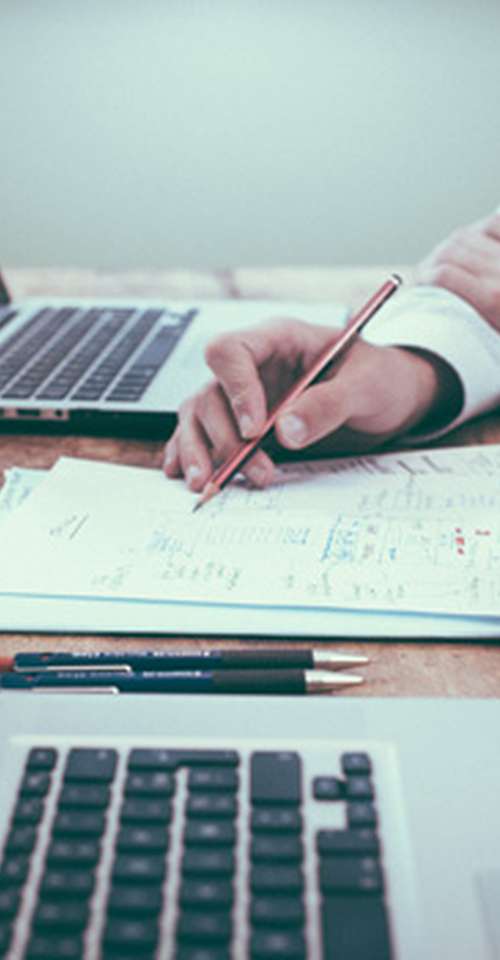 5th June 2018
AccountsIQ, a leading cloud accounting software supplier, has joined forces with leading charity accounting expert John Tate*, ex-special adviser to the Charity Finance Group and a qualified CIM accountant and technology consultant, to undertake an independent product review of their accounting software product, focusing specifically on how it meets the needs of the charity and the not-for-profit sector.
The review highlights the issues faced by charities when considering their choice of accounting software such as functional fit, ease of use, technological options for the system and price, as well as the way in which it can help charities to comply with their regulatory obligations such as their SORP reporting ("Statements of Recommended Practices").
The review highlights the following differences that the AccountsIQ ("AIQ") system offers charities around:
Enhanced business analytics:
Alongside the general ledger, the system provides three levels of analytics which can be customised and a further six business dimensions that can be added to code transactions. This is a major plus and is essential for SORP reporting, offering charities a strong level of granularity and flexibility of reporting.
Comprehensive reporting facility:
A library of 250 reports is provided which can be adapted to provide custom dashboards to suit a charity's specific needs and which gives quick access to complex business intelligence.
Multi-company consolidation:
Powerful multi-company and multi-currency consolidation capabilities are important for charities which often split themselves into multiple entities (fundraising, retail, for example) and need to consolidate lots of legal entities.
Integration:
In addition, the system also has a significant library of Application Programming Interfaces (APIs), of which the most commonly integrated products for a charity include Razors Edge (fundraising system), CRM, EPOS for retail outlets, booking systems (such as a theatre booking or ticketing system). The report also includes a case study on the Hampshire Cultural Trust to demonstrate this point.
Product pricing:
The price point is well suited to small and growing charities looking to adopt a digital cloud strategy, as it is affordable and can be up and running within days.
Darren Cran, Managing Director, AccountsIQ commented:
"Thanks to John Tate for all his help in preparing this report. Charities have a complex decision to make when reviewing their accounting software and this report goes a long way to highlighting the issues they face. Price, ease of use, technical agility and accounts functionality remain imperative to charities; but they face a differing set of demands compared to other types of organisations, such as operating from separate locations, running different activities and limited budgets, so their needs are particular."

"Weighing up the advantages and drawbacks of accountancy packages for individual charities involves an understanding of each charity's unique requirements and the market options available. An awareness of their expansion capacity is crucial, as future planning will be vital to their development, so it's absolutely imperative that they make the right decision when reviewing their accounting software options."
Notes to Editors:
About John Tate
*John Tate is a qualified CIMA accountant and ex Finance Director. For 14 years he ran a business that was the leading reseller of finance systems to UK charities.
John has been a non-executive director/advisor to a number of software companies in the UK, Europe and US. He was a special advisor to the Charity Finance group for over ten years and has been a trustee of several charities. He is a visiting fellow at CASS Business School Centre for Charity Effectiveness.
About AccountsIQ
Built for the cloud, AccountsIQ's cloud-based accounting software makes advanced financial analysis affordable for mid-sized organisations worldwide. Its unique way of producing consolidation reports in real time makes AccountsIQ an obvious choice for multi-company businesses. AccountsIQ's ability to integrate with other applications allows customers to join up processes and information business-wide.
For more information:
Get in touch for more info about how we help organisations in the not for profit sector and key features of our charity accounting software.