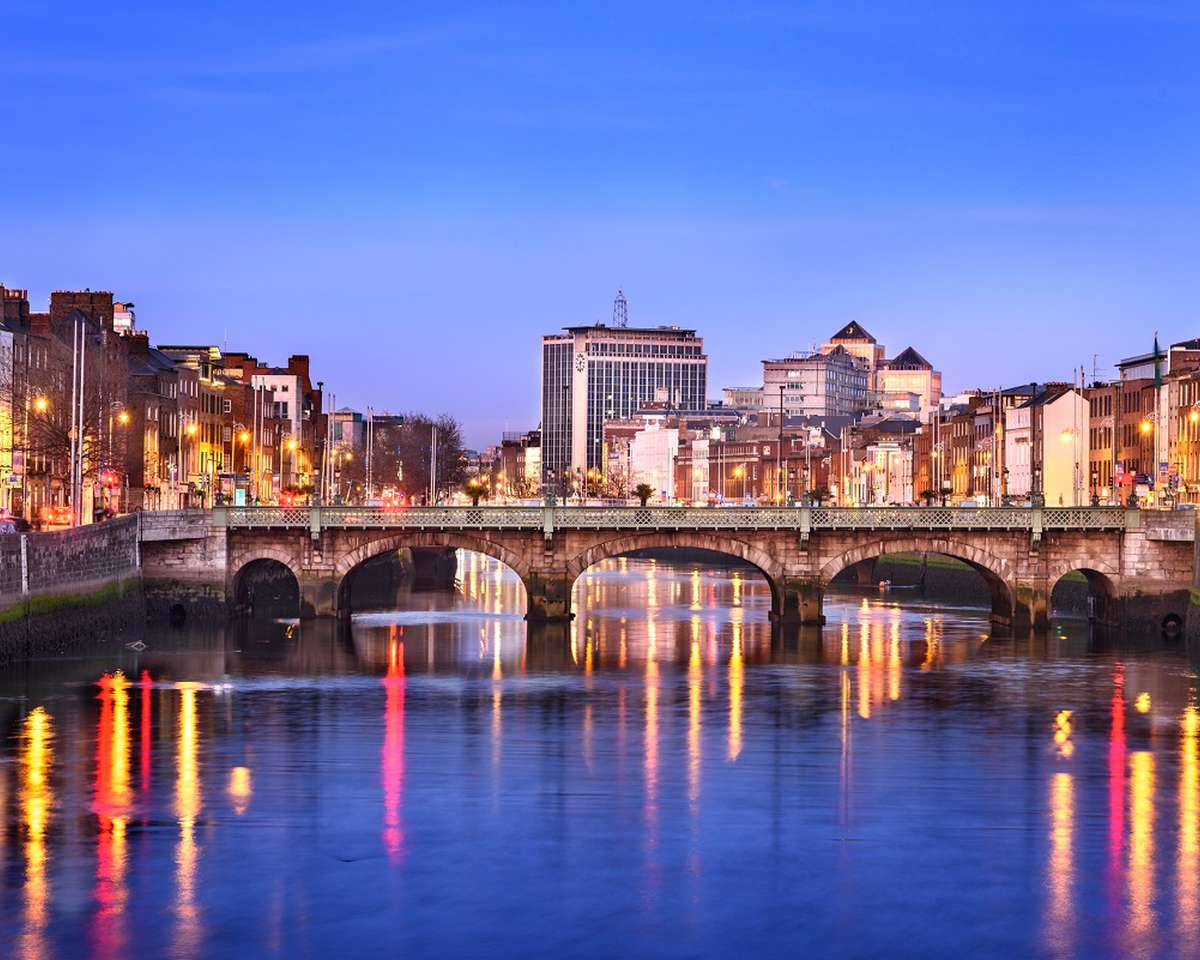 Three of AccountsIQ's property management and real estate clients are in the news at the moment, all of whom have the same thing in common – they have complex accounting needs – with multiple entities and a need to consolidate their group easily, and are very successful, fast-growing businesses.
BidX1
BidX1, part of the Space Property Group, and who are a global online property company headquartered in Dublin, started using AccountsIQ's Financial Management System in 2017 to replace their legacy Accountancy Software. They run high-profile online property auctions in Ireland and the UK. They are to launch Europe's largest online property auction on May 30th. Some 380 properties are going under auction in total.  A key requirement was having the confidence in a system that could grow with their business plans and integrate with their platform to reduce overhead and error.  They also needed consolidated reporting across the Group of companies which is a key module delivered by AccountsIQ.
Hibernia REIT
Elsewhere, longstanding AccountsIQ client, Hibernia REIT, is performing incredibly well and it's property portfolio is now worth €1.3 Billion with the company outperforming the market.
Clyde Real Estate
Finally, Clyde Real Estate's Sean Gallagher, another AccountsIQ user, has a new €100 million plan to develop sites around Ireland.
Accounting Software for Property Investment and Management Groups
Fast growing companies tell us they select AccountsIQ partly due to it being flexible, scalable accounting software, that integrates easily with other systems with its open API, and its sophisticated consolidation and reporting capabilities. If you're looking for property management accounting software, AccountsIQ is the perfect fit:
Consolidate accounts from multiple properties and entities
Generate recurring invoices and collect recurring payments
Apportion central costs across different group entities
Save time and reduce error by integrating with property management software
Analyse performance across multiple property funds using customised dashboards
Easily manage multi-currency accounting for international property portfolios
Clients such as Linesight, global construction group, based in Dublin are delighted with AccountsIQ cloud accounting software:

"It is AccountsIQ's ability to keep pace with our rate of growth which has been the most measurable benefit to us. It not only makes the process of on-boarding a new business straightforward, the system's flexible coding structure makes the process of adding and monitoring new income lines simple."
Paul Kehoe, Finance Director, Linesight
ABOUT ACCOUNTSIQ
AccountsIQ is a scalable financial management platform for ambitious mid-sized organisations worldwide. Its unique way of producing consolidated reports in real time makes AccountsIQ an obvious choice for multi-company businesses. AccountsIQ's ability to integrate with other applications allows customers to join up processes and information business-wide.  Key digital wins for your growing business include a Fixed Asset Register, Mobile App for PO and Invoice Approval, Expense Capture, OCR Scanning for invoice capture and Banking Integration.
Launched in 2008, AccountsIQ now supports over 25,000 users in over 40 countries. This year, AccountsIQ celebrates ranking 21st in Deloitte's Technology Fast 50 high growth index and was ranked in Deloitte's Technology Fast 500 EMEA. AccountsIQ has also been shortlisted in the Best Fintech Solution of the Year category in the UK Cloud Awards. Headquartered in Dublin, Ireland, AccountsIQ's main commercial office is in London with a services team spanning Europe, the Americas and Australia.
Get in touch for more information about how AccountsIQ can help you or request a demo.