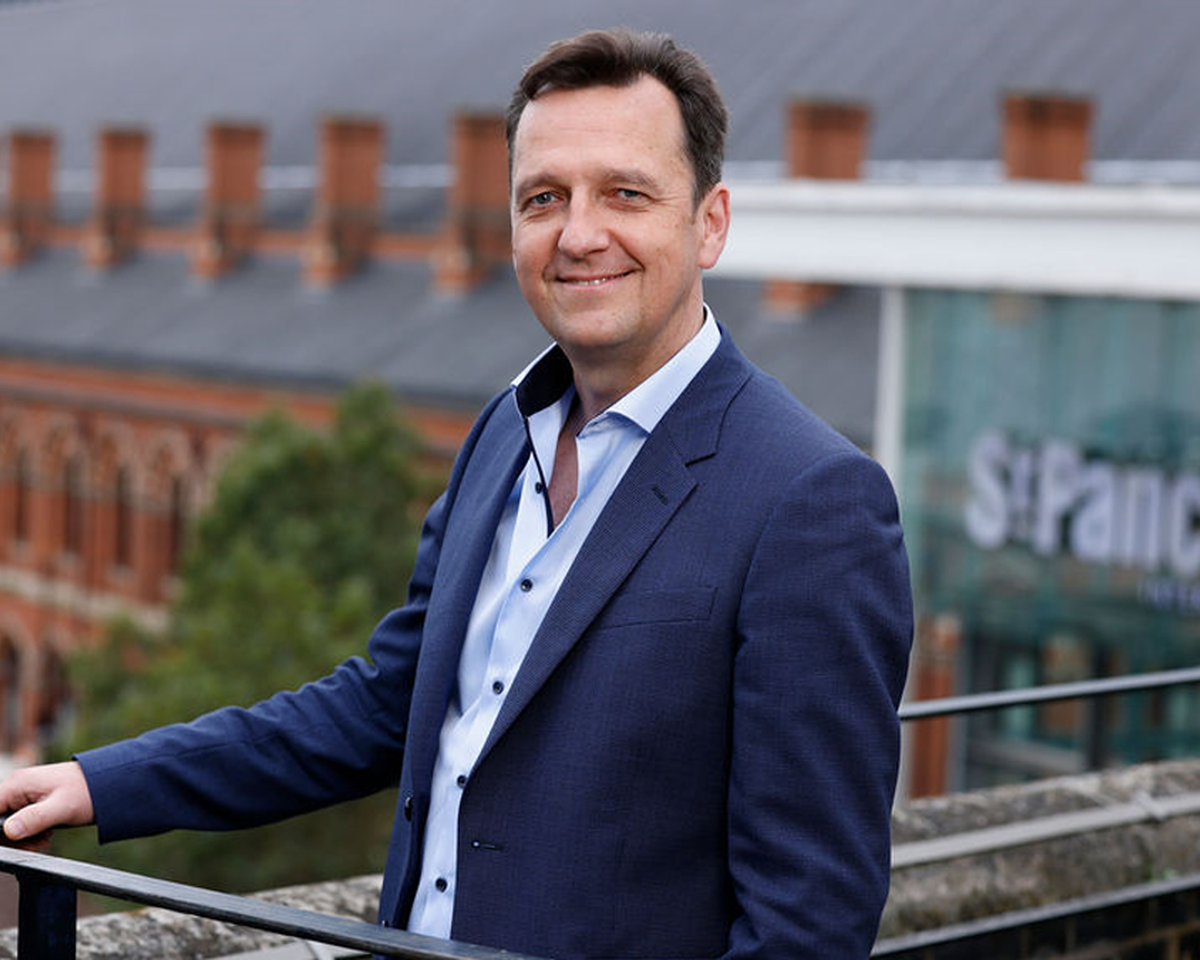 AccountsIQ, an award-winning accounting consolidation and business intelligence SaaS provider, confirms the appointment of Russell Cooper as Chief Product Officer.
Commenting on the reasons for creating the new Chief Product Officer role, AccountsIQ's CEO Tony Connolly, says:
The Chief Product Officer role forms a key part of our ambitious 5-year growth plan. AccountsIQ has always had a highly collaborative and customer centric approach to product development, as demonstrated by winning the UK Enterprise Accounting Software of the Year for 2 years running. Russell's role will strengthen this customer-centric approach, focussing on a holistic, strategic approach to developing AccountsIQ to best meet the current and future needs of our customers, ensuring we stay at the leading edge and take full advantage of technical advances in cloud technologies."
Speaking about his new role, Russell says:
This is a unique opportunity to lead the product strategy for AccountsIQ. I'm looking forward to building a world class Product team whose focus is translating our growth plans into a holistic product vision. I'm also delighted to be in such a strongly customer facing role where I will focus on capturing customer feedback and working with them to develop product features that meet their needs."
Tony Connolly adds:
I'm delighted to have Russell join our senior leadership team. He has a strong background in SaaS software and his past experience in product marketing and sales will augment his undoubted Product Management expertise. His considerable experience in collaborating with customers and users of software applications, and translating customer needs into product features, will bring immense value to AccountsIQ and its user base."
About AccountsIQ
AccountsIQ's award-winning cloud accounting software, launched in 2008 in Dublin, simplifies how multi-entity businesses capture, process and report their results. It provides anytime-anywhere access to dynamic businesses, growing via subsidiaries, branches, SPVs or through a franchise model. Its unique architecture allows it to consolidate thousands of entities in a group.
AccountsIQ is now used by 4,000 businesses across 85 countries. Blue chip partners and customers across a range of sectors enjoy worldwide 24/7 access to top level FMS functionality and smartphone apps. These deliver comprehensive consolidated results and a superior level of business insight. AccountsIQ was awarded Enterprise Accounting Software of the Year 2019 and 2018, was a finalist in 2020 and has been ranked in the top half of the Deloitte's Technology Fast 50 high growth index for the past 6 years.