Published by Jeni Peacock on 9th June 2022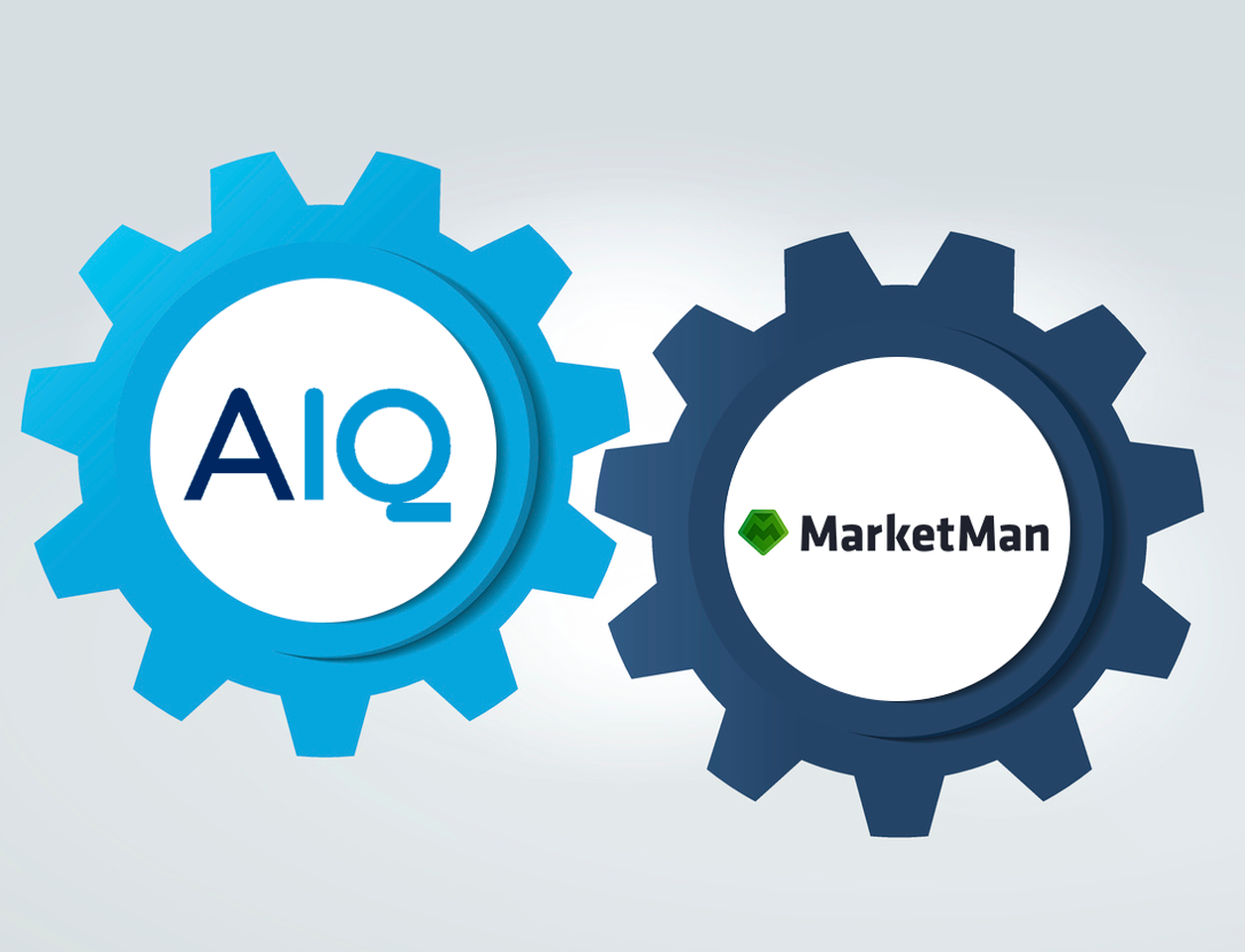 Dublin, June 2022
AccountsIQ's open API structure makes it easy to integrate with other business apps and systems. It has a wide range of software integration partners, as well as the option to build customised integrations with in-house systems, and we're delighted to announce our latest integration partnership with MarketMan.
MarketMan is a restaurant inventory management system. It makes it easier for hospitality businesses to manage suppliers and orders, and to track costs and profitability by ingredient or menu. AccountsIQ's COO, Darren Cran says:
"Integrating AccountsIQ with MarketMan means head office finance teams and individual restaurant managers can see a complete real-time picture of all their key metrics, even across a large hospitality group. That can save them time, reduce costs, maximise margins and dramatically improve the efficiency of their finance processes."
AccountsIQ customer, Camile Thai, is an award-winning restaurant franchise group with over 40 branches in Ireland and ambitious UK expansion plans. They have already integrated AccountsIQ with MarketMan. Camile Thai's Financial Controller, Maurice Woulfe, explains:
"It's so important to us that AccountsIQ integrates with MarketMan. It gives us much more granular business data. We have detailed information on everything from our stock levels to our most profitable dishes, so we're able to do profit level variance analysis.

"This integration also makes life easier for our restaurant managers. They only have to use one system and they don't have any manual invoice entry or duplications to do. What's crucial for us is that, in the background, all that data goes straight into AccountsIQ." 
Learn more about AccountsIQ's Integrated Accounting Software.
Read our Camile Thai case study.