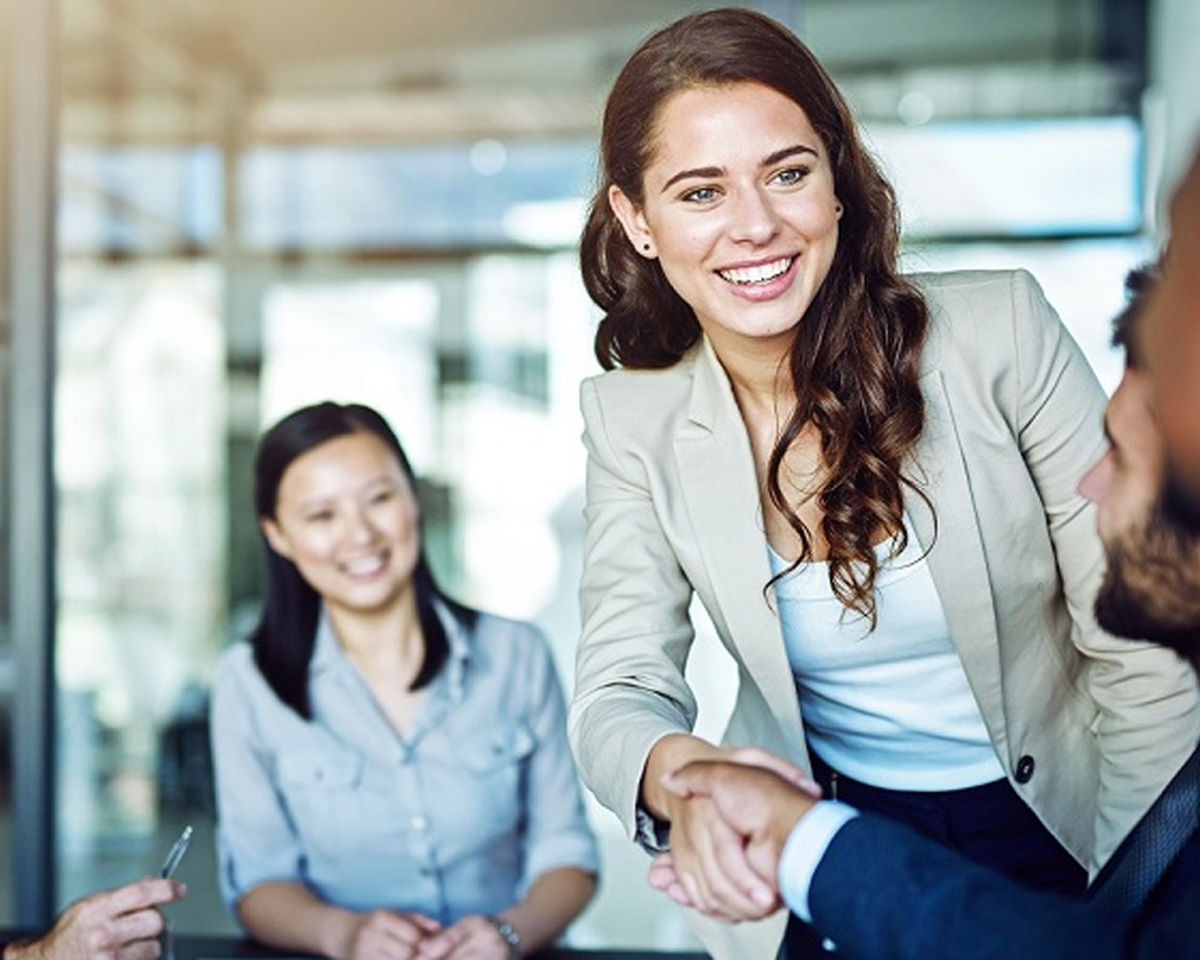 Press Release

6.8.20 London Award-winning financial management software company AccountsIQ is working with ION, a Newcastle-based technology consultancy to deliver financial transformation solutions to mid-market and fast-growth businesses.
Mark Hollingworth, Senior Partnerships Manager, AccountsIQ explains,
Through our partnership with ION we'll be able to support more SMEs using ION's best practice approach to improving financial and business performance with AccountsIQ's award-winning technology."
ION has experienced rapid growth since its inception 4 years ago and specialises in high performance business and financial technologies. The consultancy works with customers such as Ramarketing to design the financial transformation framework for these clients and embed AccountsIQ's cloud accounting product. AccountsIQ is a real game-changer for clients looking to transition from a traditional accountancy solution to a cloud-based system that enables automation and drives efficiency throughout their business.
ION enables mid-market businesses to be faster and smarter and helps them rapidly accelerate growth. This is achieved through the implementation of the world's most advanced enterprise cloud technologies such as AccountsIQ and the tactical delivery of business and financial transformation services. ION has specialist experience with manufacturing, energy, financial services, non-profit and fast-growth SME businesses.
Mark adds,
We're delighted to be working in partnership with ION, who are experts at helping mid-sized businesses achieve success through financial transformation."
We share the same values as ION; helping customers is part of our DNA and we both have a real passion for digitising finance functions"
For more information on our award-winning financial management platform or a no obligation consultation on how ION and AccountsIQ can accelerate your business, take a look at our cloud accounting features, get in touch on +44 (0)203 598 7350 or Request a Demo.