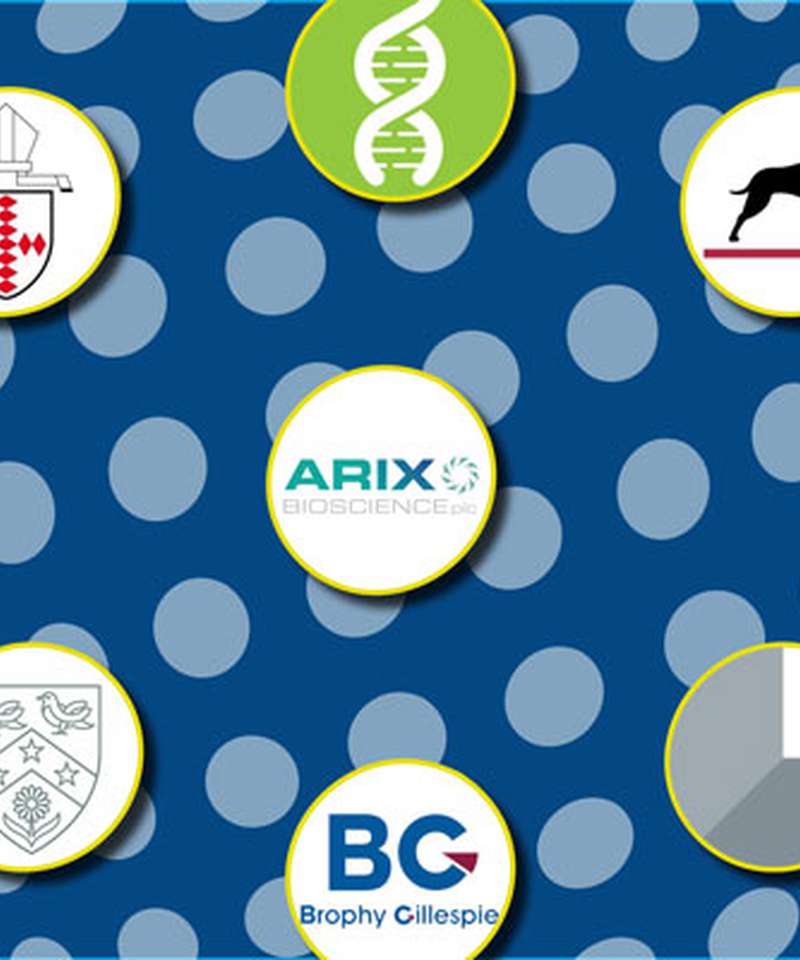 With Christmas fast approaching and the end of 2018 just around the corner, it's the perfect time to reflect on some of our successes this year:
Awarded Enterprise Accounting Software of the Year 2018
Ranked in Deloitte Technology's Fast 50 for the fourth year running
Announced two major product releases (May & November)
Awarded a significant grant to support R&D by Enterprise Ireland
And the best yet, 610 new companies have adopted AccountsIQ financial management software so far this year.
Welcome To Our New Customers
AccountsIQ is suitable for all types of organisations, being uniquely designed for medium sized businesses and accountancy practices to support their clients. It's heartening to see so many new customers moving to AccountsIQ, including:
Cheltenham Ladies College
Customer Experience Group
Genomics
Brophy Gillespie
Lafferty
Itim
Netwatch
Vantage Group
GP Bullhound
Arix Bioscience
The Diocese of Southwark
The Diocese of Arundel and Brighton
…to name but a few!
Learn more about some of the industry sectors that AccountsIQ currently serves and find out about our customers' experience migrating to AccountsIQ in our customer stories.
A heartfelt "Thank you" to all our new customers who migrated to AccountsIQ this year.
A little more about our awards!
We are delighted with our award wins this year (Fast 50 and Enterprise Accounting Software of the Year 2018, which  our CEO, Tony Connolly, credits to continual innovation and investment in our product:
"AccountsIQ has a strong commitment to product innovation and to listening to our customers, getting their collaboration and feedback in making AccountsIQ the great product it is. There has been a huge uptake of cloud solutions in the last few years and we're very thankful so many companies are seeing the advantage of cloud and adopting our platform."
Product Releases
Our NEW Global Product Release went live at the beginning of November with a completely redesigned  General Ledger Journal Manager. These specialised Journalling functions will save a lot of time at month end, helping finance teams create efficiencies and improving accuracy in month end processes.
Our product release in May this year saw the introduction of our Fixed Asset Register, which had consistently been one of the top customer feature requests on our Roadmap. A completely new Online Help and How to Guides facility was also included to provide an improved customer experience.
For more info, take a look at AccountsIQ's core accounting software features, request a demo, or get in touch.