Published by Jeni Peacock on 25th January 2022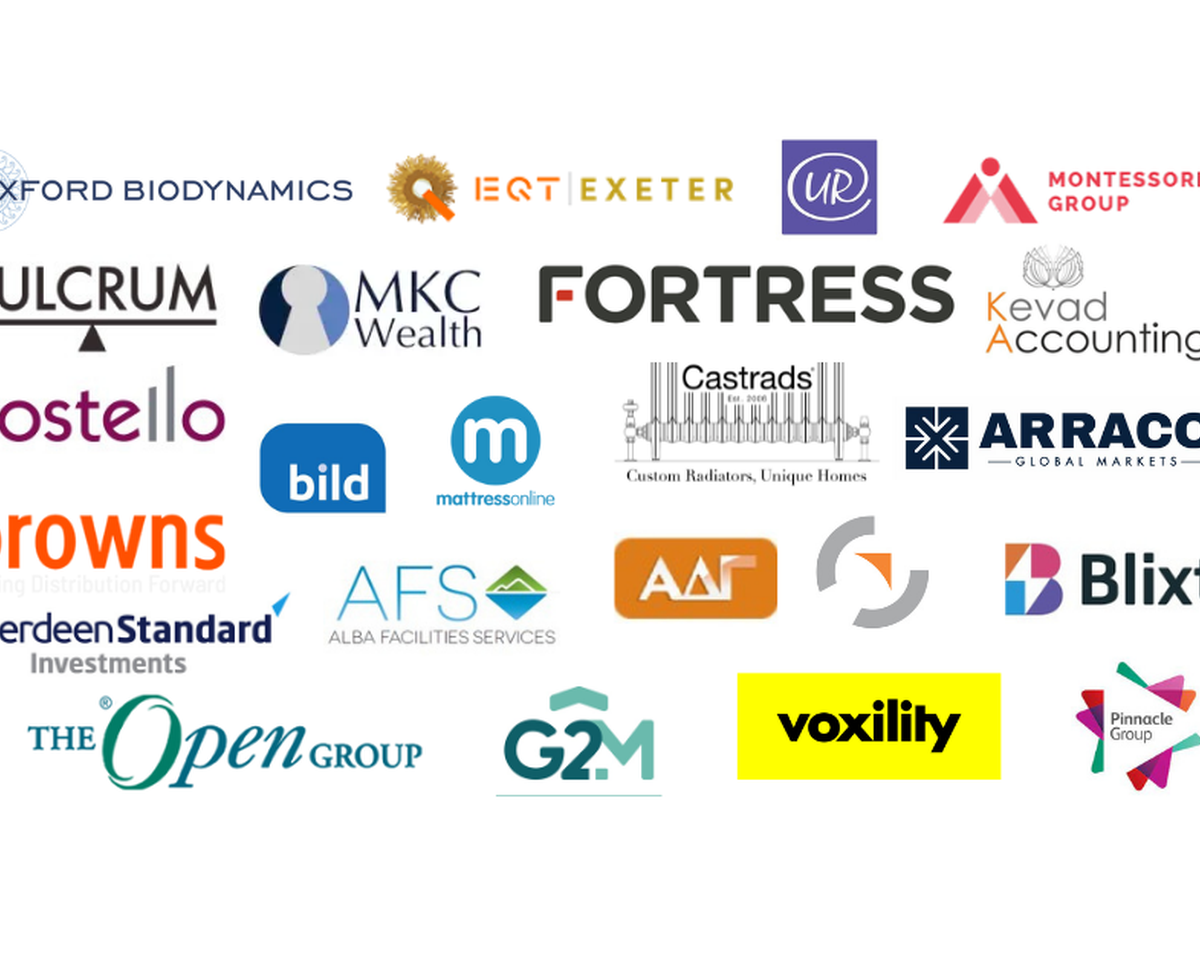 We'd like to extend a warm welcome to our new customers who have chosen to switch to AccountsIQ in the last few months. They're a diverse group, covering everything from asset management and recruitment consultants to logistics specialists and innovative tech scale-ups.  We look forward to working with you and continuing to bring you the latest developments in digital finance.
Here's why fast-growing, ambitious companies choose AccountsIQ
Mattress Online: ecommerce retailer moved from Sage 50 mainly because they wanted to produce more detailed management reports at the click of a button.  They've also found our expenses app useful and have integrated AccountsIQ with their in-house systems.

Fortress GB Ltd: sports technology company moved from using a combination of accounting systems (Pegasus, Opera and QuickBooks) and consolidating in Excel. They're now saving at least one working day a month with AccountsIQ's consolidation functionality.
G2M Group Limited: acquire and regenerate UK residential property with a focus on housing energy performance. They also offer a lettings and property management services for real estate investors. They moved from Sage 50 to accelerate the automation of their finance function with AP Inbox and our mobile expenses app. They're also using our open-API to integrate their finance system with their other systems.
Castrads: manufacture custom cast iron radiators. Established in the UK in 2006, they also have a base in Poland. They moved from Sage because they wanted to benefit from automated bank feeds and consolidation. They've also successfully integrated their ordering system with AccountsIQ.
Here's a taster of some of the other companies who have joined AccountsIQ in the last few months
Arraco Global Markets: award-winning commodities and freight brokerage with offices worldwide. Moved from Xero.
Blixt: Swedish tech company developing technologies that enable software to control electricity, so accelerating the global transformation to sustainable, all-electric technologies.
The Open Group: global consortium of over 800 organisations that enables businesses to achieve their objectives through technology standards. Moved from Access Dimensions.
The Montessori Group: global leader in the provision and training of Montessori education. Moved from Sage 50.
The Charlesworth Group: publishing services company, specialising in the academic and professional sectors. They support clients across three continents and have offices in the UK, US and China. Moved from Sage 200.
Voxility: provides Infrastructure-as-a-Service, including renting or selling hardware, network equipment, Internet access and security services to online businesses. Moved from QuickBooks.
Understanding Recruitment: award-winning technology, software and digital recruitment consultancy. They've recently expanded into the US and have exciting plans for continued growth across new geographical territories. Moved from Sage 50.
Costello Medical Consulting Ltd:  leading agency delivering medical communications and health economic services that has grown organically since their foundation in 2008. Moved from Pegasus.
Oxford Biodynamics plc: biotech company with a proprietary epigenetic biomarker discovery platform, EpiSwitch®.
Pinnacle Housing Limited: offers housing and facilities management services to local authorities, registered providers and private developers from over 100 locations across the UK. Moved from Microsoft Dynamics.
Salzgitter Mannesmann UK Ltd: leading steel importer and distributor and the official UK representative and agency for Germany's second largest steel producer, Salzgitter AG.
Fulcrum Asset Management: Global asset managers. Moved from Sage.
Aberdeen Standard Investments: leading investment management firm.
Alba Facilities Services Ltd: install, operate, maintain, repair, and replace mechanical and electrical systems and building fabric in commercial properties across Scotland and Northern England.
MKC Wealth: boutique, independent wealth management firm based in the City of London, serving private, corporate, and trustee clients.
Kevad Ltd: established firm of accountants supporting small and medium-sized businesses, start-ups, personal accounts, contractors and freelancers across the globe. Kevad implemented AccountsIQ for one of their clients who moved from QuickBooks.
Browns Distribution Services Limited: leading distribution, warehousing and fulfilment specialists. Moved from Sage 50.
British Institute of Learning Disabilities: non-profit organisation providing support in the community for people with disabilities. Moved from Sage.
About AccountsIQ
AccountsIQ's award-winning financial management software simplifies how finance functions capture, process and report the results of multiple location businesses.
For more info about the core features and benefits of our multi-company accounting software, please get in touch.
Join us this Thursday 27 January for our live Webinar on Multi company accounting and Consolidation.