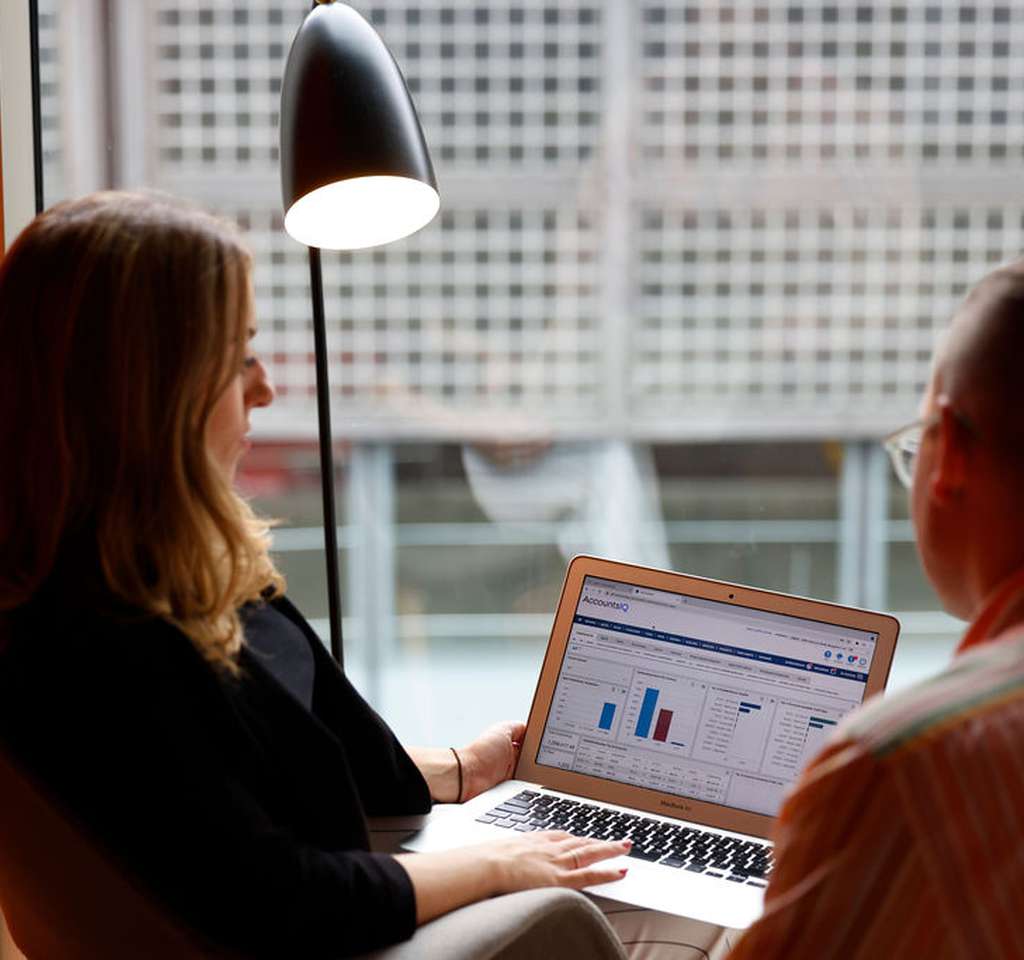 When you're running a growing company, change is inevitable. But when your business needs change, it's important to ensure that your systems are still fit for purpose. Here are some signs that you may have outgrown your existing accounting software.
1.   Consolidation complications
Do you find consolidating your month-end accounts a breeze, or are you getting bogged down in complicated work-arounds? Your accounting software needs to work for you, which means coping with the routine data management your business requires every month. If your software is struggling to give you instant access to the information you need from different branches or subsidiaries, it's probably time to make your life easier and upgrade to a more sophisticated system.

2.   Spreadsheet city
Spreadsheets are great, but they can be a warning sign that your accounting software isn't up to the job. If Excel spreadsheets rule your life, and you're having to create extra files in order to keep track of all your accounting, you probably need a new system.
An accounting system that's fit for purpose will allow you to do everything, with no need to resort to external record-keeping. As well as being a slow, frustrating and inefficient way of working, supplementing your database with extra spreadsheets also increases the possibility of human error creeping into your calculations, and denies you access to a comprehensive picture of all your financial information, all in one place.
3.   Inflexibility
Can your accounting system handle new challenges? Say you want to access your accounts on the move or collaborate with other users 'live' on the system: a basic accounting package just won't cut it.
Cloud-based systems are flexible by their very nature, being accessible from any location and always up to date. By switching to the Cloud, your business will benefit from a system that adapts to your specific needs, instead of making you bend to fit the technology available.
4.   Incompatible apps and programs
Many companies use a variety of separate software programs to manage each aspect of the business. But if these different proprietary systems can't link up, you could be missing a trick. Think how much more efficiently you could run the business, if your financial software package could 'talk to' your booking system or CRM database.

No more manually extracting data to get a full picture of your business activity; instead, an integrated system could give you instant access to real-time information that reflects everything that's going on in your company. Upgrading to a cloud-based accounting system would also allow you to say goodbye to periodic, expensive software updates; in the cloud, software updates happen automatically, without the need for you to lift a finger or shell out anything extra.
5.   Lack of business intelligence
If you want to know how a particular product is selling, or compare regions to find out which is performing the best, can you do this easily with your existing software? Detailed and accurate business intelligence is essential if you are to make informed and strategic decisions about your next moves, so if your accounting system can't provide this, it's time to make the switch. Drilling down to find real-time information on key performance indicators is easy with cloud-based financial reporting solutions like AccountsIQ.
Whitepaper
Download our full whitepaper 'Outgrown your Accounting Software' and learn:
The tell-tale signs it's time to upgrade
Key considerations once you've made your decision to upgrade your software.
Read more about choosing the right accounting software for a growing business, and how AccountsIQ is designed to meet your needs across your company lifespan.