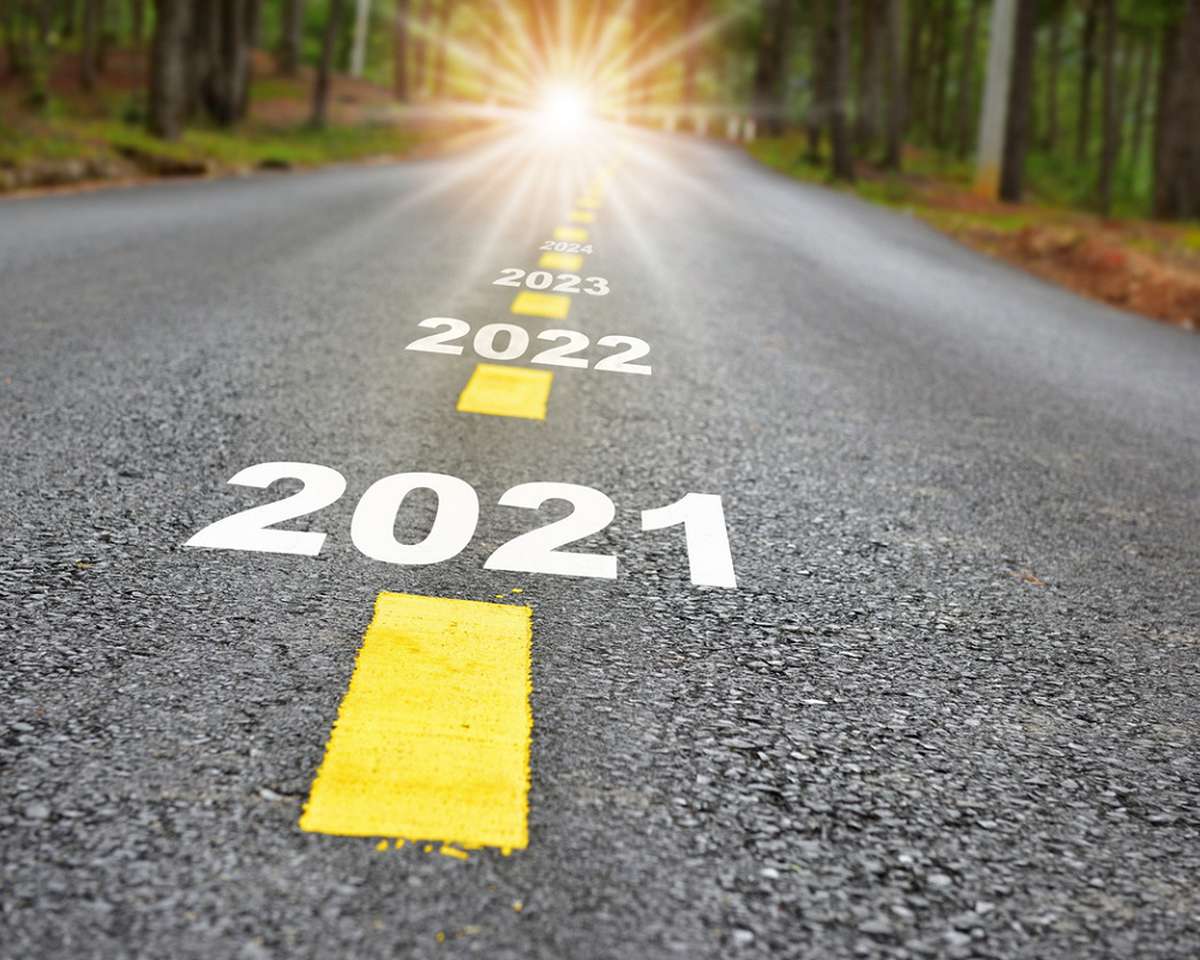 As an entrepreneur you might relate to the Frank Sinatra song, "I did it my way." You probably started a business with an ambition to bring something new to the market, maybe even change the world. But, alongside the need for customers and sales, have you considered when you might need a Finance Director?
Why do SMEs fail – and where can a Finance Director help?
You see, there's a troubling statistic that almost 60% of new UK businesses fail in the first three years. According to the latest CBI survey of 101 start-ups, the main reasons these companies fail are:
There's no market need for their services or products (42%)
They run out of cash (29%)
They didn't have the right team in place (23%)
They were outcompeted (19%)
Pricing and cost issues (18%)
A poor product offering (17%)
They lacked a business model (17%)
Poor marketing (14%)
They ignored their customers (14%).
There are some clear points in that list where a CFO or Finance Director might have helped save the company.
So, when is the right time to bring on a CFO?
Hint: A CFO is more than a bean counter!
Many SMEs start to think about hiring a CFO when they reach a certain size, revenue level or when planning for a major event, such as an IPO.  But there are many other scenarios where a founder or CEO could benefit from the skills and expertise a good CFO brings to the business. 
Of course, you'll expect your CFO to provide timely financial statements and monthly management reports. You'll want them to manage expenses, cash flow and risk. But as your business grows and becomes more complex, your CFO can add much more value.
According to Accenture, modern CFOs are increasingly taking on the role of 'economic guardian' and driving value in two key areas:
Breaking down data silos with advanced technology
Using technology not just to process financial data but to unlock predictive forecasting.
Many business founders and CEOs are benefitting from their forward-thinking finance leaders' wisdom and experience. CFOs are wearing multiple hats within the company; helping CEOs make decisions, shape plans and drive wider business strategy during one of the most uncertain economic periods any of us have experienced. They are also helping companies find ways to deal with disruptive competitors and fast-changing customer expectations.
Scenarios where a CFO will prove invaluable
Here are five scenarios where the skills and insights of a CFO will prove invaluable (if you're an early-stage growth company, you might want to consider engaging a CFO on a part-time basis):
1. You're experiencing rapid growth
This is when you might need additional capital and financing as well as automated systems to interpret and analyse your current financial position, market trends and ROI on future investment.
2.     You're developing new products or markets
A data-driven CFO can identify and evaluate new opportunities and help you plan for the future. They'll answer essential questions, such as: what's the business case for this expansion, what's the best market and optimal timing?
3.     You need detailed financial data to inform decisions
CFOs can dive deep into your company data to help you control costs, evaluate productivity and analyse pricing strategies.
Comprehensive, real-time financial reports from your CFO will give you an accurate overview of your sales revenues and operational expenses. Without this data, your decision-making relies on your intuition and gut instinct.
4.     You need a strategic partner
Your CFO will be a valuable ally and key player in your strategy development process. They'll have budgeting and forecasting expertise that will support your long-term planning and ensure your strategy is not unrealistic or too risky.
5.     You need external investment or funding
Your CFO can manage the process to ensure you raise the right type of funding from the right sources. They'll establish sound reporting systems and tools that improve reporting metrics. They can even manage your relationship and communications with venture capitalists, private investors or banks.
In summary, timely, easy to follow management reports from your CFO will help you understand your company's finances, so you can make sound decisions about its future. As well as sorting out day-to-day finance issues, such as cash flow and tax, they can help you create business plans, identify opportunities, develop strategy and arrange funding. When the time is right, your CFO will be by your side to facilitate international expansion and communicate your company value to potential investors or buyers.
Don't leave it too late to hire one!
Find out how smart, cloud-based accounting software can help Founders, CEOs and CFOs of ambitious growing companies.
Smarter Finance: How Finance Leaders Achieve Data-Driven Growth
Outgrowing your Accounting Software
Stay a step ahead: Sign up to our newsletter for ambitious business leaders who want to keep up-to-date with the latest developments in the world of digital finance, accounting and company growth.
Check out our award-winning Financial Management Software.