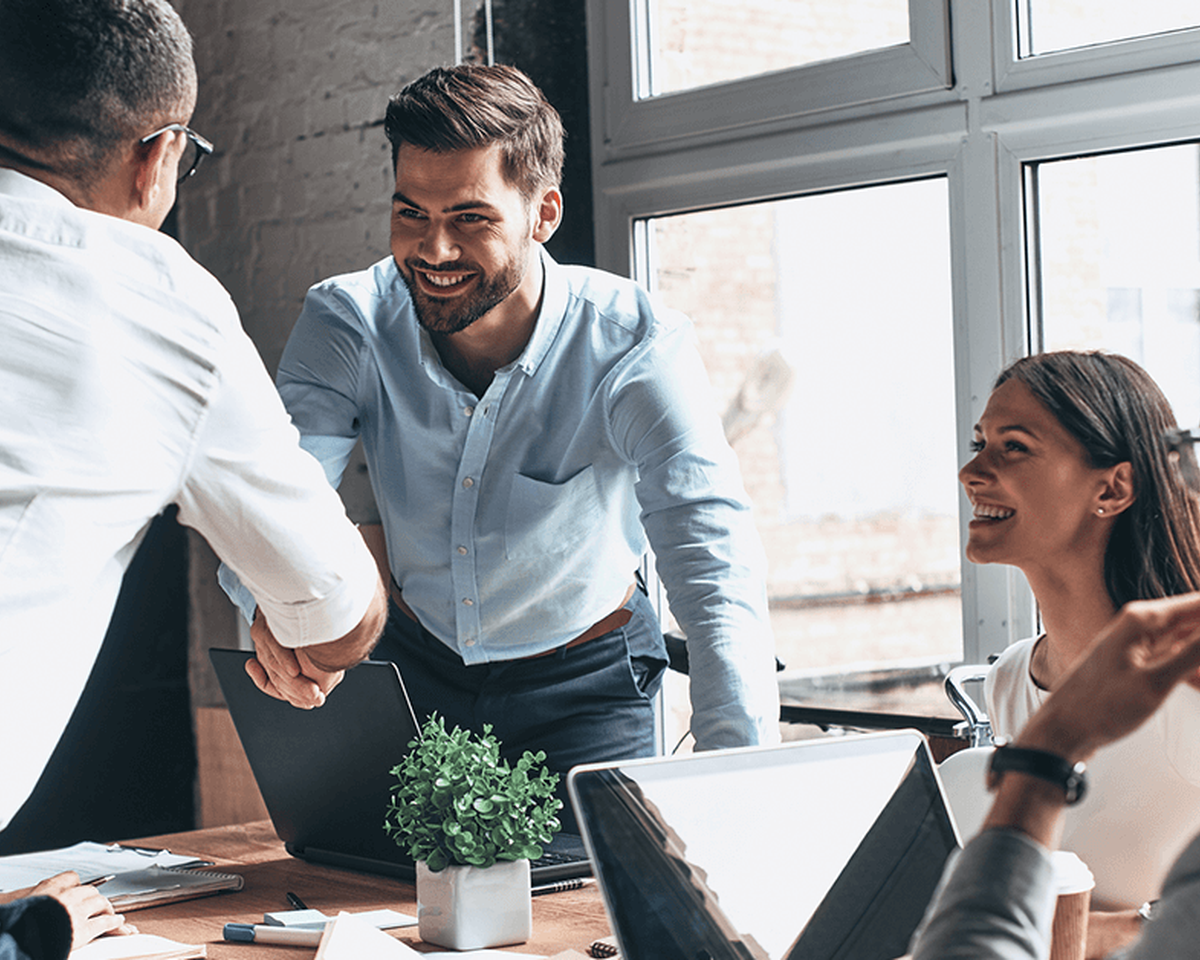 At this time of year, many companies look to improve their financial systems and processes, by changing finance system to a mid-tier, scalable cloud accounting platform like AccountsIQ. If you're considering changing finance systems, we invite you to watch our Implementing a New Finance System webinar. No matter which system you are moving to, you'll get expert advice to ensure the transition is a big success.
Changing finance system
We have a wealth of experience helping thousands of customers move away from older technology and migrating up from starter cloud systems, whilst ensuring the implementation process gets our new clients up and running quickly.
AccountsIQ 's award-winning cloud-based accounting platform simplifies the way finance functions capture, process and report their financial information across multiple locations.  Neil Goulder, Director of Finance & Operations, Artichoke Trust, speaks of his experience changing finance system with AccountsIQ:
I hoped we might break all records and implement AccountsIQ in a fortnight as our new accounting year started on April 1st. I signed a contract Wednesday morning and we went live at 4:30pm the next day."
Read the full Artichoke Trust case study.
This Webinar covers:
Planning for success
Five paths to common pitfalls
Scoping and defining your project's footprint
An example project timeline for you to implement
Presenters:
Sinead Brennan, Head of Implementation & Onboarding
Darren Cran, Chief Operating Officer
Learn more about changing finance system
Discover how our accounting software implementation team gets you up and running with the Core Financials quickly on AccountsIQ. Read our blog 7 Things to Consider when Changing Accounting Systems.
Request a personal 1:1 Demo.
View AccountsIQ's Core Financials, Case Studies and Video Testimonials