Published by Jeni Peacock on 4th May 2022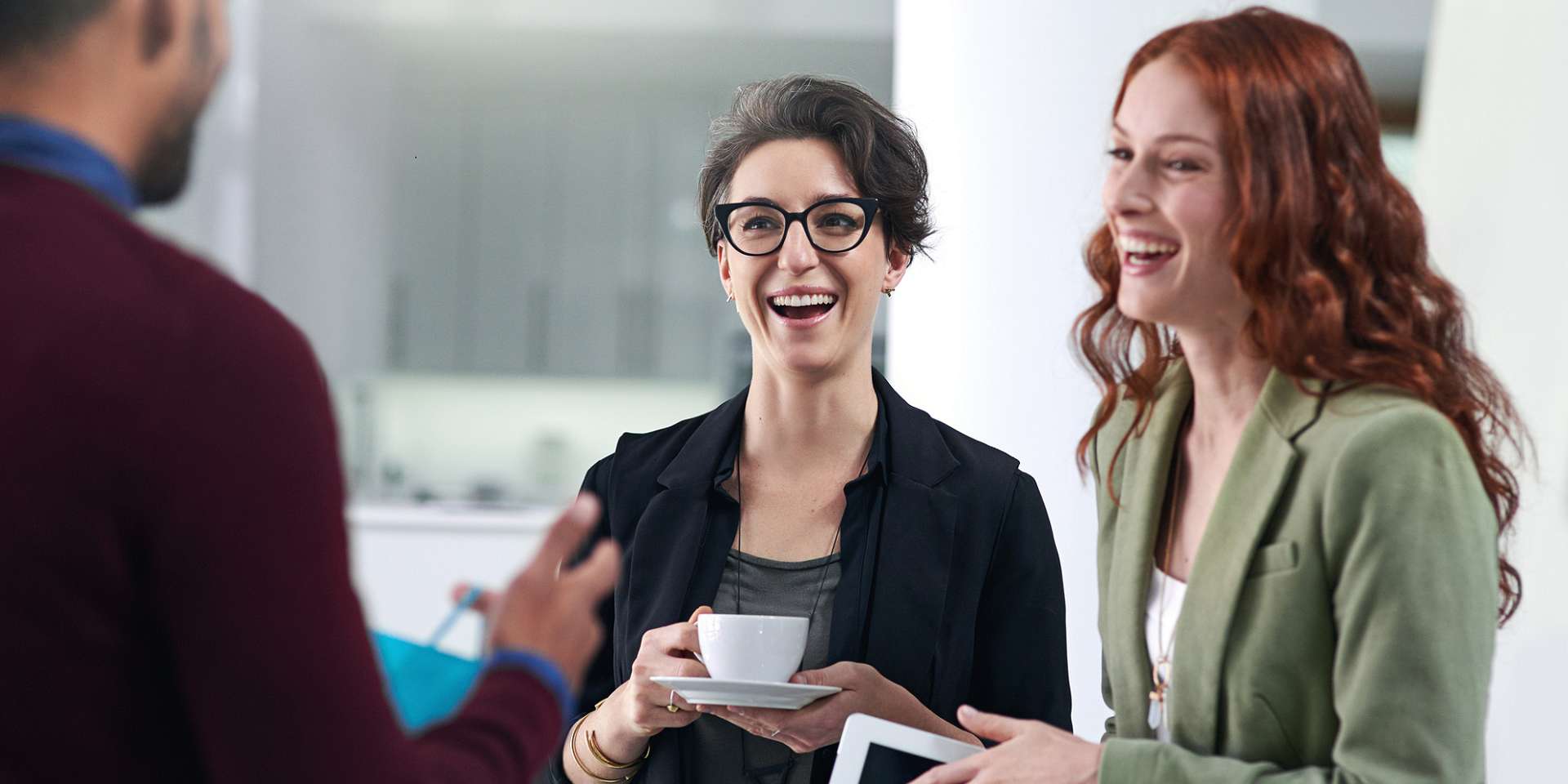 Ever fancied a job where you can combine the intellectual challenge of working in finance with solving people's problems? That's exactly what attracted Helen to AccountsIQ. Find out what it's like to work in our Onboarding and Implementation team.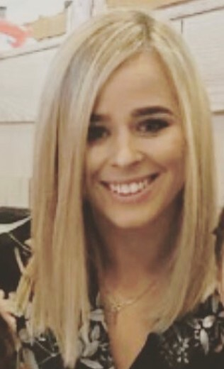 Helen Lawlor, Senior Implementation Specialist at AccountsIQ
Where did you work before AccountsIQ and what attracted you to the role?
I joined AccountsIQ in October 2021. Before that, I'd been a credit control manager for 11 years. I worked for two companies that were owned by the same people; one was a supplier of water coolers, the other was a recycling company.
The customer interaction was the thing I enjoyed most about the job. I'm passionate about customer service. But it was my experience of changing finance system that really sparked my interest in this role with AccountsIQ.
I found the whole change management process interesting, and I particularly enjoyed the troubleshooting aspect of it. What attracted me to AccountsIQ was the opportunity to combine my passion for customer relationship building with my problem-solving skills. I also felt that having been through the experience of implementing a new finance system in a business, I'd be well-placed to help others in a similar situation.
Tell us about a typical day as an Implementation Specialist with AccountsIQ?
When I first joined, I worked through the courses in AIQ Academy for my initial training. I kept finding myself thinking: "If only I'd had that feature in my previous role, my life would have been so much easier!"  The Academy is a big part of our customer training, so it was a great place for me to start.
Now there isn't really a typical day, as the role is so varied. I could be on customer discovery calls, where we find out about their current processes and work out ways to streamline and automate them.  I also schedule in plenty of time for project update calls with customers to make sure we hit our go-live dates.  
Another big part of my role is system configuration. We send templates, such as the Chart of Accounts, BI structure or supplier data, to customers so it's straightforward for them to populate them with their data. Then we import the data into AccountsIQ and configure the system for them.
I also handle customer requests for bespoke reports and general queries throughout the onboarding process. I know from personal experience that moving from a legacy system you've been using for years can be a scary process. So it's my job to build trust and confidence with both finance and non-finance users of the system.
What do you love most about your job?
Showing customers product features that are going to make their life easier. For example, they've probably spent years doing consolidation in Excel and it's taken them hours or even days every month. When they see that they can do that with the click of a button in AccountsIQ, they're amazed. That's a great feeling.
What was your first ever job and what was the most important lesson it taught you?
When I was still in college, so around 16/17 years old, I was a base controller in a taxi firm. I was in charge of allocating jobs to around 25 taxi-drivers. They were all men, all older than me and they all wanted to be allocated the best jobs.
It was tough, but I learnt so much in that job. Probably the most important lesson was to be true to myself. I was determined to do the job honestly and fairly and not to have favourites. I was pretty headstrong, even at 16.
What drives you to succeed? What gets you up in the morning?
I think fulfilment brings happiness. And I think that applies to every aspect of life. In my job, if I get to the end of the day and feel I've helped someone, then I'm fulfilled – and happy.
What is the best piece of advice you've been given?
Treat people as you like to be treated. It's an old one but mutual respect is important to me.
Can you tell us about a hobby you have that isn't work-related?
I go circuit training three times a week. It's a 50-minute outdoor session. It's something I enjoy doing but it also helps me keep pace with my five-year old twin girls!
What's the most interesting place you've visited and where would you love to go?
I've always wanted to go whale-watching in Antarctica. I was hooked on wildlife programmes as a kid, and it's stuck with me. Even though I'm always cold and don't like the cold, I'd love to go.
My favourite place that I have visited is the Everglades in Florida. There's a definite wildlife theme going on here. I could listen to David Attenborough all day!
Thank you, Helen. It's great to have you on the team at AccountsIQ and we hope you get to visit Antarctica one day.
Find out more about working at AccountsIQ on our Careers page.