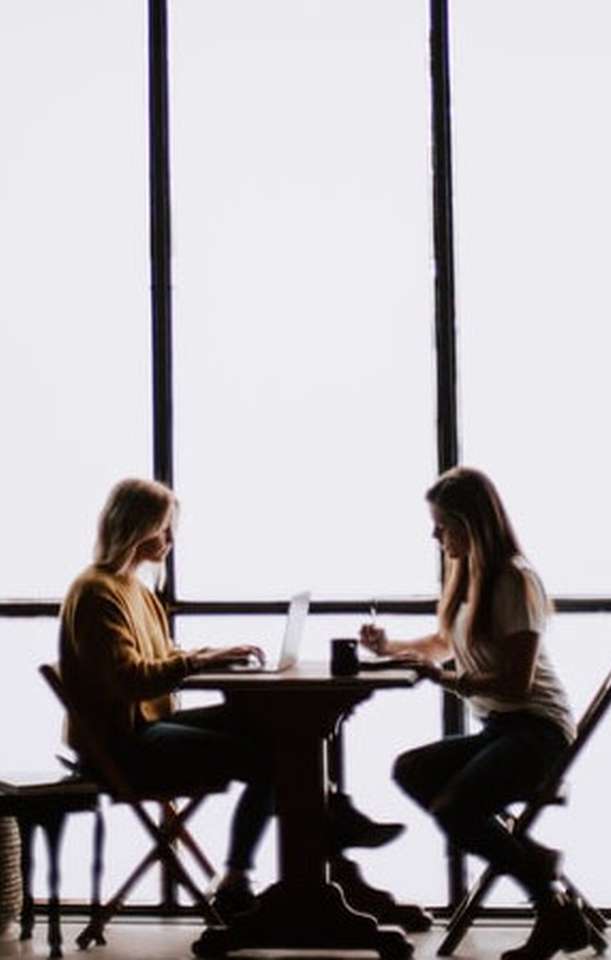 Valerie Eccles, Head of Learning, AccountsIQ
Valerie heads up eLearning at AccountsIQ, based in Dublin. She has recently been the main developer of AIQ Academy, our first on-demand eLearning management portal, which we recently launched to all users. We spent some time chatting to Valerie to find out a little more about her.
Where did you work before AccountsIQ?
Before AccountsIQ I worked in the hospitality and travel industry across different SAAS companies and hotel chains (Mews, Sabre, Hilton Hotels, Oracle Hospitality). I travelled extensively, implementing different systems but always focused on customer success.
What attracted you to work in eLearning?
I have always been passionate about teaching and wanting customers to fully understand the systems they adopt. This helps increase their usage, and consequently maximise its potential and the results they get from it.
What was it like moving to a new country for work?
I'm half English, half Bolivian. Being brought up between these two countries has given me the genes to love and experience different cultures and adapt easily. Before settling in Ireland, I also lived and worked in Spain and Germany.  For me, as long as I love my job and make friends, I can settle anywhere.  
Do you speak any languages other than English?
Spanish, and a little bit of French, German and Aymara.
What is the best piece of advice you've been given?
'If you're going to do something, do it right'. This has helped me both professionally and personally,  it means I can live with peace of mind!
What advice would you give to women starting off work in the field of tech?
Enjoy it! The tech field is always changing and never boring. It's used across lots of different industries, and opens up so many opportunities! I even found the love of my life!
Have you always been a tech advocate?
To start with I was not tech-savvy. I studied hotel and catering management and just wanted to provide 5-star service to customers. But that lead me to my next job of providing hotel chains with 5-star service through technology. Due to its fast-paced, ever changing nature, I have never looked back.  
What are you most looking forward to when Covid restrictions are lifted?
After a year of working with AccountsIQ, I am looking forward to meeting the team in person! I am also excited to see family and friends again. And to enjoy a wonderful holiday abroad! 
What is the most interesting place you've visited and why?
St Petersburg, Russia. It is a beautiful, fascinating city full of culture, history and impressive buildings and museums.
If you could give your younger self one piece of advice what would it be?
Take risks and enjoy life!
Where do you go/what do you do when you need to find new inspiration?
I am lucky to live close to the sea and other open areas so I go out for lots of walks. Nature inspires me.
Tell us a fun fact about you
I could spend hours just building jigsaw puzzles, listening to music and eating jelly sweets! 
How do you define success and what drives you to succeed?
Success is to achieve what you have always dreamed of. It can be at different levels depending on where you are in your life. Having goals in my life drives me towards success.
What major benefits do you think AIQ Academy will bring to our clients?
The AIQ Academy provides clients with easy, accessible, interactive training, that can be taken from any device, at any time, as often as needed, and at their own pace. It's also scalable as their teams grow, providing training consistency. Or it can simply be used to train new users. Training is based by role so users will learn what they need to know based on their job function. This enables clients to gain value out of AccountsIQ a lot quicker!
Learn More
Read more about AIQ Academy.
Check out more interviews with our amazing staff, such as Sinéad Brennan, Head of Onboarding & Implementation, Ellen Dak, Onboarding and Product Specialist and our CTO, Gavin McGahey.