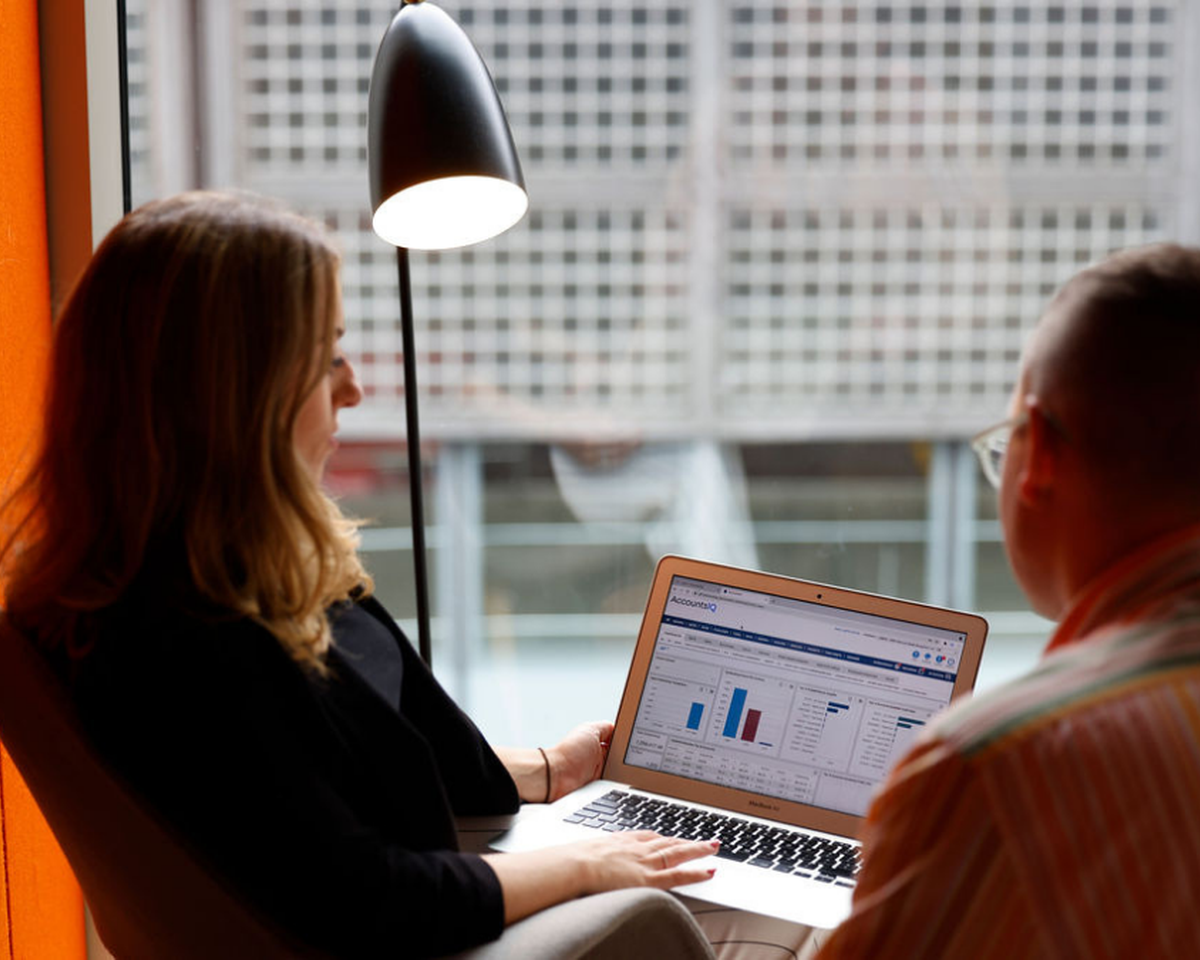 Three continents, three cultures and three languages. We chatted to Victoria Shichanina about her eventful journey so far and what it takes to succeed in account management.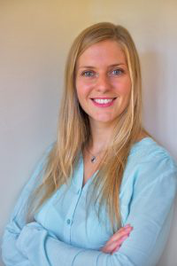 Victoria Shichanina, Account Manager, AccountsIQ
What were you doing before you joined AccountsIQ?
I worked at eBay and then Airbnb, where I honed my account management skills looking after hosts with multiple properties. Like many others in the tourism sector, I was made redundant at the beginning of the pandemic.
I'm delighted I joined AccountsIQ after that. I'm a classic example of how losing a job turns out to be a blessing in disguise.  I'm loving my role at AccountsIQ.  
Tell us about your average day as an Account Manager with AccountsIQ
Where do I start! The role is so broad. With help from Darren, our COO, I've had the opportunity to build our account management team from scratch. It's been challenging and rewarding in equal measure.
I really enjoy interacting with customers and I deal with all our contract renewals. But I also believe account management should be pro-active. It's important to be there for customers when they need advice or just to check they're happy.
In fact, one of the highs of my role is bringing extra value to our customers. I like to make sure they're getting the most out of the product. I'm not an accountant but if there's a technical question I can't answer immediately, or a customer wants to know more about how to use a particular feature, I bring in another member of the team to assist the client.
I've also been involved in some interesting side projects. For example, we've invested a lot in enhancing our CRM capabilities and centralising our customer data. That's so important because it helps us serve our customers better.
What do you think is the most important factor in building good customer relationships?
Trust. I was once told that's it is twice as hard to get new customers than it is to retain existing ones. I've really taken that message to heart.
I think it's essential to be open and honest with customers and to set realistic expectations. Fast turnaround of customer queries and taking the time to explain why and how things work are also super-important. But, for me, good customer relationships are built on transparency and honesty.
What are the highs and lows of working at AccountsIQ?
Seeing how quickly the company is growing and changing is definitely the high. Lots of new people have joined in the last year, particularly on the product and UX side. I get to see the positive impact of this on our customers, how our new features are saving them time and making our accounting software more enjoyable to use.
It's also been a steep learning curve as I've had to get to grips with a technical product. That said, I do love a challenge!
Like many in Ireland, you've been working from home during the pandemic – how have you found that?
I love working from home; it's so convenient. I also find I'm more productive as there are fewer distractions. That said, social interaction is great and I'm looking forward to adopting a hybrid working style with one or two days a week in the office. I think that will be a good mix.
What motivates you to get you up in the morning?
I'm a planner. I try to make the most of each day but I'm also always looking forward and asking myself, 'what can I do next?', 'what can I learn?' and 'where can I go?' I'm also soon to become a Mum for the first time – so I guess that will get me up in the mornings!
How do you find living in Ireland?
I love living in Ireland. I've been here 11 years and find the people really friendly and open. It's also a great place for your career, with so many tech companies here there're lots of opportunities. I'm even getting used to the weather!
What do you do when you're not working?
I'm a super-active person, so I'm often out running, cycling or trekking. I also love dancing. And, travelling; it's an expensive hobby but I travel at every opportunity.
If you could travel anywhere in the world, where would it be?
There are so many places I want to see. If I had to narrow it down, I would say Iceland for its glaciers, hot springs and the Northern Lights and New Zealand for its stunning landscapes.
Do you speak any languages other than English?
Yes, Russian and Spanish.
Tell us a fun fact about yourself?
I'm 33 years old and I've spent approximately each third of my life so far on three different continents. I was born in Kyrgyzstan when it was part of the Soviet Union. At nine, we moved to Argentina where I learnt Spanish, and a whole new culture and way of life and then I moved to Ireland.  
What are your plans for the Account Management function at AccountsIQ?
We've established a really solid base, but we have more to do. I want to continue to ensure that we are taking care of all our customers and optimising the software, so they continue to enjoy using it. We've recently recruited two more team members, Daryl and Rutendo, and they're bringing new ideas with them – so we will keep developing and improving the way we look after our customers. This is just the beginning.
Thank you, Victoria.
LEARN MORE
Check out more interviews with our amazing team, such as our CTO Gavin McGahey, Valerie Eccles, our head of eLearning and developer of AIQ Academy, Sinéad Brennan, Head of Onboarding, Ellen Dak, Onboarding and Product Specialist and Pascal Virmaud, Head of Engineering.