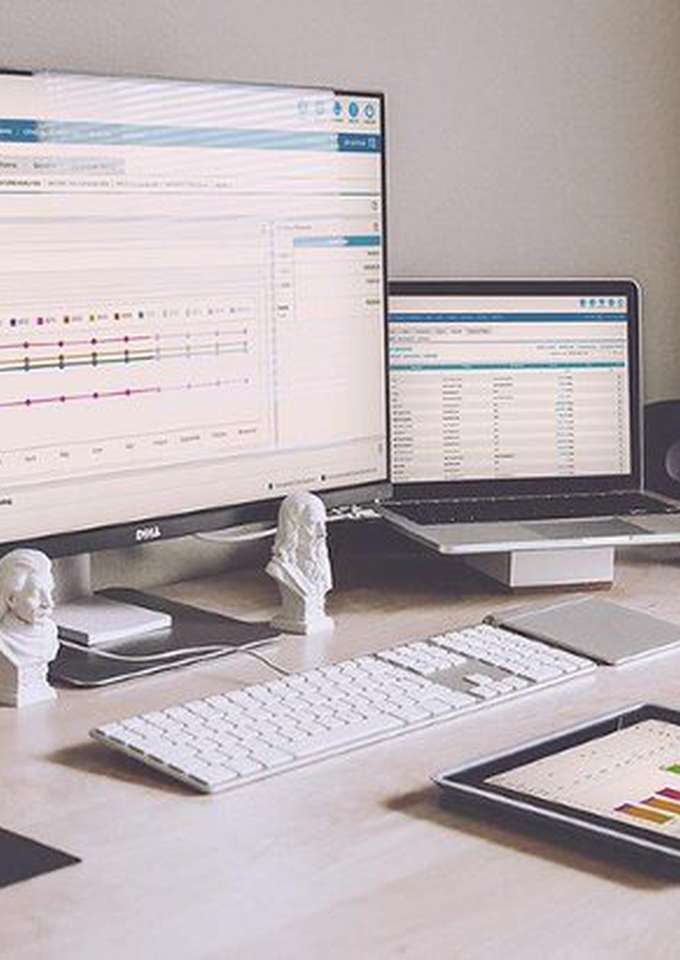 Financial Consolidation Webinar
If you have multi entity accounting, reporting and consolidation needs, you might be interested to join AccountsIQ's Webinar covering our consolidation module, intercompany recharging, minority interests, multi currency accounting and consolidated reporting. We will also cover the key steps to transforming your financial consolidation with case studies.
AccountsIQ's award-winning cloud accounting solution simplifies the way finance functions capture, process and report their financial information across multiple locations.
We have a wealth of experience helping finance teams move away from older technology and migrating up from starter cloud systems.
The Webinar covers:
Discover how AccountsIQ makes consolidation so easy
Presenter: Lianne Gatti, Commercial Director AccountsIQ
When: Thursday 9th July, 11am BST
Learn More
Can't wait for our webinar? Request a personal 1:1 Demo.
View AccountsIQ's Multi Company Accounting Software, Customer Success Stories and Video Testimonials
Discover the benefits of using AccountsIQ's financial consolidation software