Published by Jeni Peacock on 27th October 2022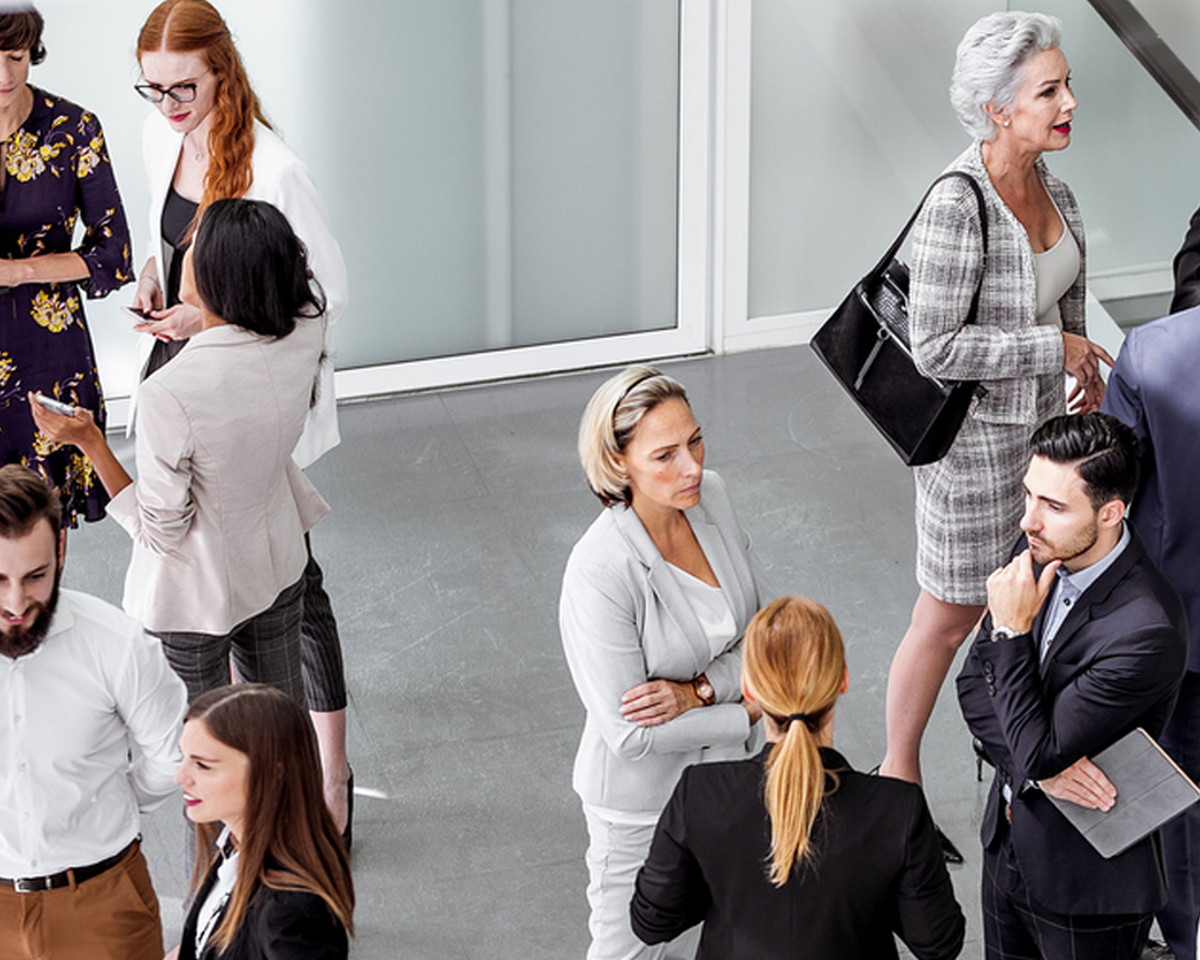 Many of your clients will have deep concerns – even fears – about how they're going to deal with the combined threats of inflation, high interest rates, market volatility and general economic uncertainty. As their accountant, you've been there for them throughout the pandemic disruption. Now as they navigate this next phase, their questions and concerns are likely to fall into one, or perhaps both, of the following scenarios:
They're using old accounting tech that no longer meets their needs. They may have outgrown a starter Cloud software, such as Xero, and need something more powerful. Or they may be using an old desktop system, such as Sage50. They may even have one that's coming to its end-of-life, such as QuickBooks Desktop and Access Dimensions.
The economic environment is shifting their priorities. With an increased focus on cost control, they need more sophisticated cost analysis, budgeting and forecasting.
Here's a quick summary of 7 benefits AccountsIQ can offer to those clients:
A powerful and flexible GL to give your clients more detailed analysis of costs and sales
Detailed analysis and drill down across multiple offices, regions, departments, or cost centres – at the click of a button
Efficient approvals processes where department heads sign off on invoices and expenses and report against budgets
Detailed and flexible management reporting – we have around 250 management report templates built into the system
Unlimited transaction volumes – we have some customers processing hundreds of thousands of transactions every month
Real-time financial visibility – makes it easier for you to offer value-added support, such as monthly business advisory and management accounting services covering costs, profits, margins, and cashflow issues.
No back-ups, software updates, or system integrations to worry about – because that's our job!
How we can help accountants grow their Practice
We're making it as easy and as flexible as possible for accountants to partner with AccountsIQ. For example:  
If you have clients who have outgrown their current accounting system, you can refer us as a ready-made solution to them. We'll take care of the onboarding, training and on-going system support. This ensures you can continue to support these growing clients in the future.
If you're offering outsourced services, you can manage all your clients on the new Partner Hub we're developing. That means you'll just log-in once and see all your AccountsIQ customers listed on one centralised platform. 
Our Onboarding Team makes implementing AccountsIQ easy
We've already helped hundreds of businesses move from old, on-premise systems to AccountsIQ. We also have many customers who have upgraded from starter Cloud accounting software. Our Onboarding Team of accounting software specialists take a 'hypercare' approach to ensuring your Practice has everything it needs to get up and running on AccountsIQ quickly and efficiently. For example:
We have tried and tested implementation processes and efficient data import routines
The system is intuitive and easy to configure. For example, we have standard Chart of Accounts templates that we can customise to individual requirements   
We have three user types – Finance, Business and Employee – so we personalise our approach to ensure everyone has access appropriate for their role and is trained on what they need to know
You'll have access to a test environment and post-implementation 'handholding'.
Our average implementation time is 4-6 weeks. That's much quicker than a larger ERP system implementation project. We can also run onboarding and implementation projects at any time – your clients do not have to wait until year-end.
Find out more
Learn more about the powerful features of AccountsIQ or speak to an expert to learn how we can help you to support your growing clients and attract new business.