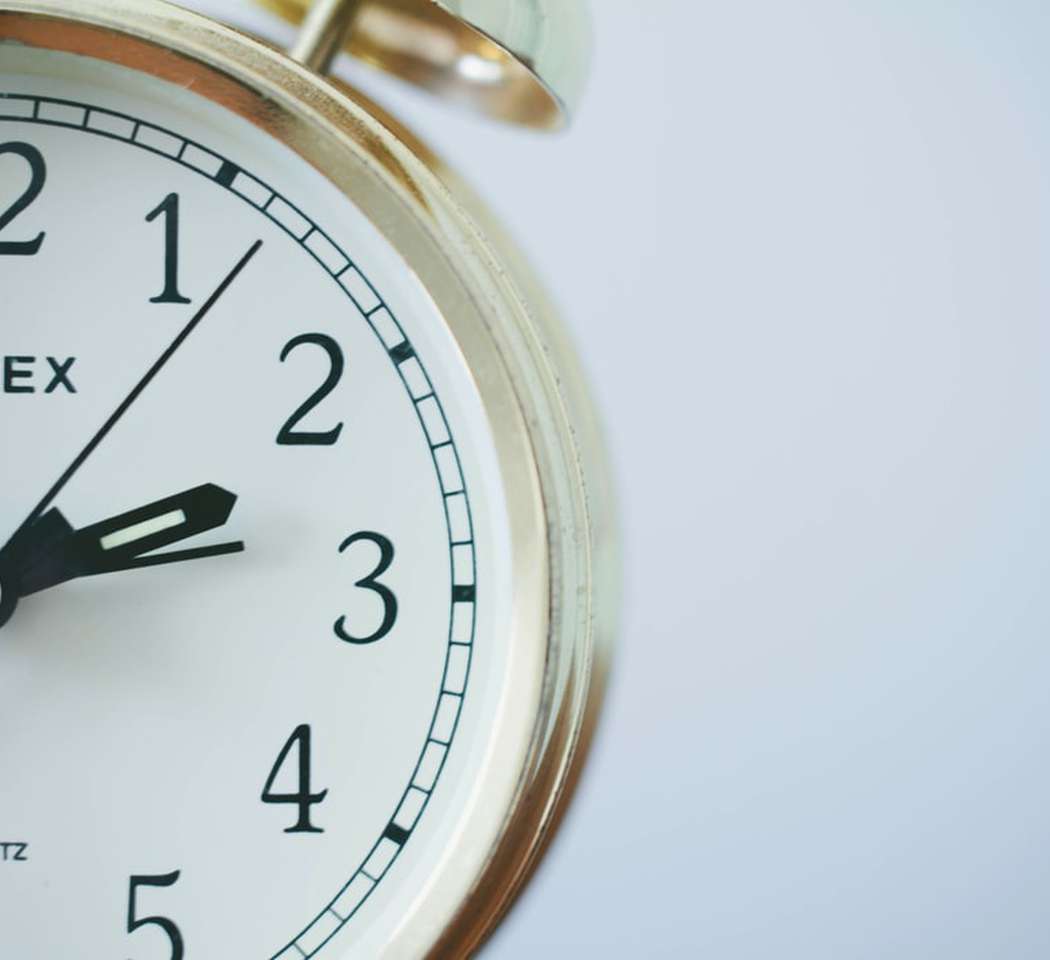 Like many businesses, merchant banking group Salamanca has complex intercompany accounting and consolidation needs. They manage over 80 sets of accounts. Management reports also need to be precise and timely.
It used to take two people in my team one week each to update various schedules in Excel. I would then spend many hours compiling a reporting pack. Now, AccountsIQ allows me to produce a custom reporting pack in just minutes." Lee Camp, Finance Director, Salamanca Group
You have better things to do at 2am than Excel reports!
Many companies continue to battle with complex and labour-intensive month-end reconciliations that involve significant manual intervention. They have disparate systems trying to deal with mounting regulatory considerations and a surge in data volumes. This can turn an already complicated and frustrating process into something that's difficult to control.
Rob Shaw, CFO of Apera Asset Management, experienced this:
We're a small business but consolidating accounts across quite a few businesses was difficult and time-consuming. I could only see the problem getting worse. However, with AccountsIQ's consolidation software there's no fiddling around in spreadsheets trying to get things to tie.  Working in Excel was not sustainable; before AccountsIQ, we had instances where we were struggling to get these reports right, sometimes until 2 a.m."
Replay our webinar to discover a better way of managing intercompany accounting and producing consolidated management reports in minutes with AccountsIQ
AccountsIQ is designed for multi-company accounting, consolidation and reporting. Replay our Webinar to see how you can save a huge amount of time managing your multi-company accounting.
James Taylor, Pre-Sales Consultant with AccountsIQ, gives a 30-minute overview of how to make multi-company accounting easier and less time consuming. His Consolidation, Multicurrency, Intercompany Management Webinar covers:
The consolidation software marketplace
How AccountsIQ makes multi-company accounting so easy
BI structure
Automated consolidation
Intercompany management
Minority interests
Multicurrency consolidation
Consolidated reporting.
It includes live demonstrations of our accounting software.
Webinar topic: Consolidation, Multicurrency, Intercompany Management
Sign up to our newsletter to get updates on all our webinars and latest news.
We run a range of webinars for finance leaders throughout the year. Topics include: digital transformation, implementing new finance systems and streamlining group accounting and reporting.
TAKE A LOOK AT OUR FULL WEBINAR SCHEDULE
Learn more
Find out more on how our Consolidation software can help your business.
If you're ready to move to more sophisticated Cloud accounting software take a look at our customer case studies.
For a quote customised to your needs, request pricing.