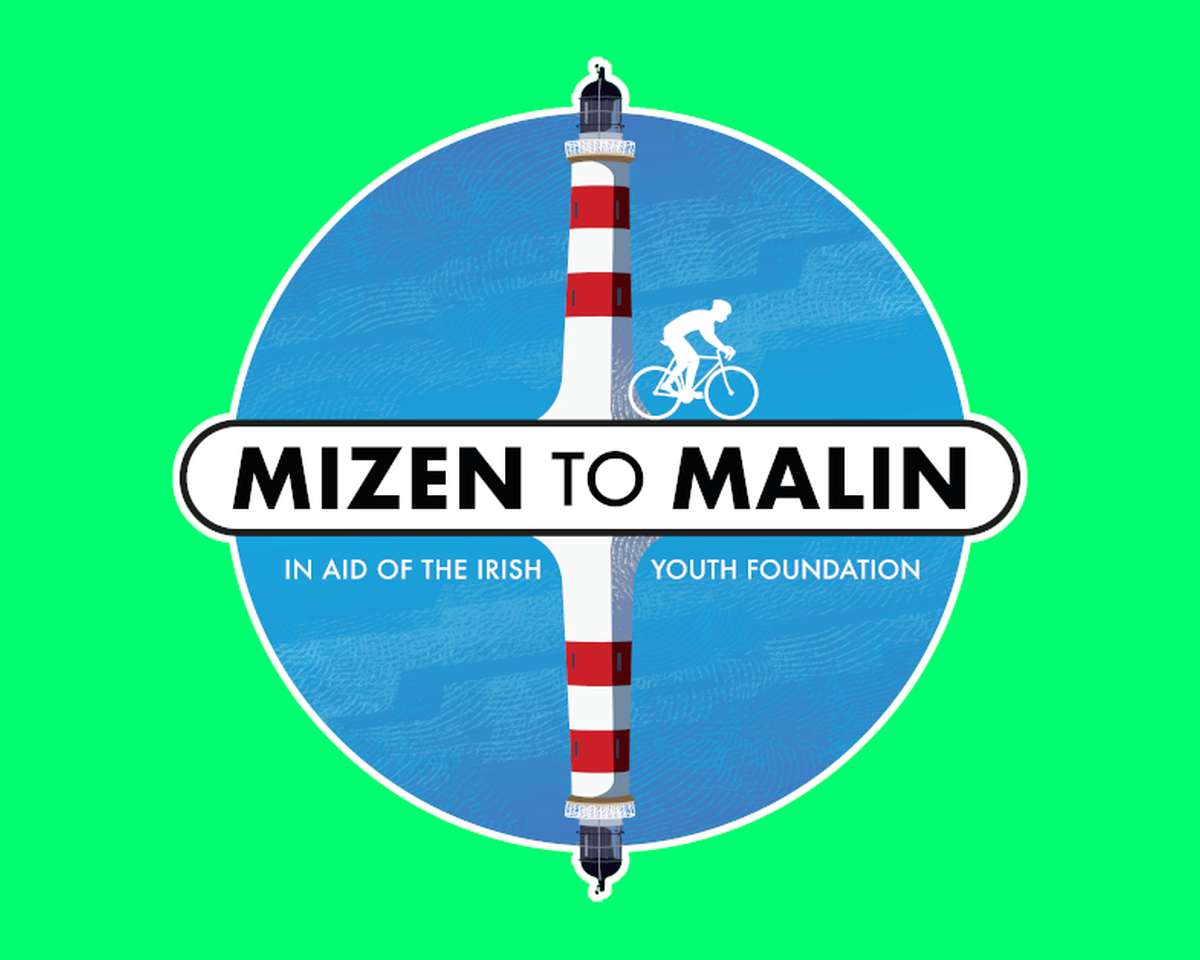 AccountsIQ's COO, Darren Cran, is gearing up for the ride of his life. Literally. On 26 September, Darren will start a six-day, 700km cycle from Mizen, Ireland's most southerly point in County Cork to Malin, the country's most northerly point in County Donegal.
Darren's tackling this challenge to raise money for an AccountsIQ customer, the Irish Youth Foundation (IYF).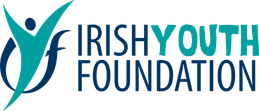 We've all had some tough moments during the pandemic," says Darren. "But for children and young people from disadvantaged backgrounds, it's been devastating as they've lost out on educational and work experience opportunities. Their mental health and wellbeing have also suffered due to lack of access to sports and a social life."
We can help save a generation in crisis
The Irish Youth Foundation supports a wide range of outstanding projects and organisations that help give Ireland's underrepresented young people the tools they need to reach their full potential. Sadly, their research backs up Darren's comments. They spoke to over 300 youth workers and organisations about the impact of the pandemic on young peoples' lives and their Generation Pandemic report pulls no punches.
The report reveals that years of transformative youth project work with vulnerable children has been wiped out by the pandemic. Here are just a few of their findings:
8,000 new babies have been born into poverty since the start of the pandemic
86% of youth workers say long-term mental health challenges are now a key issue for young people
76% say there will be a significant decrease in employment opportunities for young people
55% say a lack of engagement with school is a major long-term concern.
It's going to take a massive effort – and extra resources – to put this right," says Darren. "This cycle ride is just the start, but we have to start somewhere. This generation of vulnerable children needs our help now."
Can you help the Irish Youth Foundation guide children to a brighter future?
The Mizen to Malin cycle challenge aims to raise €50,000 for the IYF's Generation Pandemic Fund. Starting on 26 September, 24 volunteers (including Darren) will cycle the 696km route in just six days. The charity chose this route because both the Mizen and Malin Points are marked by famous lighthouses, which represent guiding lights and beacons of hope.
Make a donation on Darren's Justgiving page.
Follow Darren's journey
We're all getting behind Darren here at AccountsIQ (from the comfort of our laptops and mobiles!) We'll be documenting his journey on our blog and social media channels. You can follow our social media posts on LinkedIn or Twitter for updates.
In fact, Darren has already started his training journey.
To complete this challenge, I'll need to cycle an average of 116km a day for six days," he says. "That's six to eight hours a day in the saddle, so I'm building up my stamina."

"Last weekend, I did a 50km bike ride on Saturday followed by a 150km ride on the Sunday. And, on 10 September, I'm doing a 320km training ride from Dublin to Clifden in aid of ChildVision."
Good luck, Darren. We'll be supporting you every pedal of the way.
Please donate to the #GenerationPandemic Fund on Darren's Justgiving page.