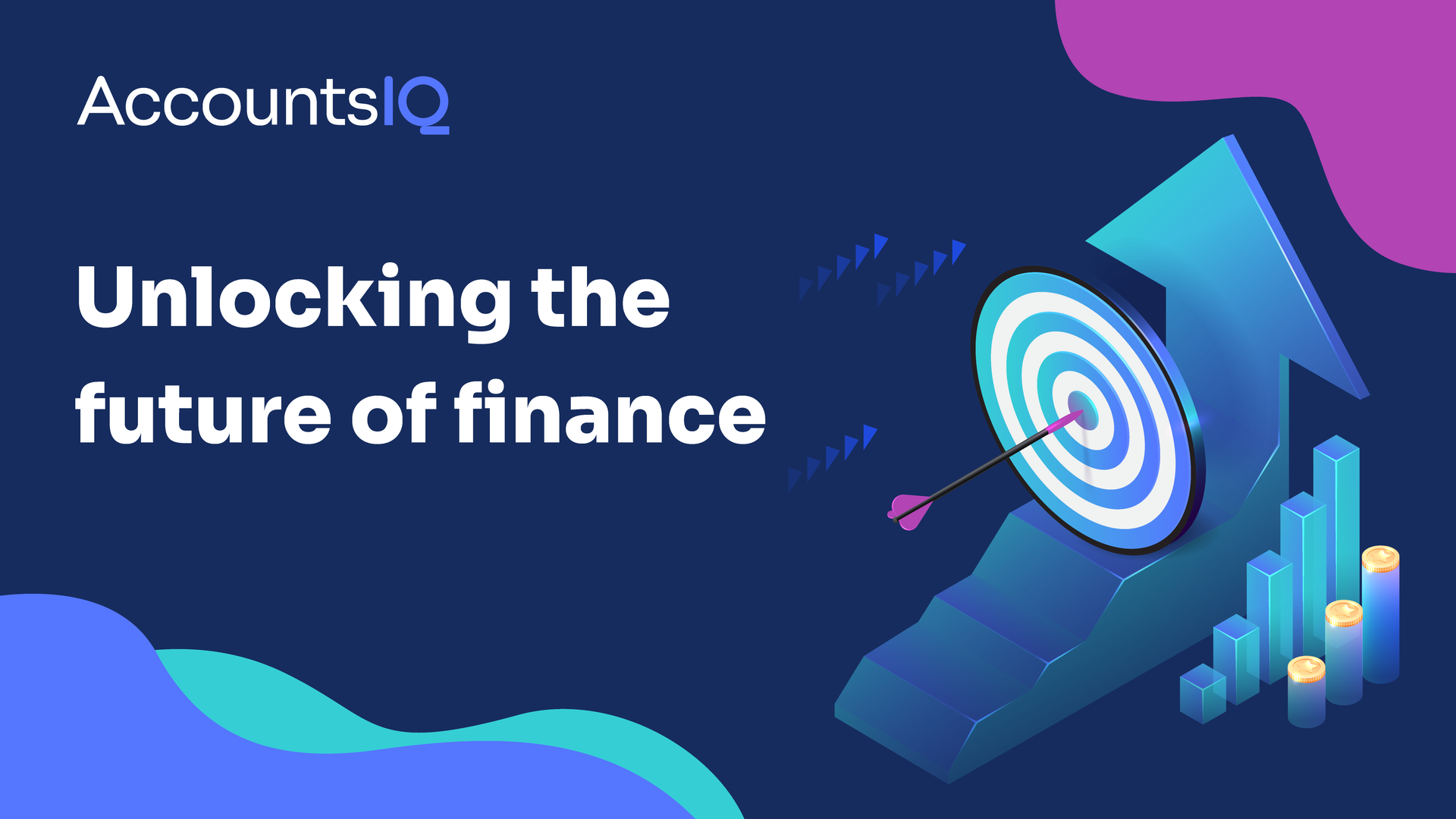 Staying ahead of the curve requires a forward-thinking approach, where utilising progressive and innovative tools can be the key to driving growth. As traditional accounting practices struggle to keep up with changing requirements, AccountsIQ comes into play, addressing the disparity. Our acclaimed accounting software offers advanced automation, in-depth reporting, and a unified platform to cater to all your financial needs in one place.
The AccountsIQ Difference
AccountsIQ isn't just another software for accountants; our product is a game-changer designed by accountants, for accountants and businesses that aspire to lead. What sets AccountsIQ apart is our holistic approach to financial management, encompassing everything from data capture and automation to advanced reporting and collaboration. AccountsIQ can revolutionise your financial workflow.

All-in-One Platform for Efficiency

Finance professionals have found relief using our software because the days of juggling multiple software tools to manage various financial tasks are well and truly behind them. AccountsIQ brings everything together in a single, unified platform. We've eliminated the need for toggling between different applications. From recording transactions to generating reports, everything accountants need is at their fingertips, promoting efficiency and simultaneously eliminating room for error.

Automate for Accuracy

Manual data entry is not only time-consuming but also prone to errors, which is simply not an option when running a business. Our automation capabilities free up finance team's valuable time and significantly enhance accuracy. By automating routine tasks like data entry, invoice processing, and reconciliation, teams can redirect their resources towards value-added activities that drive business growth.
Multi-Entity Management Made Easy

Managing multiple subsidiary companies can be a logistical nightmare without the right tools. AccountsIQ looks to simplify this by consolidating accounts across various entities with complete ease. This not only provides a bird's-eye view of organisation's financial landscapes but also ensures compliance and transparency across the board which can be shared and evaluated.
Collaborate Anywhere, Anytime

Remote collaboration is no luxury – it's a necessity. We understand the need to facilitates collaboration among financial team members, regardless of their location. Real-time access to financial data, combined with collaborative tools, ensures that everyone stays on the same page and makes informed decisions together, no matter the distance between team members.
AccountsIQ Empowers Informed Decisions

As most accountants already know, data-driven decisions are crucial for businesses success. That's why we go beyond basic financial reporting, instead offering detailed business intelligence that empowers teams to make strategic choices based on real-time insights. Whether it's forecasting, trend analysis, or performance measurement, AccountsIQ's technology equips users with the tools needed to steer their company in the right direction.
Depending on outdated accounting practices is no longer a cost-efficient choice, and it's certainly a mistake that no business can afford to make. To put it simply, our forward-thinking approach at AccountsIQ caters to the needs of modern businesses and accountancy practices by unifying essential financial tools, automating processes, enabling seamless collaboration, and delivering powerful business intelligence. We pave the way for enhanced efficiency, accuracy, and strategic decision-making. If you're ready to elevate your financial workflow and drive your company towards a brighter future, it's time to explore the possibilities that AccountsIQ has to offer.