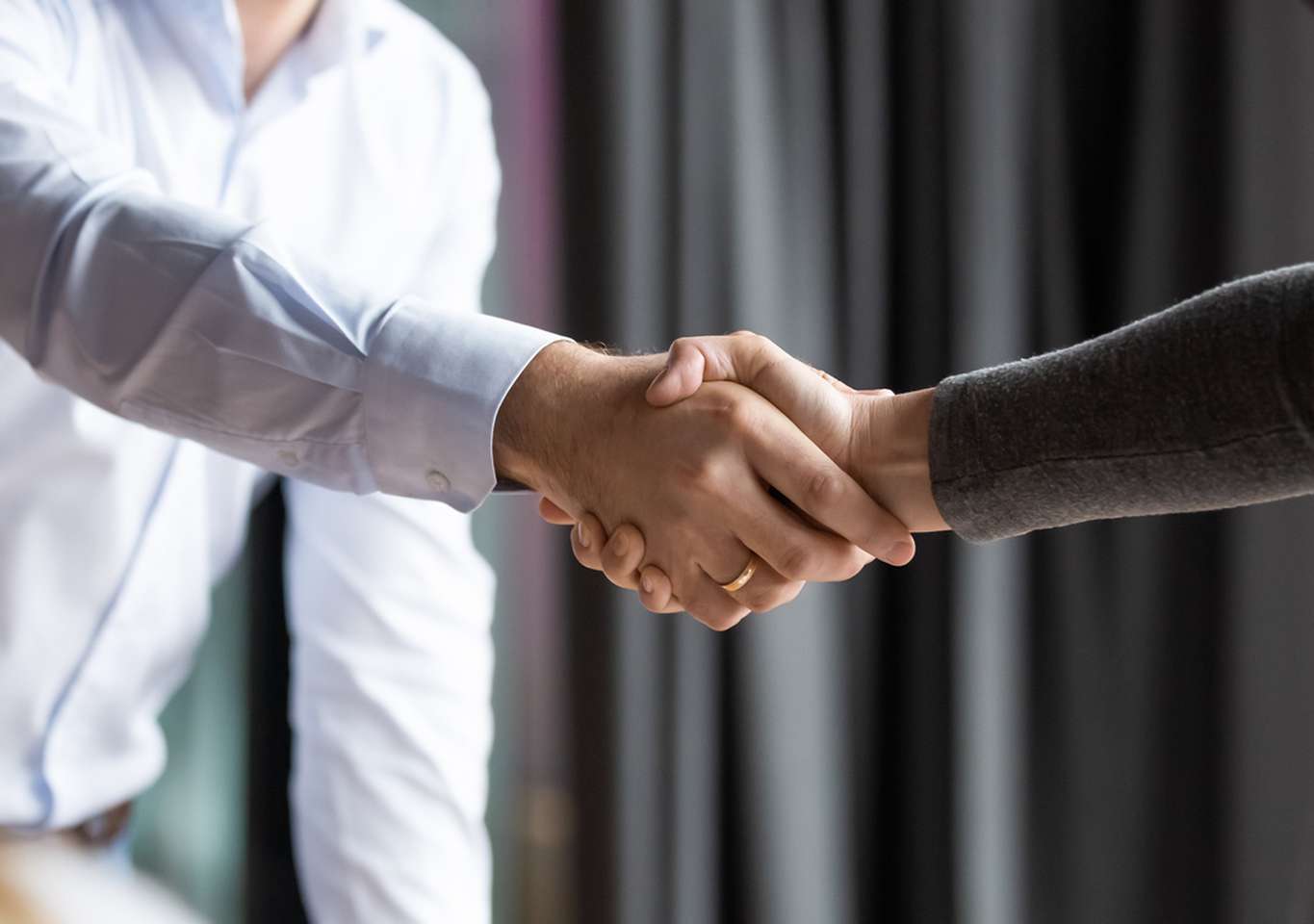 We'd like to extend a warm welcome to our new customers who have chosen to switch to AccountsIQ recently. They're a diverse group, covering everything from financial services and technology software to charities and renewable energy companies. We look forward to working with you and continuing to bring you the latest developments in digital finance.
Here's why progressive, ambitious companies choose AccountsIQ:
St David's Hospice: a local charity providing free hospice care to adult patients in North Wales. AccountsIQ provided them with an affordable cloud-based solution which is working extremely well and has enabled them to streamline their processes.
G2M Group: a property management group driving the decarbonisation and professionalisation of the UK's private rental sector. AccountsIQ simplifies their finance processes. This happens by linking directly into their bank accounts. This eliminates the need for manual posting and reconciliation.
Sunbird Solar Solutions: solar engineering group providing clean energy to customers across Europe. They found that AccountsIQ is intuitive and has all the value-add and time saving functionality they could want; from integrated FX payments to smart and automated data capture.
 BILD (British Institute of Learning Disabilities): works with Government departments, local authorities, heath trusts, service providers and mainstream organisations to improve the quality of life of people with disabilities. Consolidation, intercompany and management accounts were all important factors in their decision to move to AccountsIQ, as well as our integration capability with Salesforce.
Here's a taster of some of the other companies who have joined AccountsIQ in the last few months:
Presentation Sisters North-East Province: aim to meet the needs of the local community by building confidence and developing skills.
 Supernode Ltd: designs superconducting connection systems to connect renewable generation and increase grid interconnection in mature markets. Previously using Xero.
 Eppione Solutions Limited: help employers  manage their employee data for HR and add real value by supporting day-to-day tasks and calculations. Previously used TAS.
 Autonomy Capital: looking for micro changes in the dynamic global landscape with potential to become macro shifts. Moved from NetSuite after hearing good feedback on AccountsIQ.
 Flint Consulting Ltd: An international ICT services company with more than 20 years of experience helping customers solve their business challenges. Moved from QuickBooks.
Century Capital Partners: delivering fast, flexible finance across a diverse range of short-term loan products. As a leading lender in the prime property sector. Moved from Sage to AccountsIQ because of the flexible reporting. 
 Baxter Freight: has a mission of adding value to each customer's business by improving their logistics. Previously used Sage Intacct. They wanted a system  that could help slice and dice their data and had  a a strong Salesforce integration.
 Intelligent Ultrasound: make clinical diagnostic ultrasound easier to learn and simpler to use with hopes to unlock ultrasound for everyone. Previously used Sage 50 and moved to AccountsIQ because many  of their accounting processes were manual. The team were spending so much time on data entry  they were unable to dedicate enough time to  higher-value tasks. They also needed  to  track the full product life cycle, from the initial R&D stage to the point they started selling the product.
 RVT Group: provide specialist hire equipment to help monitor and manage dust, fumes, noise, water and climate control on site. Moved from Sage 50 to AccountsIQ because they had  integration requirements.  AccountsIQ has an  open API and an  expert team that connected  their industry related system  within few weeks.
 Red Snapper Group: deliver quality, value, and innovative services to the Public Safety and Enterprise Security sectors such as: Recruitment, Managed Services, Learning, and Media. Moved from Sage 50.
 Valencia Waste Management: committed to invest heavily across their portfolio to maximise landfill operations, deliver restoration commitments, and explore development opportunities to make best use of the land. Previously used Microsoft Dynamics. They moved to AccountsIQ for  the multi-dimensional analysis, as they have 50 plus sites. AccountsIQ can easily report on this complex analysis  within the system.
About AccountsIQ
AccountsIQ's award-winning financial management software simplifies how finance functions capture, process and report the results of multiple location businesses.
 For more info about the core features and benefits of our multi-company accounting software, please get in touch.