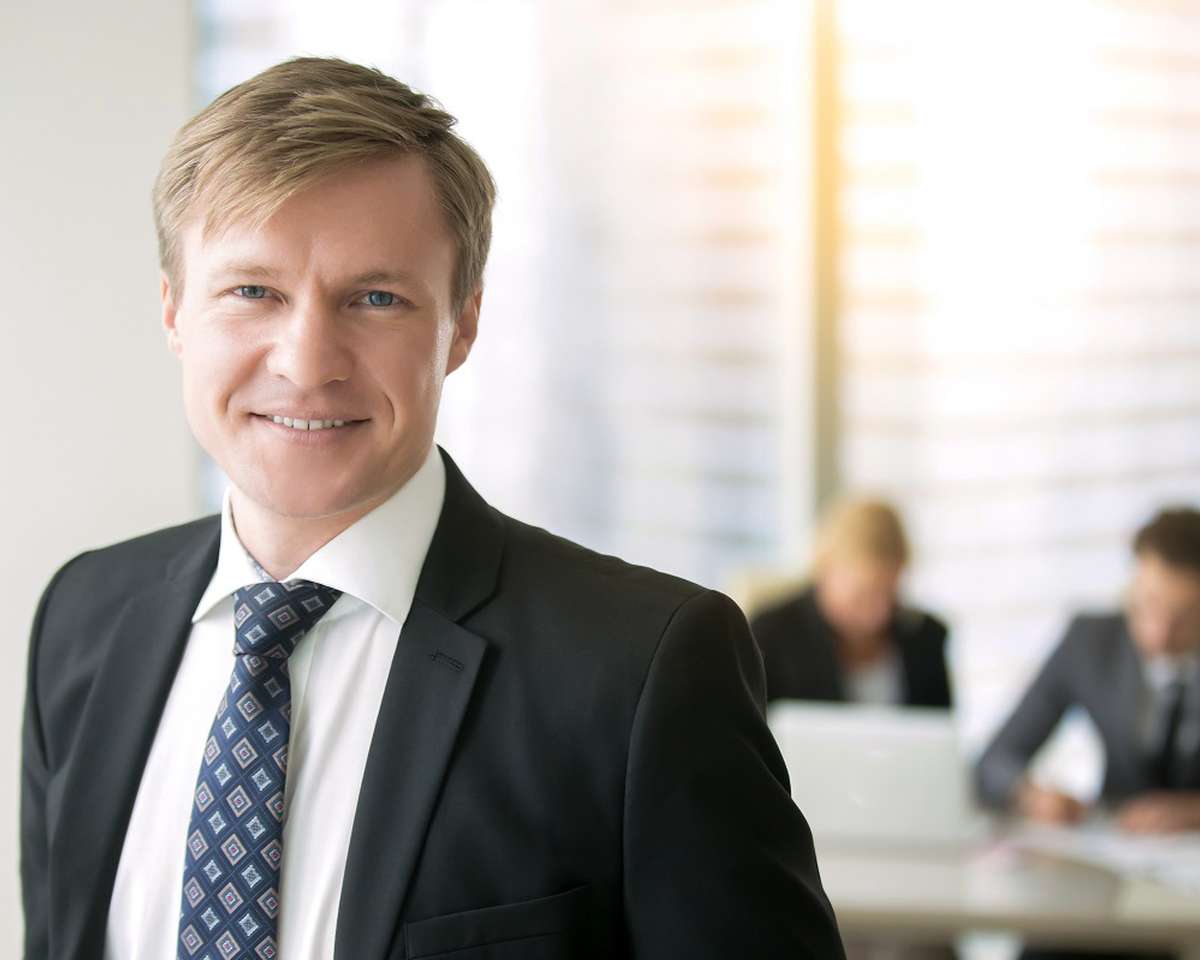 Find out with our new guide how to make better decisions, future-proof your finance team and deliver the management reports your business needs.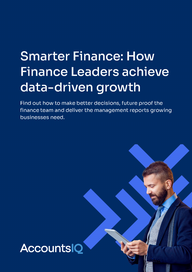 This practical guide explores how smart finance can give growing companies the edge. Learn how to move from the static analysis of spreadsheets to real-time data modelling and how to utilise management reports to make more informed, strategic decisions.
Hear from forward-thinking CFO Michael Sheehan, of the Irish Times & Examiner Group, about how he is using data to make better business decisions.
You'll learn the key benefits of:
Future-proofing your finance team
Data led decision-making
Performance management reports
Download Guide Now
By submitting, you confirm you agree to the storing and processing of your personal data per our Privacy Statement.