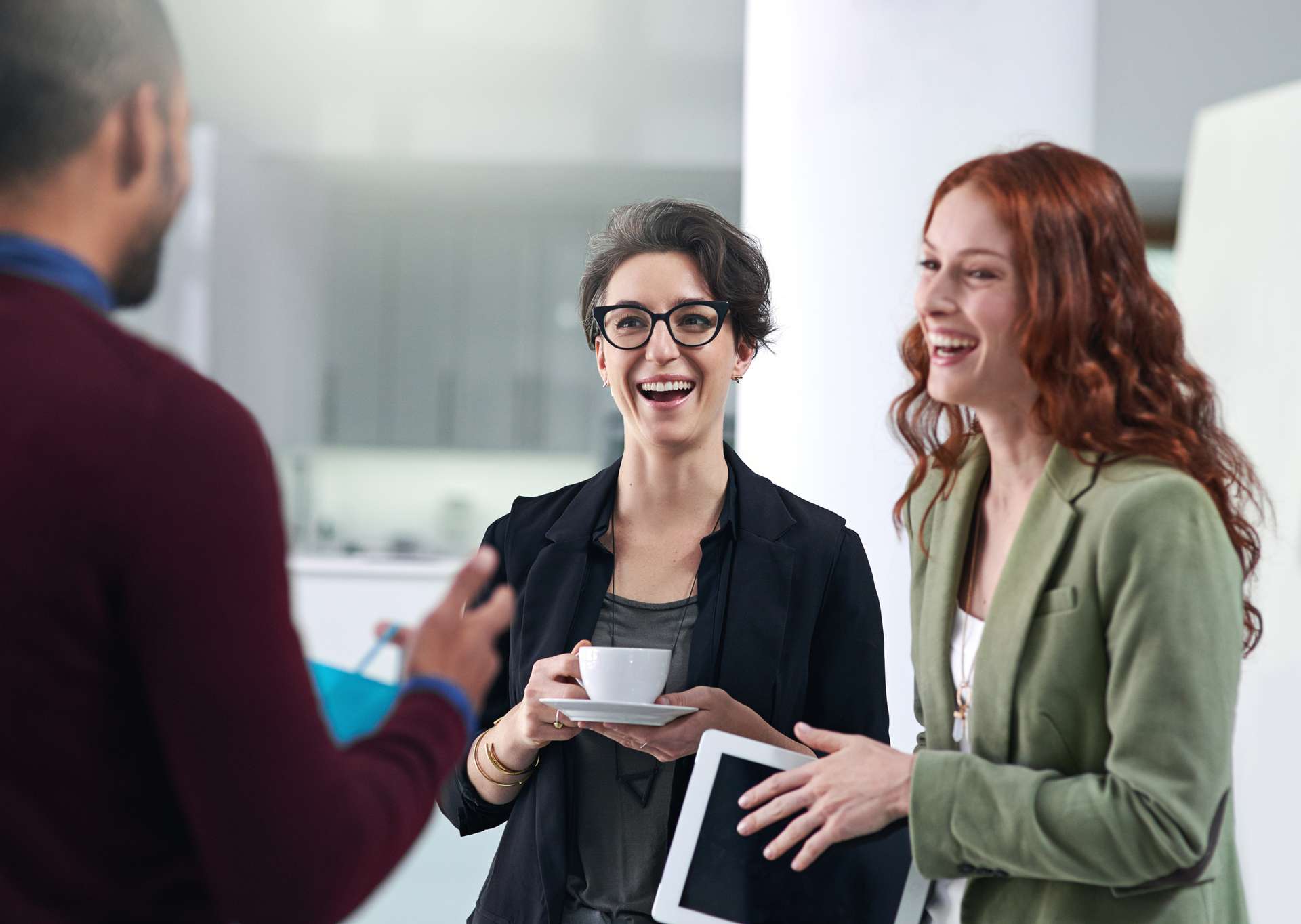 If you are a small charity you are no doubt applying SORP FRSSE accounting conventions to your accounting and reporting.
Whilst as a large charity you have the challenge of SORP FRS102 as well as the job of accounting for multiple entities and possibly outlets or locations, the following paper is designed to help you to understand the challenges that SORP creates and the questions you need to ask when evaluating a cloud accounting solution for your organisation.
Download our whitepaper by filling in your details on the form.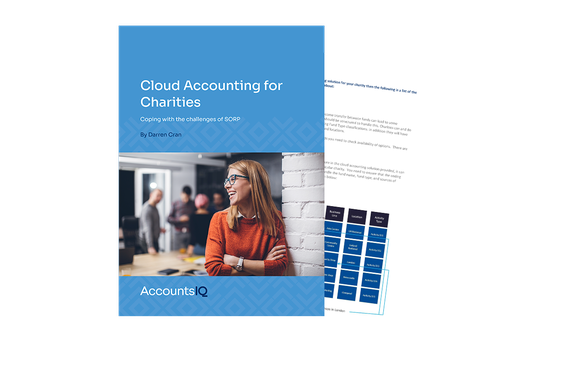 We may get in touch with you, per our Privacy Policy to see how you got on with our whitepaper and whether we can provide any additional helpful information such as other Whitepapers, Webinars, and Ideas to Improve Efficiency in your Finance function.
You may also be interested in our other accounting resources and attending one of AccountsIQ's webinars.