Published by Jeni Peacock on 1st April 2022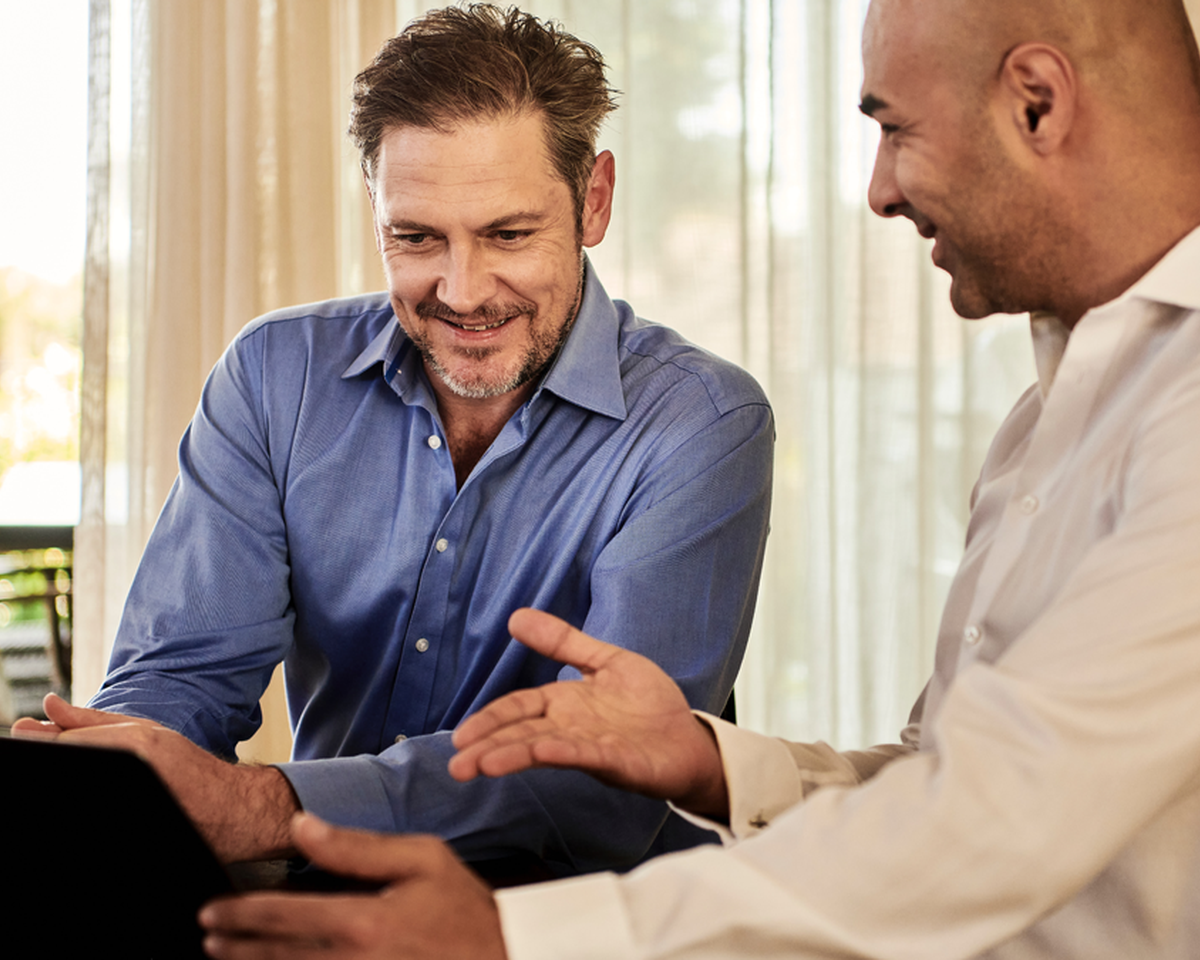 Partnering with a venture capitalist (VC) gives scale-ups the funding and expertise they need to grow their infrastructure and move to the next stage of their development.  Such partnerships are a crucial step for many businesses looking to turn an innovative idea into a sustainable company. In fact, according to research from the CBI, running out of cash or failing to raise new capital is the #1 reason start-ups fail.
What financial data are venture capitalists looking for?
Potential investors will evaluate your ability to acquire customers, grow revenue, and (ultimately) deliver profits. To help them make those assessments, your finance team will need to provide:  
Evidence of your management information analysis capabilities
Accurate and consistent KPI tracking and reporting
Historic and forecast revenue growth
Detailed understanding of how and why your business is investing its money
Easy access to key information, such as customer contracts and partner agreements.
Two ways AccountsIQ can help
AccountsIQ financial reporting software provides advanced accounting and reporting, on a Cloud platform, to help fast-growing companies in two ways:
#1 A clear view of your current financial position
At the click of a button, you'll know your:
Cashflow predictions
Profit and loss forecasts
Sales forecasts
Operational costs
Fixed overheads
Net profit margins
Audited accounts
Time to achieve profitability.
#2 Analysis and reporting
To make informed strategic growth decisions, you need the flexibility to slice and dice your financial data. For example, you might need to compare:
Recurring revenue generated by customer or industry segment
Churn rate against marketing spend
Performance of each department/function/location versus spend
Subscription income by location/customer segment.
You'll also need sophisticated forecast and scenario planning tools, for example to:
Estimate capital/other funding needed for expansion
Assess market potential
Model different pricing structures.
Let's look at an example
Here's how an IT consulting firm could use the data in their AccountsIQ platform to gain relevant, real-time insights into their business operations and performance, by answering critical questions, such as:
How profitable are our consulting projects in Asia compared to Europe and North America?
How are each of our consultants performing by business activity?
Are any of our branches highly dependent on revenue from just one customer?
How much revenue from each individual customer comes from project management and how much from consulting?
Watch our Business Growth webinar back with BDO
Replay our Business Growth webinar. Katherine O'Carroll, Director Business Services and Outsourcing with BDO, will co-present this webinar with AccountsIQ's COO, Darren Cran.
The webinar is designed specifically for companies in growth mode. This Webinar covers:
Typical pain points of growing businesses
The key metrics and finance processes you need to help you futureproof your business
What a VC looks for when investing in companies
The right tech for your growing business
Practical insights of how customers have overcome growth challenges from the finance function and beyond.
Learn about our fintech accounting software for startups and growing companies.