Monday, 5th July 2021 11:00AM Duration here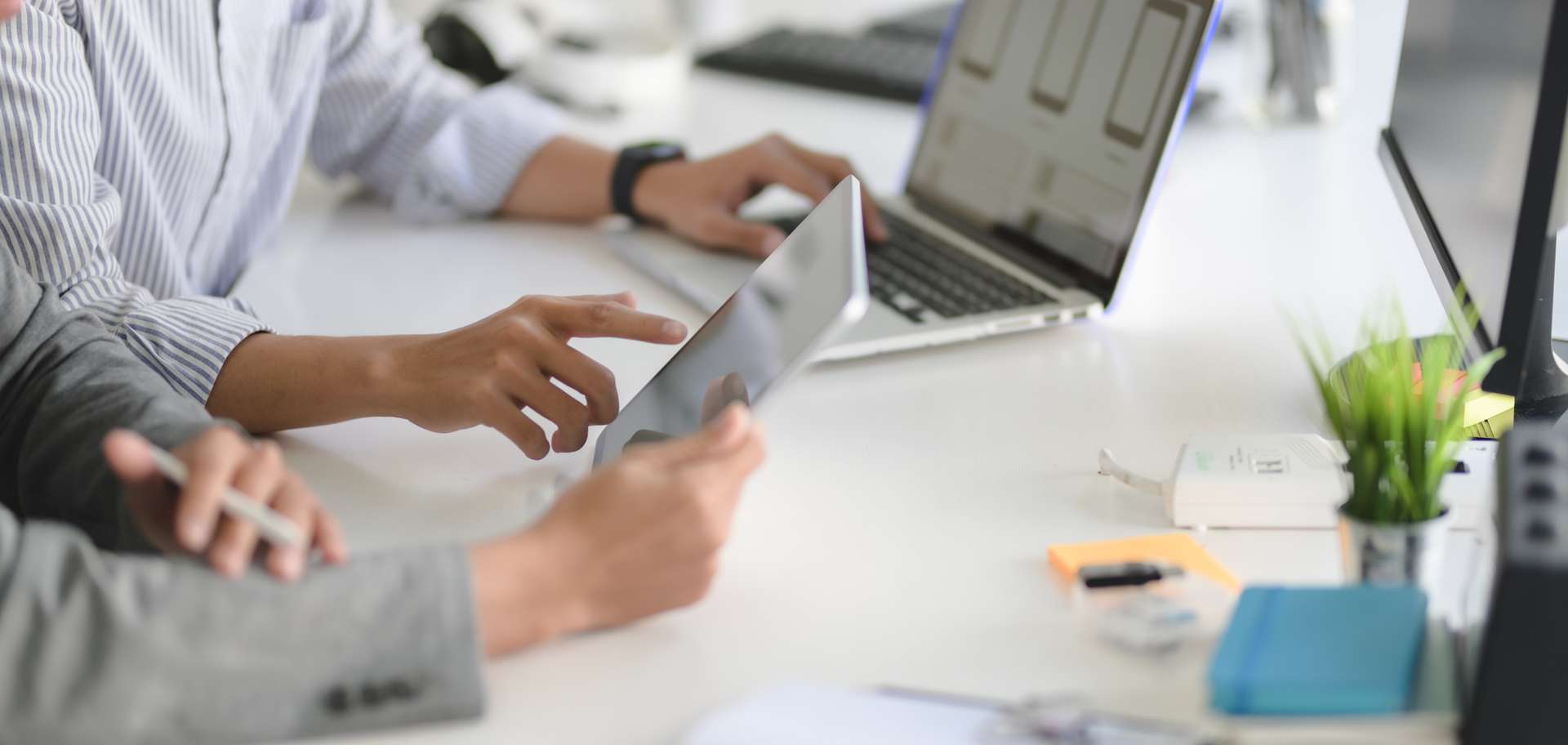 Many finance teams lack clarity in financial performance, all too often they are copy and pasting information from their accounting system into a spreadsheet to manipulate the data and get the reporting they need.
If you are a group of companies, this process can be incredibly time consuming, unproductive and often leads to errors. To be able to close month end fast and share financial information quickly with stakeholders is the holy grail. Speeding up decision-making is the culture of world-class organisations.
The Webinar will cover:
How capturing the right data and processes with the right controls will give you one version of the truth
The flexible GL structure and 6 dimensions (BI codes) to give you the analysis capability you need
Select the best reporting method for each decision maker so you can react swiftly to market conditions
How to standardise board reports to equip the finance team with deep-dive analysis
Meet the speakers
Darren Cran
Chief Operating Officer
Darren is a Chartered Accountant with extensive experience of implementing accounting and business software systems. He has worked in practice and in senior finance positions in which he was also responsible for implementing new IT systems.
Darren helps finance teams transition into the digital age as seamlessly and efficiently as possible and with the best possible outcome.
Darren is author of numerous best practice digital transformation guides, is a regular speaker on the topic of digital transformation in the finance function and regularly lectures on the subject at the Institute of Chartered Accountants Ireland.