Thursday, 18th May 2023 12:30PM 30 Minutes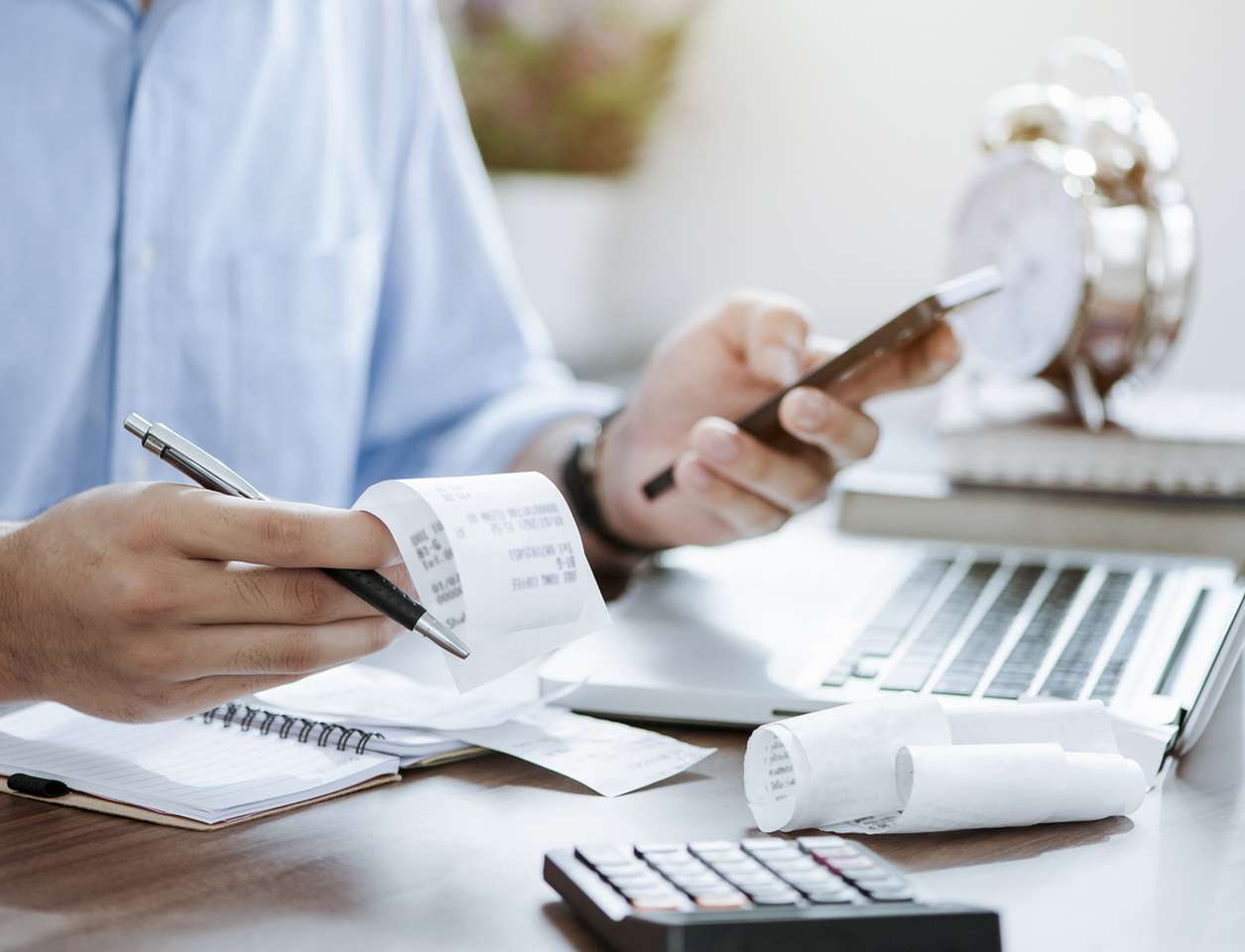 Scan receipts, approve on-the-go, ensure full financial visibility. That's how easy expenses and cost management should be for employees and finance teams.  
With the AccountsIQ/ExpenseIn software integration it is! 
Join our webinar to see how effortless employee expenses claims can be. Find out how easy it can be for finance teams to monitor, track and report on spend in real-time – and deliver better cash flow management and cost control.   
In this joint webinar you'll learn how painless it can be to: 
Submit, approve and reimburse employee expenses  
Set spend limits and on-the-go approval workflows 
Track company spend by cost centre, team, employee and supplier 
Empower budget holders  
Deliver clear and actionable cost management reporting 
Manage cash flow, control costs and optimise company budgets.   
We'll walk you through some real-life scenarios to show just how much easier life is when your expenses and finance system are fully and seamlessly integrated. 
Meet the speakers
Emma Dawson
Sales Manager, ExpenseIn
Emma currently manages the sales team at ExpenseIn. Having worked in the business for over 6 years, Emma has in-depth experience working with prospects and customers alike to ensure the solution continues to provide tangible value.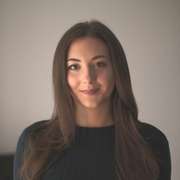 Andrew Faulkner
Business Development Manager
Andrew has extensive experience in sales, customer relationship management and accounting and was previously an implementation consultant helping to onboard new clients onto AccountsIQ.