Monday, 5th July 2021 3:35PM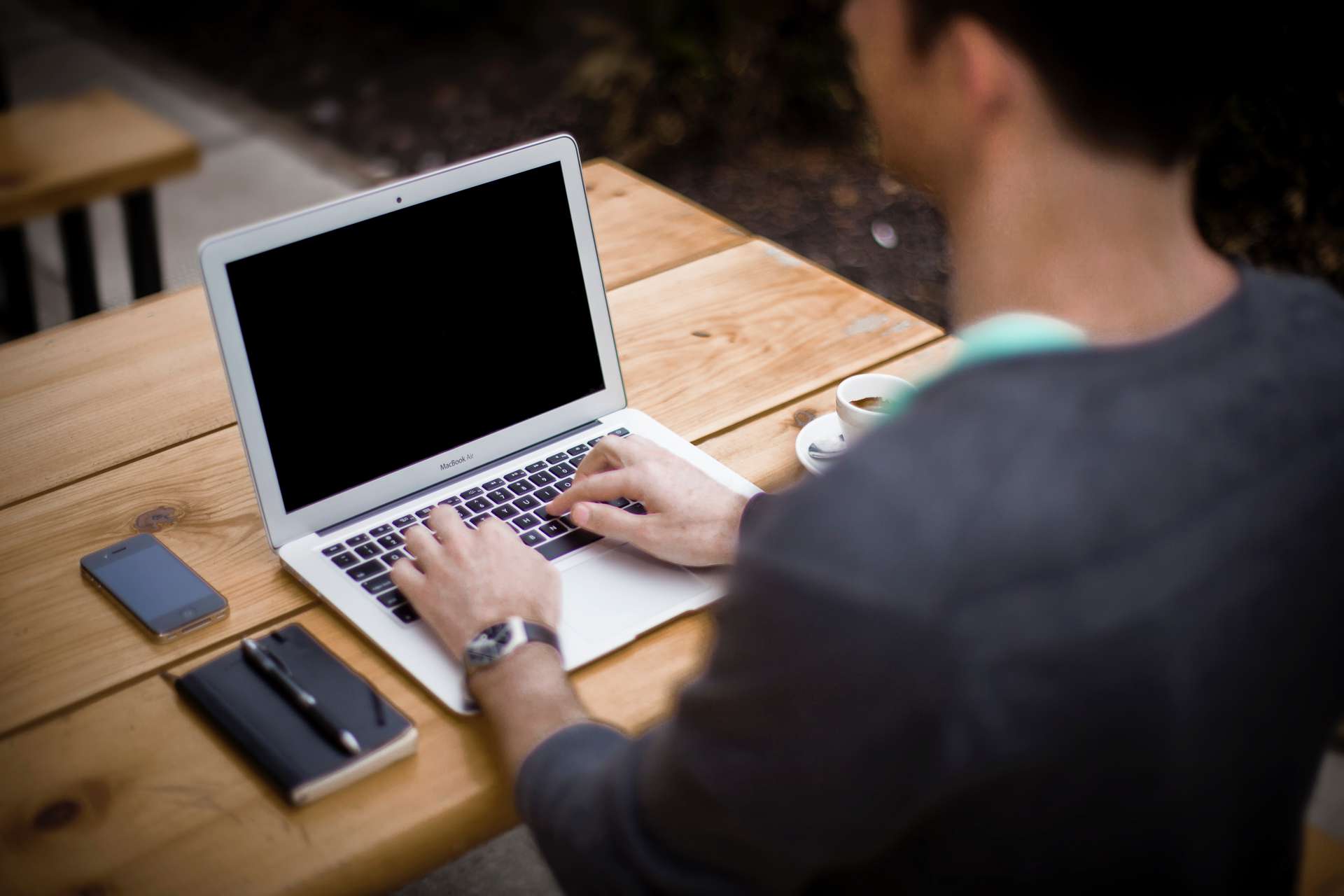 This Webinar gives you advice from our COO, Darren Cran as to how to digitally transform your finance function along with some hints and tips as to what businesses can do now to help them thrive in the post-Covid-19 landscape. Darren will be joined by Fiona McKenna FCCA, CFO and Founder at fourTheorem, a software consultancy focused on cloud architecture and artificial Intelligence.
This Webinar covers:
What a digital finance function looks like
Key steps to achieving a digital solution
The key information you need to have at your fingertips
Meet the speakers
Darren Cran
Chief Operating Officer
Darren is a Chartered Accountant with extensive experience of implementing accounting and business software systems. He has worked in practice and in senior finance positions in which he was also responsible for implementing new IT systems.
Darren helps finance teams transition into the digital age as seamlessly and efficiently as possible and with the best possible outcome.
Darren is author of numerous best practice digital transformation guides, is a regular speaker on the topic of digital transformation in the finance function and regularly lectures on the subject at the Institute of Chartered Accountants Ireland.