Published by Jeni Peacock on 13th December 2021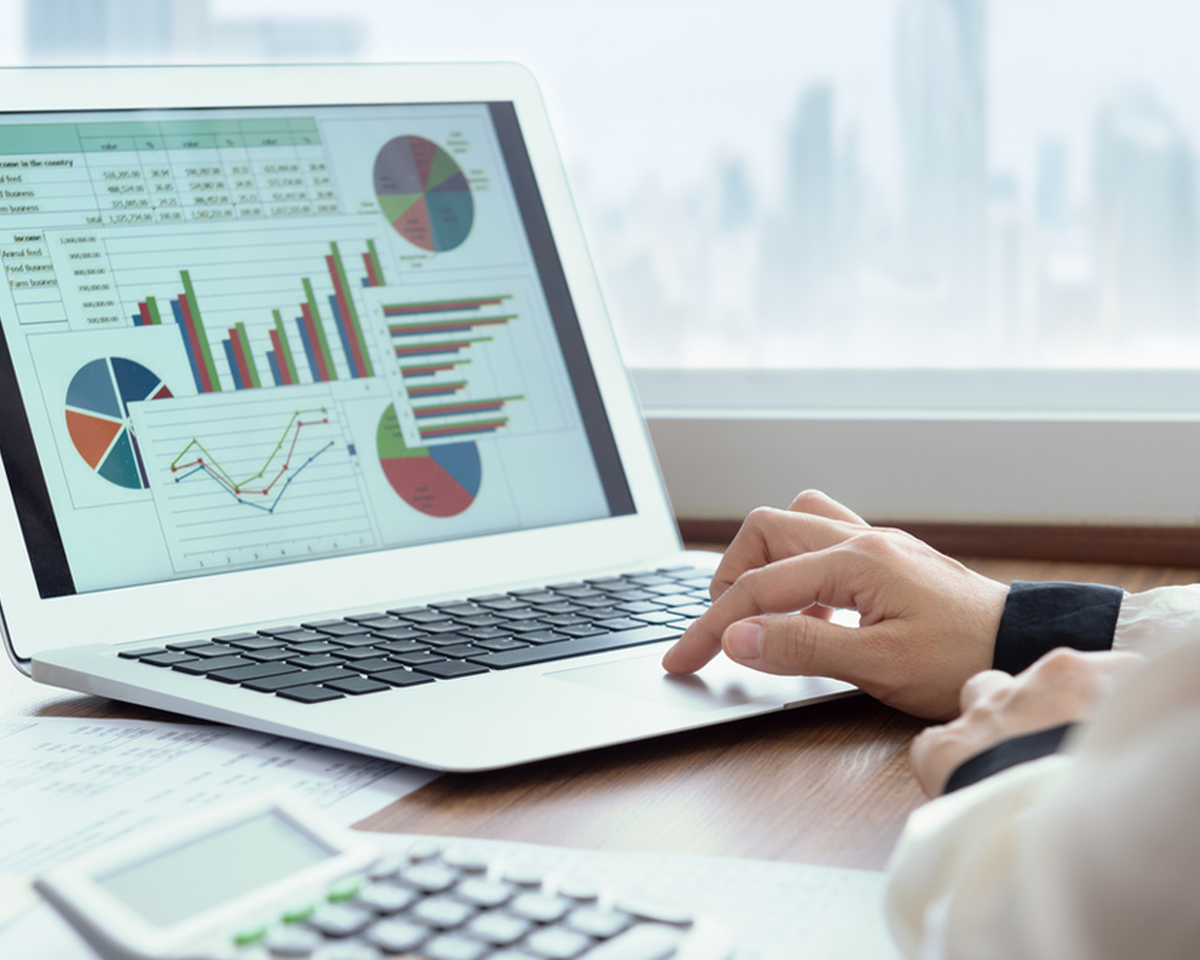 ProForecast, a sophisticated business forecasting tool, is now fully integrated with AccountsIQ's Financial Management Software (FMS) for mid-market, multi-entity companies.  
Commenting on the integration, AccountsIQ's COO, Darren Cran says:
"We're delighted to be able to offer our customers this valuable integration with ProForecast. Our customers tend to be ambitious, fast-growing companies. They are dealing with the vast range of accounting and finance complexity that goes with running a multi-entity organisation." 
"With this integration, financial reporting professionals can combine the extensive Microsoft reporting tools and OData connector available in AccountsIQ with ProForecast's additional user customisation and cashflow modelling tools. This will accelerate and streamline their scenario planning processes."
ProForecast's COO, Mark Harrison says:
"The pandemic has highlighted just how quickly the business world can change and how fast companies need to adapt. This integration between ProForecast and AccountsIQ gives finance teams extensive budgeting, planning and scenario modelling capabilities. The Business Intelligence and Analysis layer also makes it easy to compare forecasts with actuals and spot problems or opportunities."
Darren Cran adds that this is a partnership between two forward-thinking companies with shared values and aims. "Both AccountsIQ and ProForecast are focussed on giving finance teams the tools they need to make complex financial management easier and more effective. When using ProForecast with their AccountsIQ platform, our customers can be confident they are always using the same single source of real-time data across their entire group. The integrated solution is also highly intuitive, with customisable, visual reporting capabilities that ensure crucial financial data is accessible across the business."
Find out more about our ProForecast integration in our forthcoming Webinar on integrated forecasting and scenario planning.