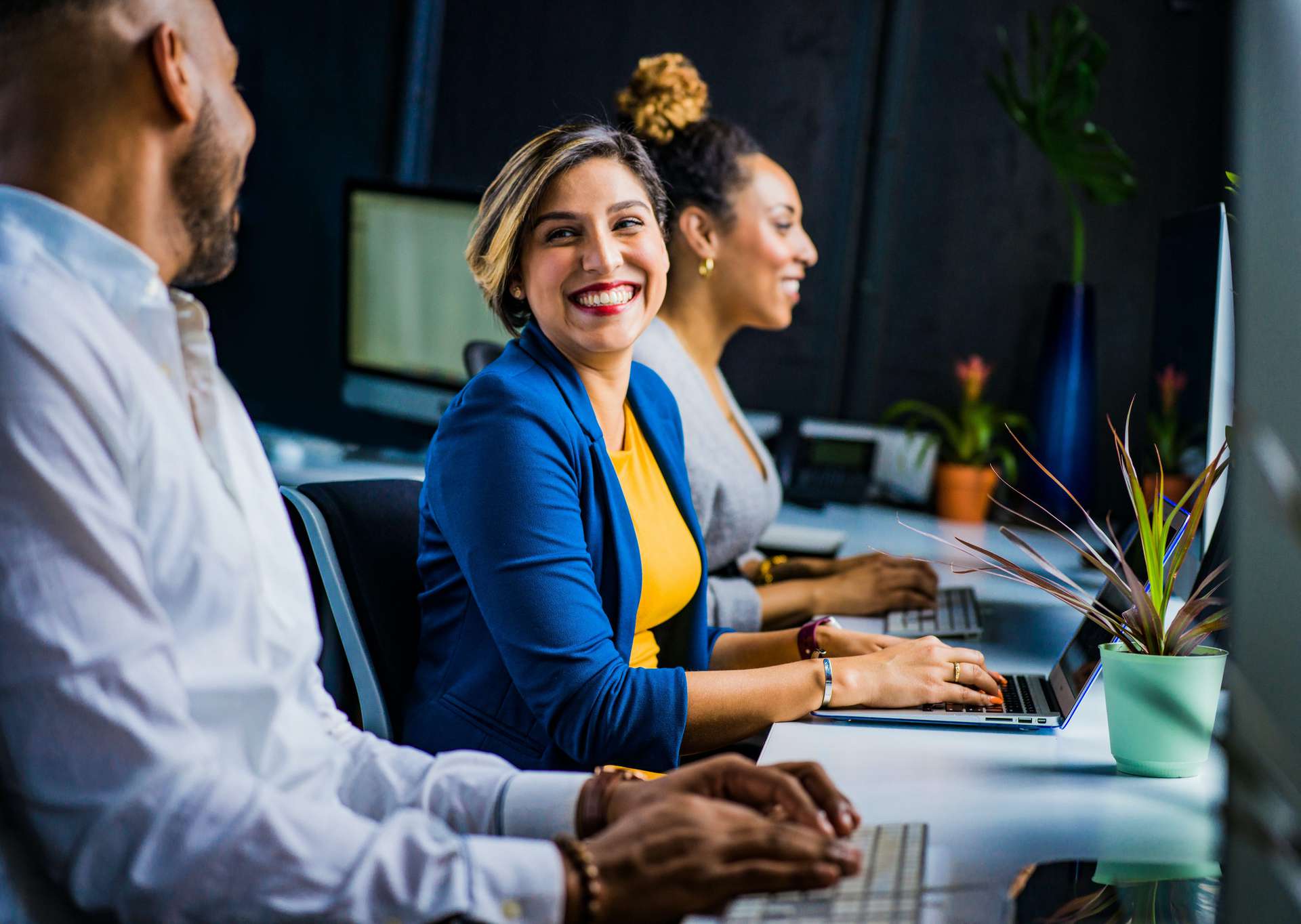 Group finance is full of intricacies, and these intricacies and challenges can lead to a lack of financial visibility for you and your finance team. Learn how switching your multi-company environment to a flexible, real-time cloud financial management solution (FMS) makes your finance tasks easier, simpler and more efficient.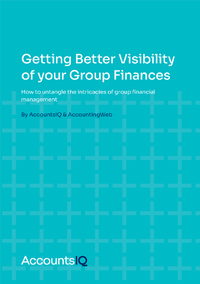 What's covered:
Navigating the intricacies
Easing and simplifying the process
Improving your financial visibility
Case studies: The Irish Times, Salamanca Group and Apera Asset Management
Download Guide Now
By submitting, you confirm you agree to the storing and processing of your personal data per our Privacy Statement.