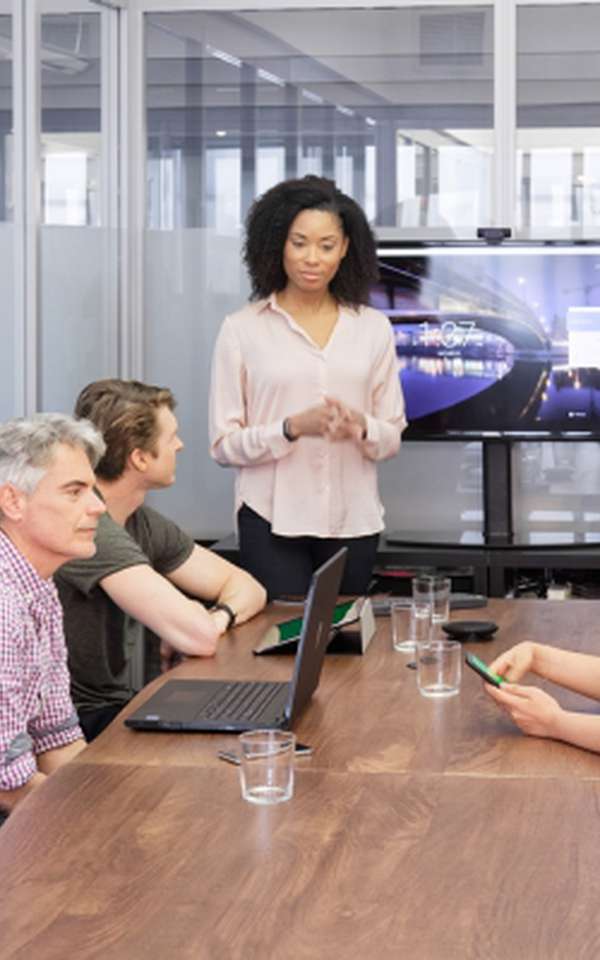 In businesses where different systems are used for managing performance, it can be a challenge for Finance Directors to obtain a Single Version of the Truth (SVOT) or accurate and reliable data for group finance reporting.
In this practical guide we cover:
Why inconsistencies occur/ how to overcome them
Problems with reconciliation
How valid is your Sales figure?
Multiple currencies
Will Excel solve the problem?
The Holy Grail of management reporting
Achieving SVOT with AccountsIQ
Download Guide Now
By submitting, you confirm you agree to the storing and processing of your personal data per our Privacy Statement.