Thursday, 30th March 2023 11:00AM 30 Minutes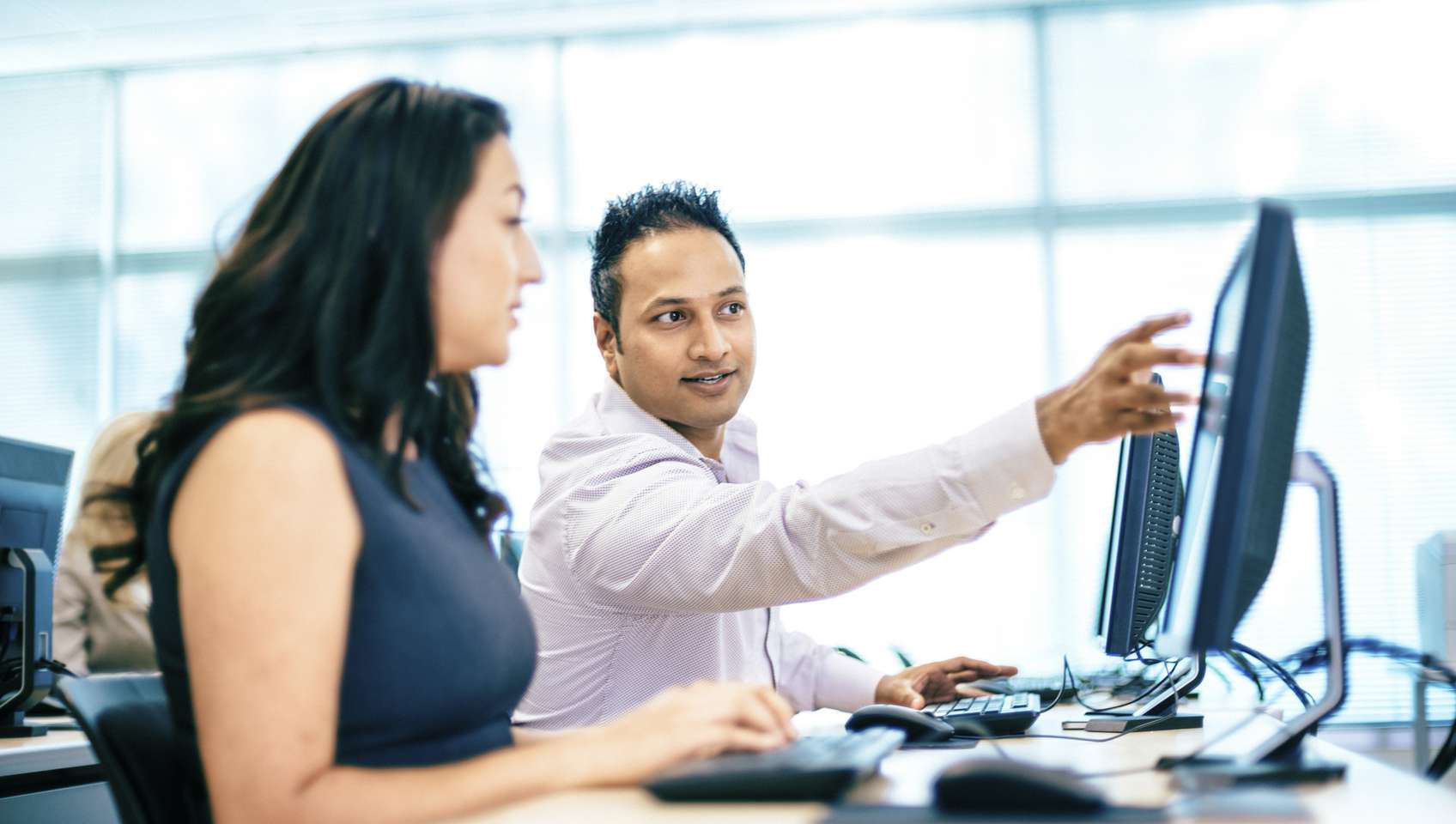 It's hard for your clients to scale with entry level accounting software. They end up switching between databases, logging in and out, copying and pasting data. Multiple spreadsheets, countless hours spent manipulating data, irregularities and risk are all symptoms of a bad consolidation routine. 
Do you have clients stuck in this scenario?
They're outgrowing starter systems, like Sage, Xero and QuickBooks, but they can't justify the cost or complexity of an ERP.
With AccountsIQ you can save days, not hours, consolidating group reports and give your clients more detailed reporting, all in one place.  
AccountsIQ's new Accountant Partner Programme makes an ideal, trusted, award-winning  accounting software solution for you and your clients.
Join our Accountant Partner webinar to find out more.
What you'll learn:
Our affordable, scalable Cloud accounting software enables you to solve these challenges for your clients. In just 30 mins, we'll cover everything you need to get started:
New: Accountant Partner Support Programme and Partner Hub – see how easy it is for you to support your growing clients
New: Product Roadmap – get a sneak preview of our exciting plans for 2023
Live: Demo of AccountsIQ – discover the key benefits AccountsIQ offers your clients
Expert Support: Average implementation time is just 4-6 weeks - our onboarding specialists ensure you and your clients get going on AccountsIQ quickly and efficiently.
Meet the speakers
Mark Hollingworth
Head of Partnerships
Marks heads our business development team and builds partnerships with future customers. He has over 15 years' experience advising accountants, professional services firms and high-growth companies on digital transformation and accounting software solutions.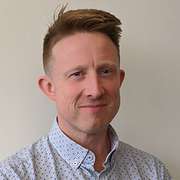 Chris Chambers
Accountant Partner Channel Manager
Chris manages and develops relationships with our accountant partners. He has a wealth of experience in the computer software industry. This includes building relationships with many accountants in his previous business development and practice success roles at Intuit and Sage.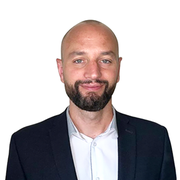 Anthony Mutura
Pre-Sales Consultant
Anthony is a technical consultant with experience of implementing numerous ERP systems. He has a detailed knowledge of AccountsIQ's functionality and tech integrations, and delivers solution-based product demos tailored to individual business needs.